Are you attending
GuestyVal

in Tel Aviv?

Book an in-person demo with our management team
During the meeting you will
Experience the power of the Enso Connect software, demonstrated by our management team
Discuss your challenges and opportunities
Discover if we're a good fit for you
No commitment
Demo experience with Enso Connect
"Francois gave me a true understanding of the processes in my company and what the needs really were. When he was showing me Enso's software, it felt like a checklist of our struggles and ways to solve them with the tech. It made me aware of what I needed and I immediately made the decision to onboard with Enso.
If I would've adopted this software platform sooner, I would've been able to grow quicker"

Mark Biesack

founder of Powerhouse Properties [920]
Who is attending?
Enso Connect is coming to Tel Aviv and we cordially invite you to take advantage of this opportunity to meet our team in person, witness our latest offerings, ask any questions you may have, and network with us!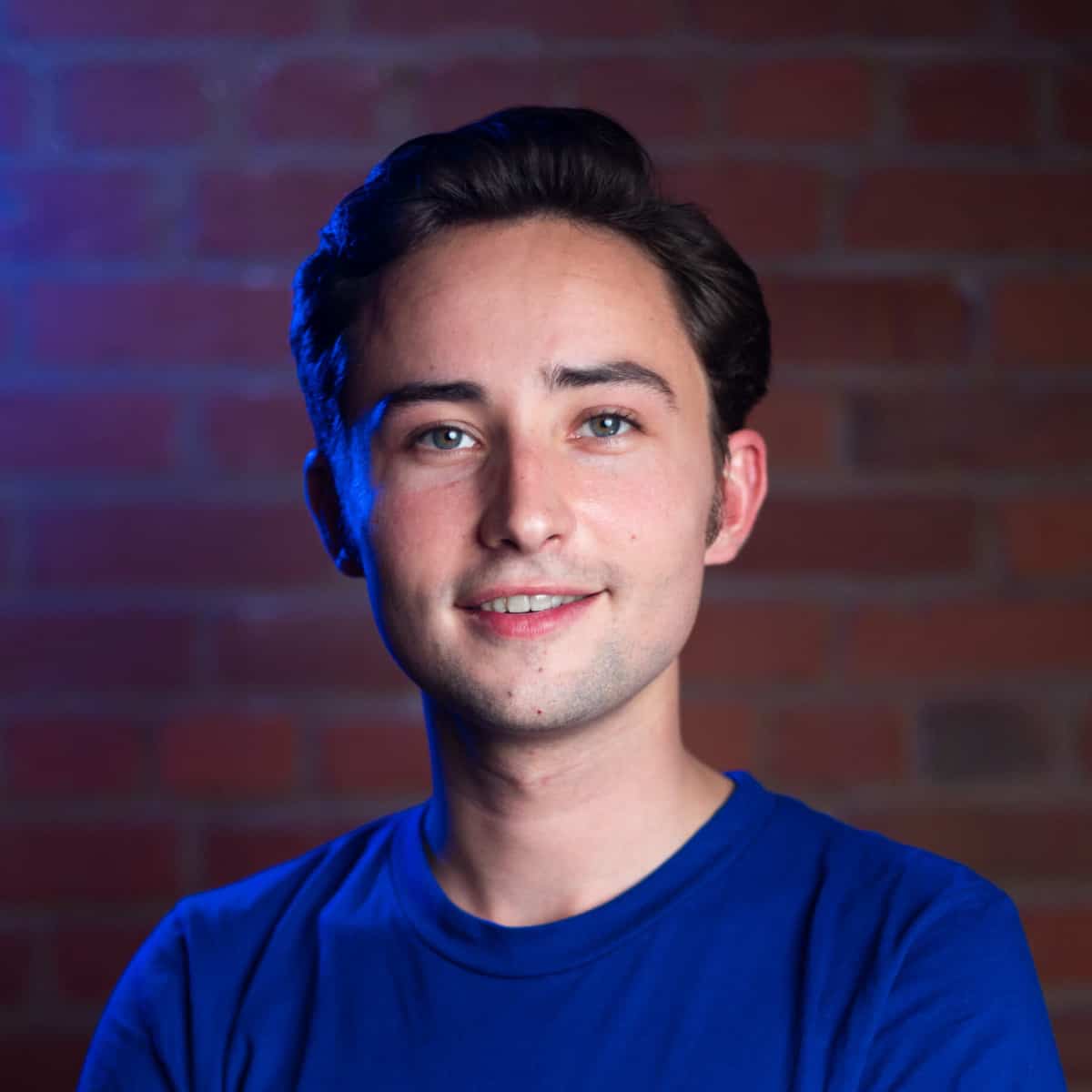 Francois Gouelo
Cofounder and CEO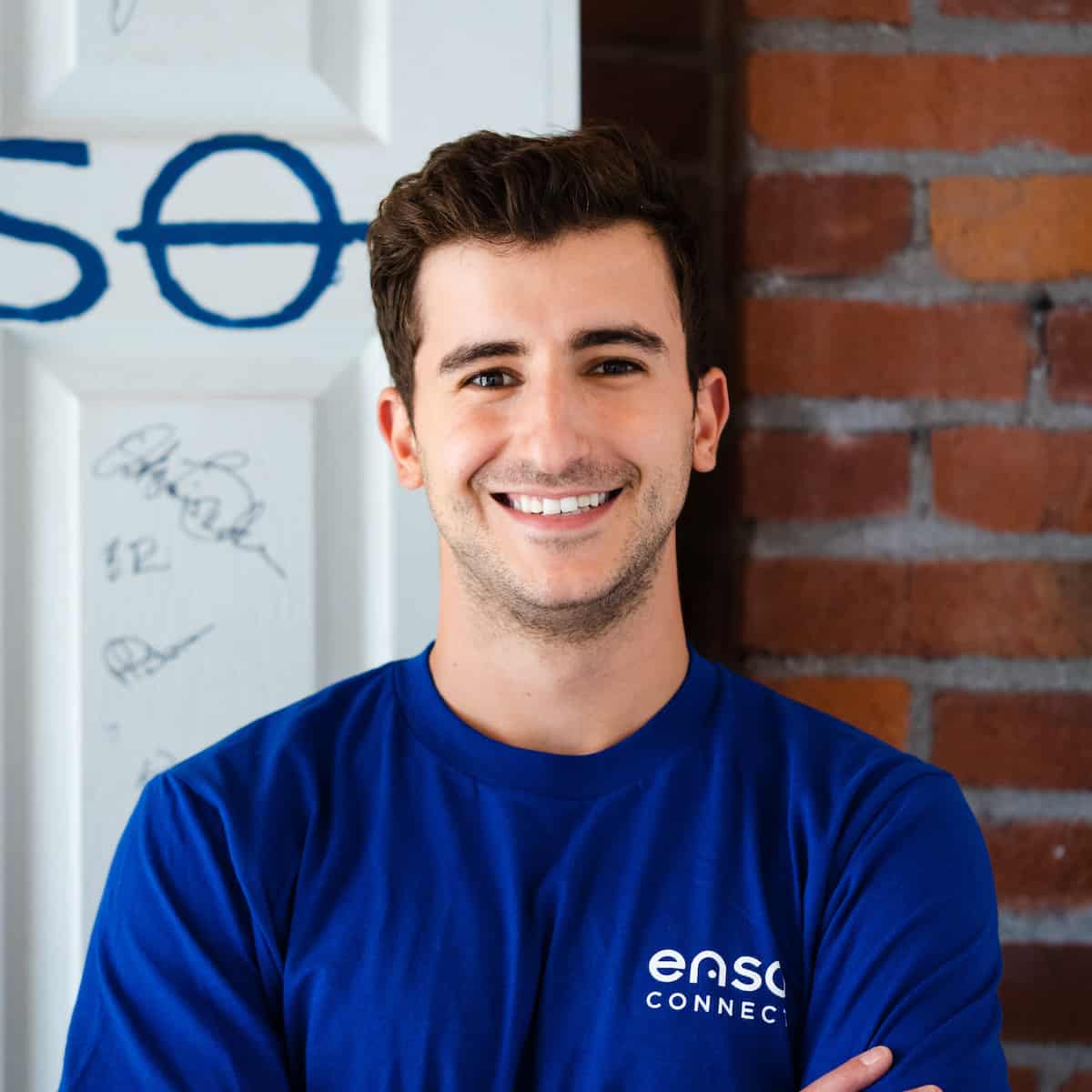 Yoav Shimoni
Business Development Manager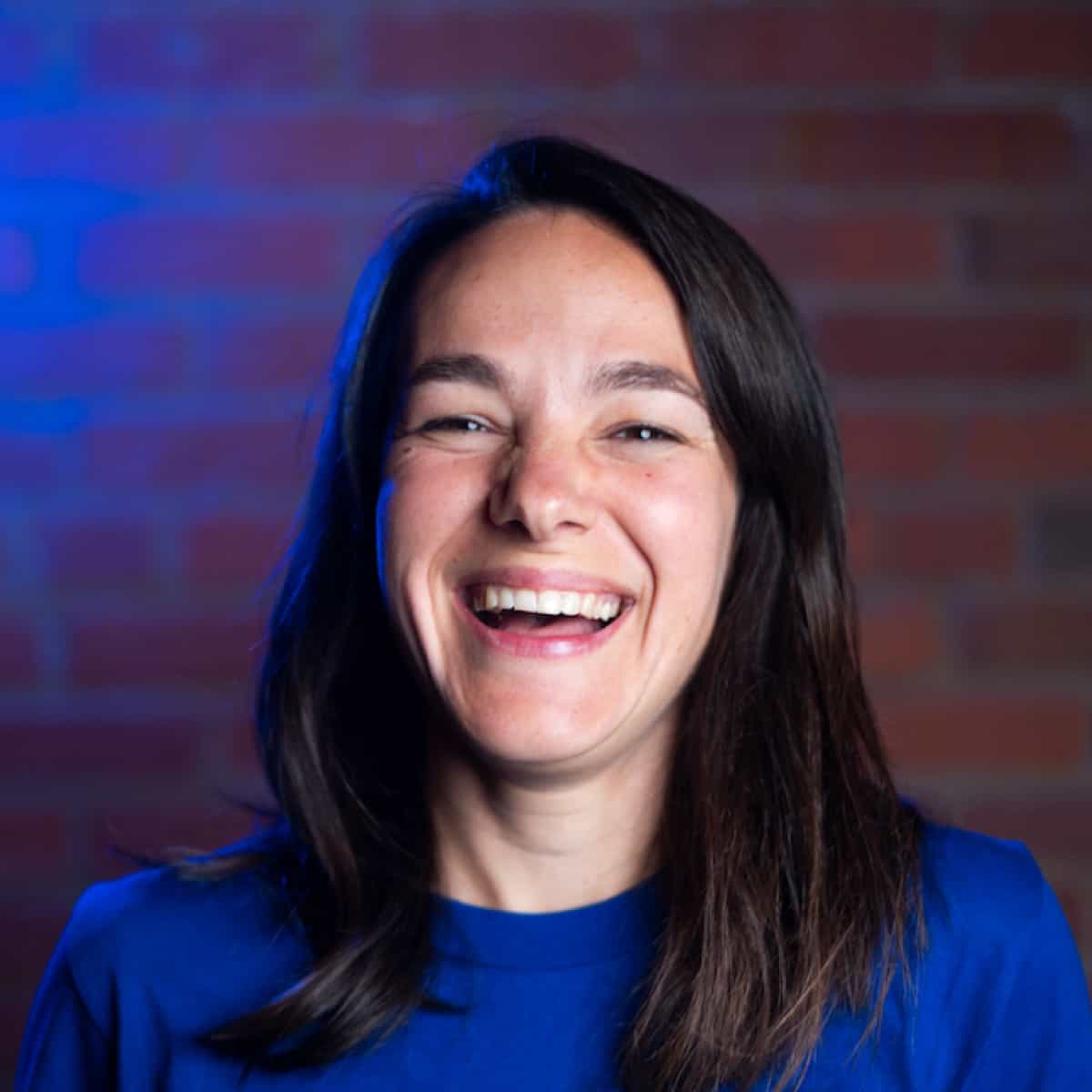 Sasha Barak
Marketing Manager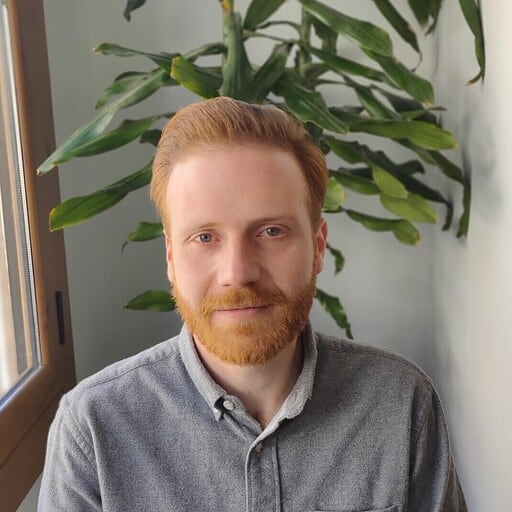 Nicolas Galantini
Head of Sales
The renowned short-term rental festival is returning to Tel Aviv!
What do GuestyVal and Tel Aviv have in common? Good times, great people, and amazing food to seal the deal.
Join us alongside the industry's leading property management companies, service providers, and everyone in between for our one-of-a-kind conference that perfectly blends insightful learning and meaningful networking, with incredible sightseeing and plenty of fun.
Enso Connect at GuestyVal
As Bronze sponsors we will have a booth at the main floor of the event. Come by to hear about our ChatGPT integration and other exciting product updates. We'll also be happy to answer any burning questions you have about the technology, industry or just life in general.
We'll also be getting down and dirty with all the amazing festival activities the Guesty team has organized. Because let's be honest, what's a conference without a little partying? So let's connect and have fun together!
And if you see us in our Enso Connect t-shirts, don't be shy! Give us a high five, take a selfie, or just come say hello. We can't wait to see you there!
Meet us at other upcoming events