Home Owner
For hosts wanting the most…
Save 10 hours
a week
You read that right. By leveraging all of Enso Connect's features, you can save up to 10 hours a week.
Increase your visibility and revenue
With our dynamic pricing feature coupled with the rest of our software, we ensure your rental gets the best.
Become a SuperHost quickly
Being a Superhost isn't easy. Our automatic review gives hosts and guests alike the nudge they need to give you the glowing review you deserve.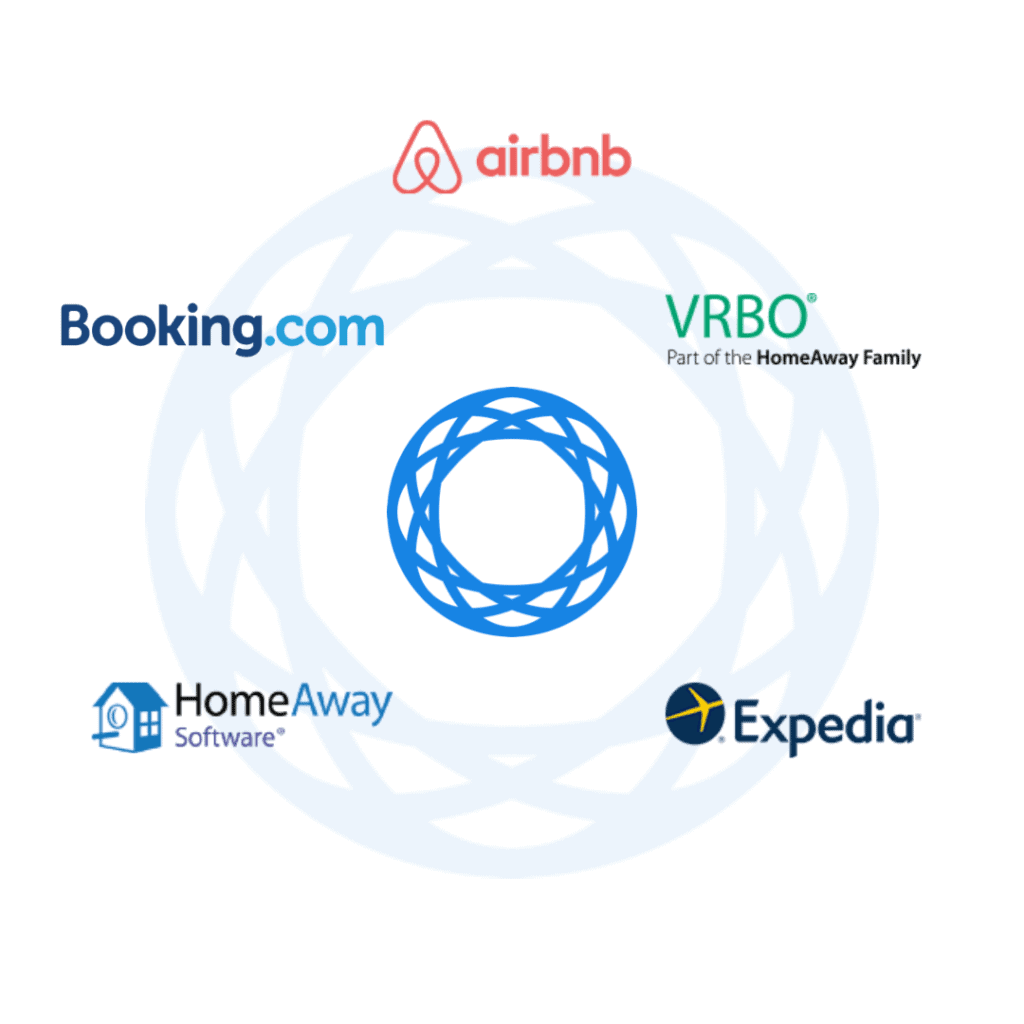 1. Select your account
Connect your account to Enso.
2. Let the automation begin…
You've got a new booking.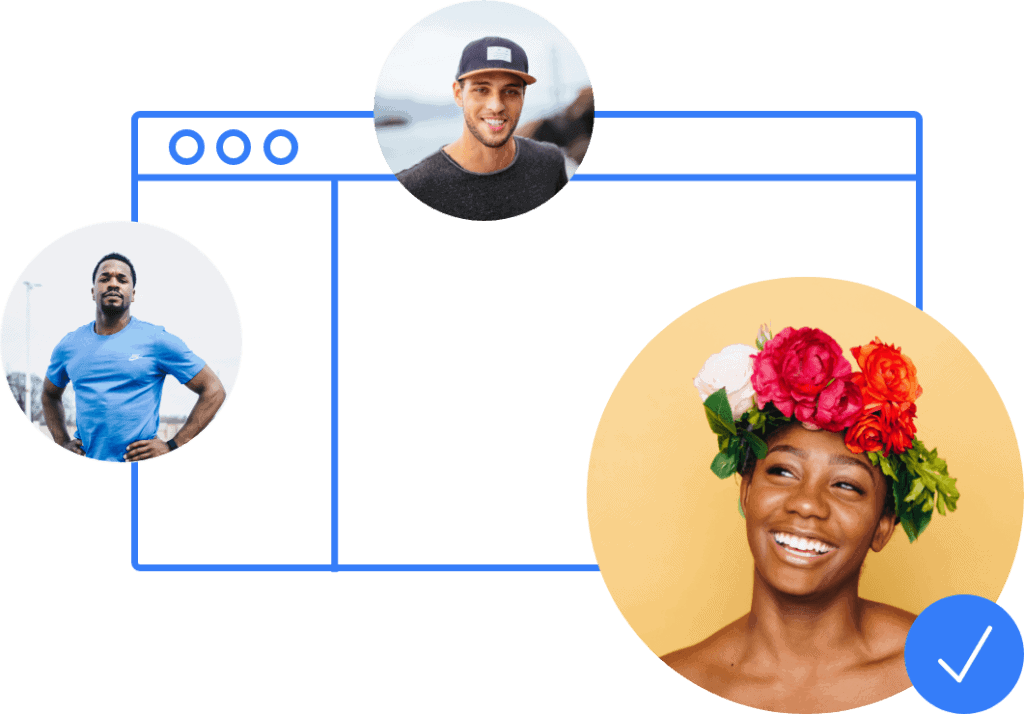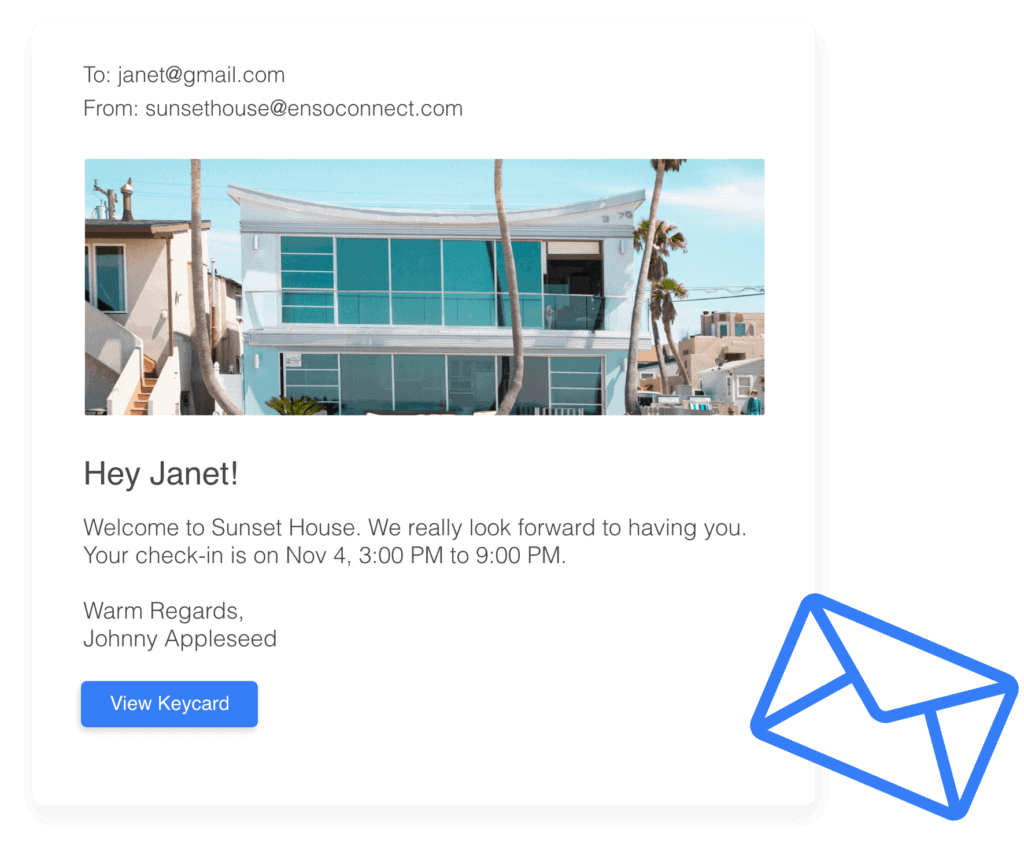 3. Automatic Welcome Message
Your guest is welcomed with a beautiful, customized welcome message through SMS and email.
4. Guest Boarding-Pass
The Keycard is your guest's one-stop-shop for keeping track of their booking and getting into the home.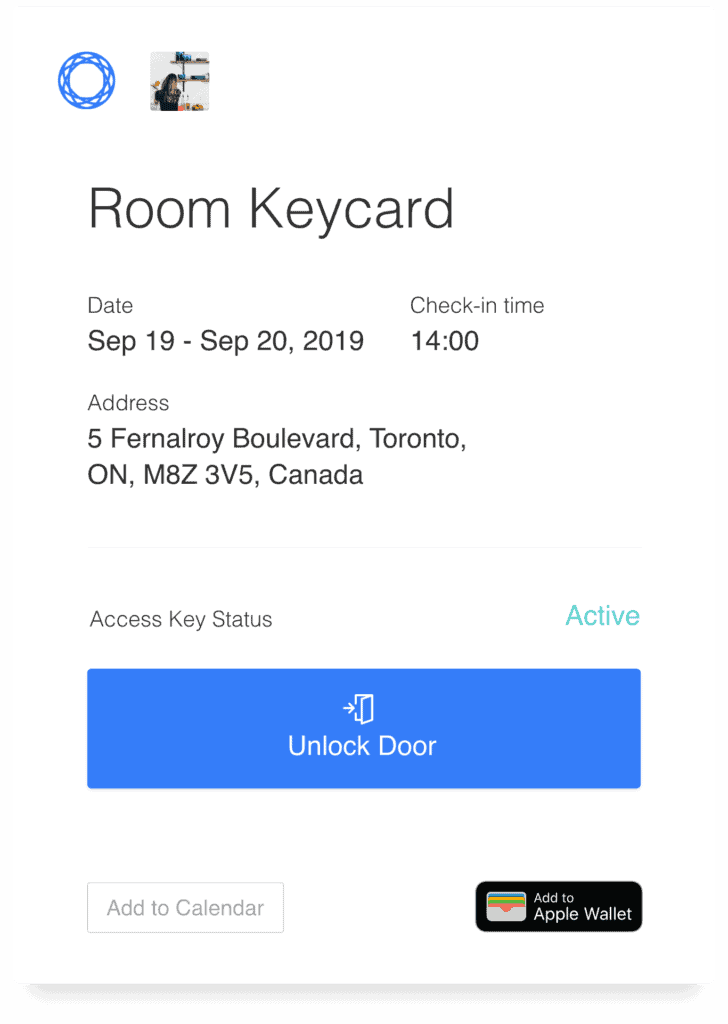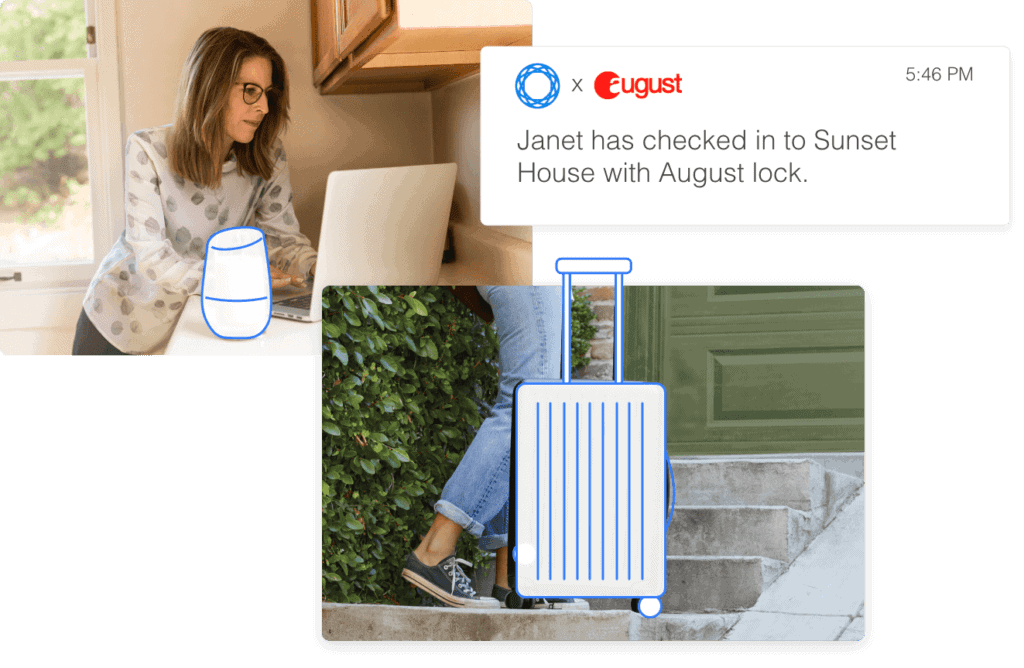 5. Check-in Notification
With one tap, your guest has unlocked the door and you've been notified.
6. AI Concierge • Jarvis
Your guest wants to know about Wi-Fi and restaurant recommendations. No need to wait for answers, because Jarvis, our chatbot, responds instantly.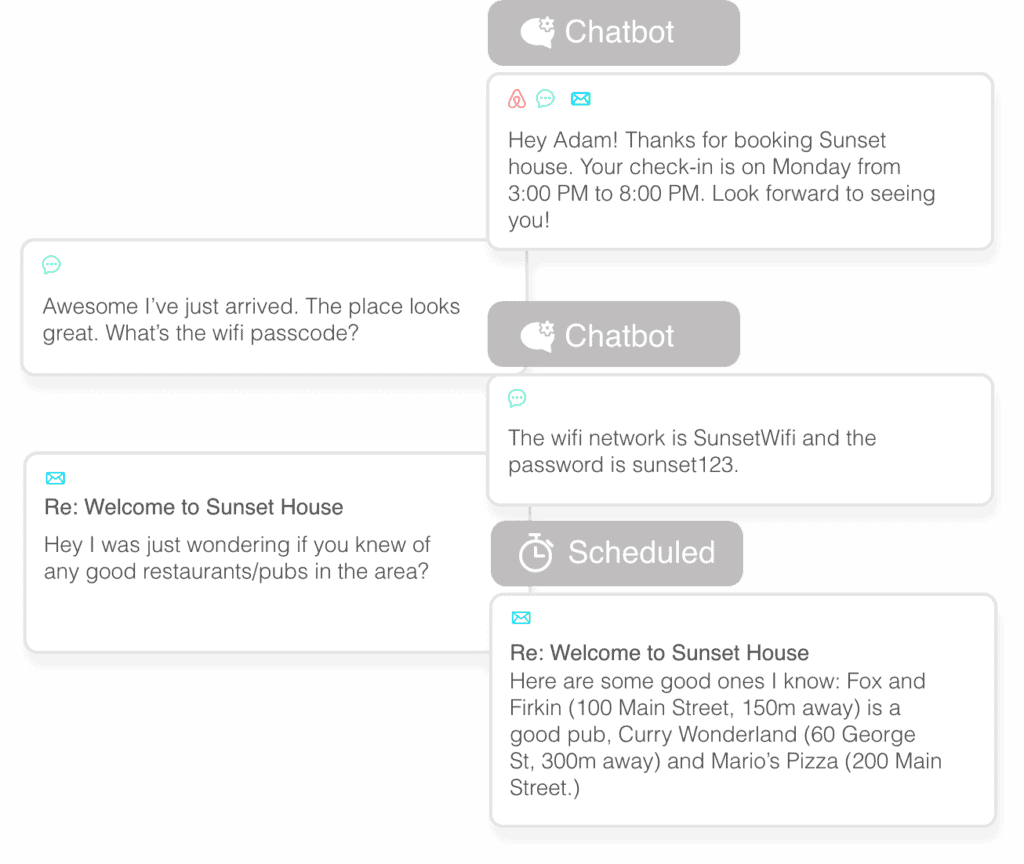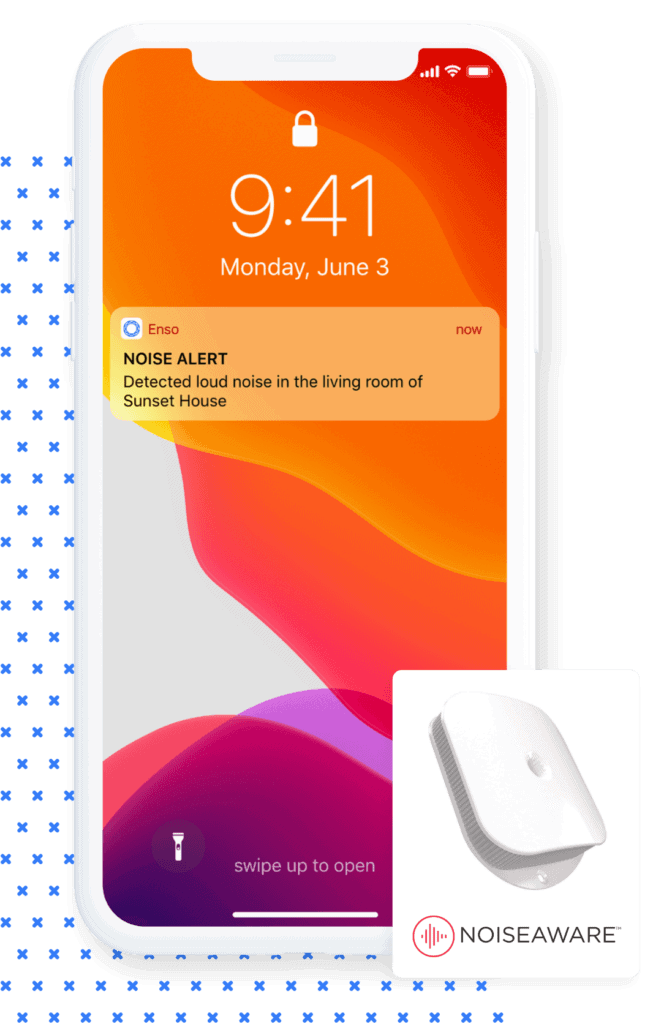 7. Shhh… Party proof solution
Looks like your guest has been partying. Luckily, your Noiseware device alerts you and prevents costly noise complaints.
8. Automatic Check-Out Message
As soon your guest is leaving your place, you get alerted by a notification.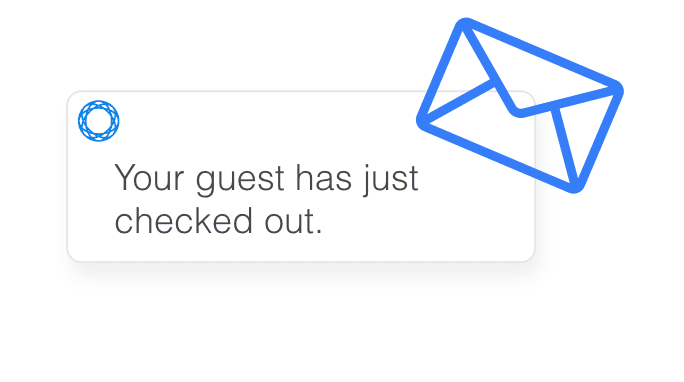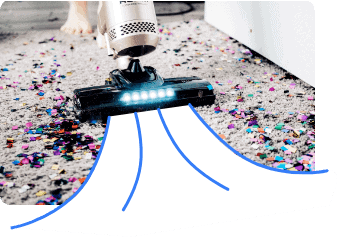 9. Clean up, Lock it up & Refresh for your next guest
Book servicing automatically and get detailed reports from your staff.
10. Automatic Review
Automatically get feedback from your guests and remind them to post a review.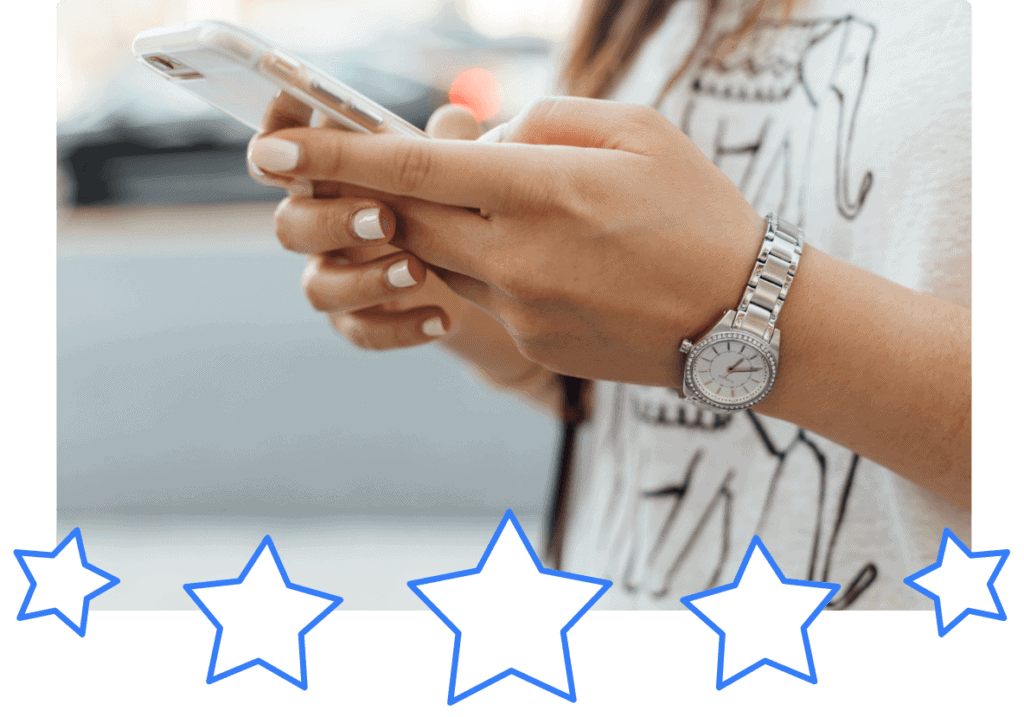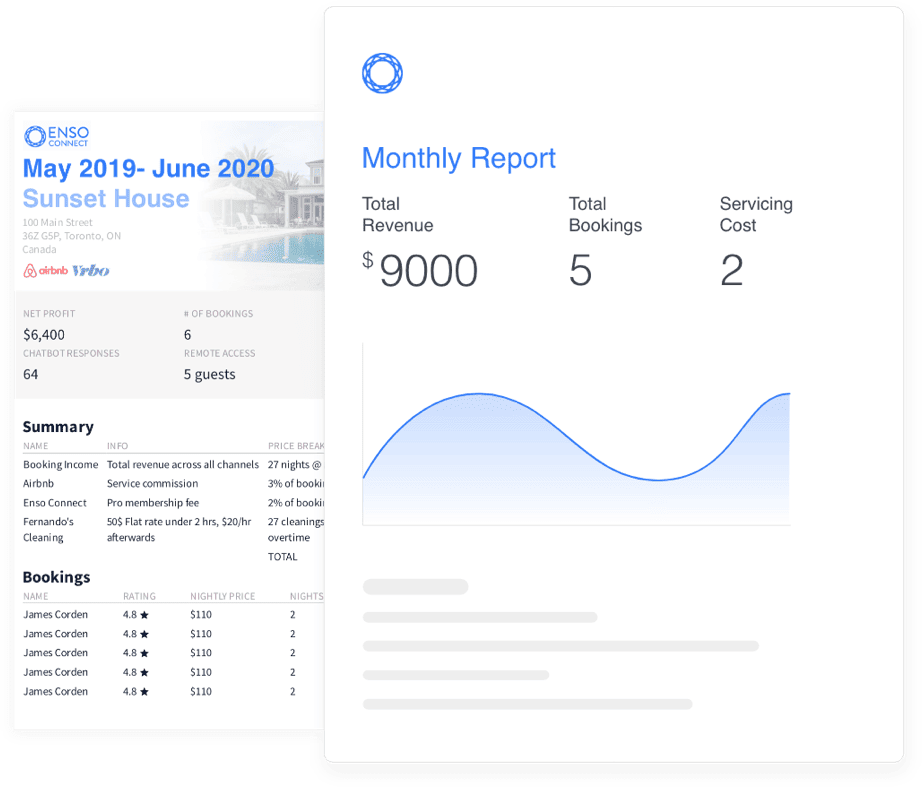 11. Keep track of business
Visualize the financial data, and know better your guests.
Get a full visibility with complete financial reports.
Get on the Waitlist