Are you attending
Scale Rentals Show

in Barcelona?

Book an in-person demo with our management team
During the meeting at the Scale Rentals Show you will
Experience the power of the Enso Connect software, demonstrated by our management team
Discuss your challenges and opportunities
Discover if we're a good fit for you
No commitment
Demo experience with Enso Connect
"Francois gave me a true understanding of the processes in my company and what the needs really were. When he was showing me Enso's software, it felt like a checklist of our struggles and ways to solve them with the tech. It made me aware of what I needed and I immediately made the decision to onboard with Enso.
If I would've adopted this software platform sooner, I would've been able to grow quicker"

Mark Biesack

founder of Powerhouse Properties [920]
Who is attending?
Enso Connect is coming to Barcelona and we cordially invite you to take advantage of this opportunity to meet our team in person, witness our latest offerings, ask any questions you may have, and network with us!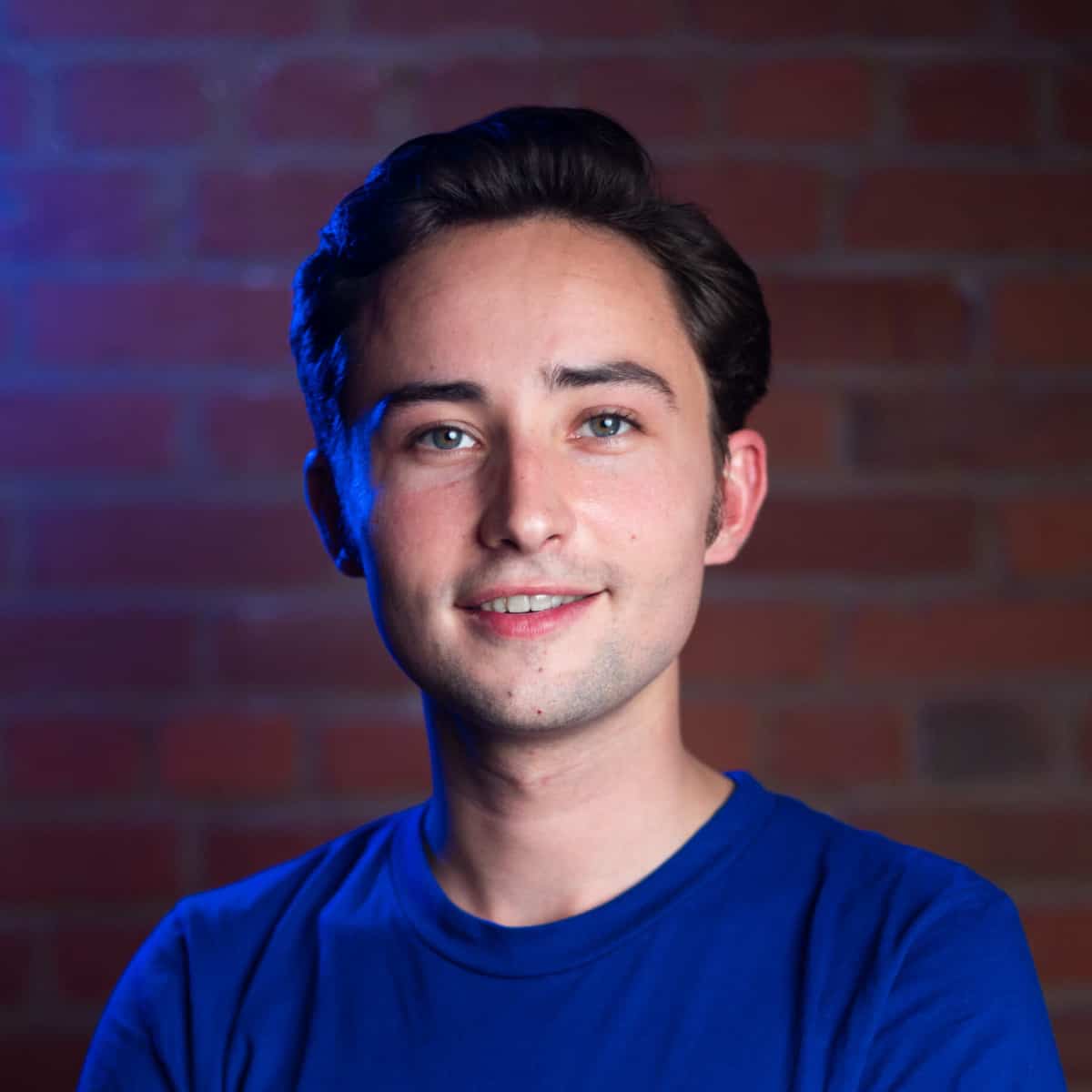 Francois Gouelo
Cofounder and CEO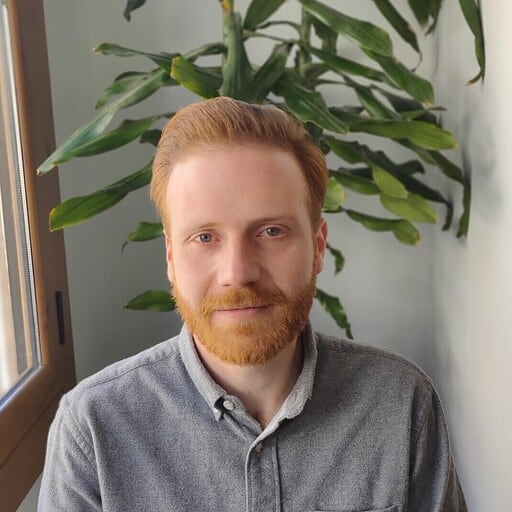 Nicolas Galantini
Head of Sales
Enso Connect at Scale Rentals Show
ChatGPT 101: Mastering the Art of Hospitality with Artificial Intelligence
Join the in-depth discussion of ChatGPT's use cases in the hospitality industry. Discover where to begin when considering the integration of this cutting-edge technology into your guest service strategy and gain practical insights on how to successfully implement it in your business.
Connect and hang out
We will be hosting networking drinks during both days of the show. Let's face it, what's a conference without a little bit of booze, right?
Please feel free to drop by, grab a drink, and learn more about our latest updates, including the integration of ChatGPT and other exciting product advancements. We are happy to answer any questions you may have about the technology, the industry, or life in general.
When you see us in our Enso Connect t-shirts, don't be shy! Give us a high five, take a selfie, or just come say hello. We can't wait to see you there!
Where the Leading Short-Term Rental Operators
Meet, Learn and Scale.
Scale Rentals is dedicated to professional short-term rental businesses managing 25+ properties and looking to scale profitably and sustainably.
Key themes to be covered will include AI, data trends exit strategies, profitability, PR, property acquisition, property management systems, OTAs, owner relationships, regulation changes, technology and much more.
Meet us at other upcoming events