Are you attending
Vitur Summit

in Malaga?

Book an in-person demo with our CEO
During the meeting you will
Experience the power of the Enso Connect software, demonstrated by our management team
Discuss your challenges and opportunities
Discover if we're a good fit for you
No commitment
Demo experience with Enso Connect
"Francois gave me a true understanding of the processes in my company and what the needs really were. When he was showing me Enso's software, it felt like a checklist of our struggles and ways to solve them with the tech. It made me aware of what I needed and I immediately made the decision to onboard with Enso.
If I would've adopted this software platform sooner, I would've been able to grow quicker"

Mark Biesack

founder of Powerhouse Properties [920]
Who is attending?
Francois is coming to Vitur Summit in Malaga as a keynote speaker on a hot topic of AI and ChatGPT in Hospitality.
We cordially invite you to take advantage of this opportunity to meet our Cofounder and CEO, Francois Gouelo in person, witness our latest offerings and ask any questions you may have.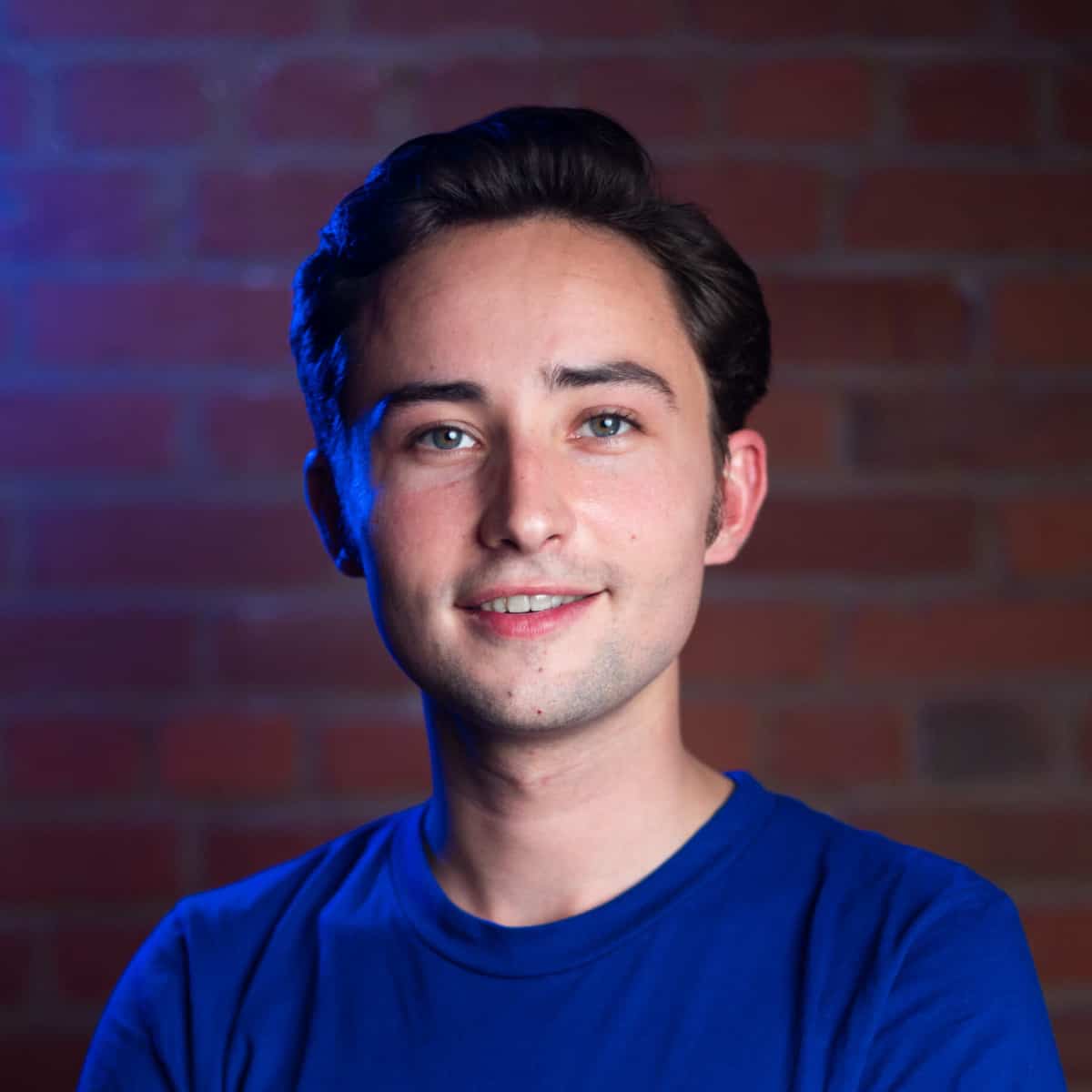 Francois Gouelo
Cofounder and CEO
ChatGPT 101: Mastering the Art of Hospitality with Artificial Intelligence
Join the in-depth discussion of ChatGPT's use cases in the hospitality industry. Discover where to begin when considering the integration of this cutting-edge technology into your guest service strategy and gain practical insights on how to successfully implement it in your business.
Where the Leading Short-Term Rental OperatorsMeet, Learn and Scale
The VITUR Summit in Malaga, Spain has quickly become one of the most sought-after short-term rental conferences in Europe. With leaders from all sectors of the short-term rental world under one roof in Costa del Sol, Malaga, it presents a unique opportunity to learn and gain valuable insights. The summit will provide attendees with an unforgettable journey through the short-term rental landscape while networking with industry professionals from across the globe.
With expert talks on hot topics, interactive workshops and panels, as well as ample opportunities to connect with other short-term rental entrepreneurs, this event promises to be unlike any other.
Meet us at other upcoming events