A Frozen Key
In February of 2019, I went to Mont-Tremblant for a weekend ski-trip with some friends.
When we arrived at the Airbnb the key was frozen under the doormat. We had to use lighters to unfreeze it and get in! Once we got in, we were immediately confused by the heating system, and the host was not responding to any of our questions. When we checked out, we asked the landlord for further instructions and still no answers.
Almost a week later I received a message from the host saying the heating system was turned off and a window was left open leading to frozen pipes in the kitchen. This whole situation could have been avoided with smart devices, better communication, and a true home owner mindset.
— Francois Gouelo, Co-Founder
Seamless, Automated Travelling
Our goal at Enso Connect is to revolutionize the travel industry by providing guests with the comfort and convenience of a hotel, while receiving the community experience of a home.
Our Advisors
We count ourselves lucky to work with our world class advisors.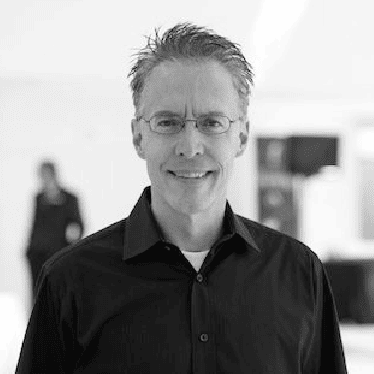 Jeff is the former CTO of SmartThings which was acquired by Samsung back in 2015. Jeff is a serial entrepreneur with a deep understanding of smart technology. Jeff provides a key role in our integration and deployment of smart home devices.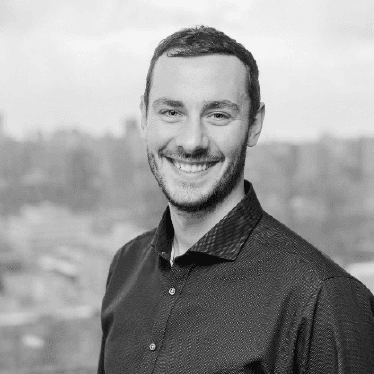 Daniel is the former Market Manager of Airbnb for Canada and eastern USA and the current CEO of Key Living, a new home buying model that has over $2B dollars worth of assets tied to the company. Daniel provides an important role in understanding the short term rental ecosystem, and is a bridge between Enso and other industry professionals in this space.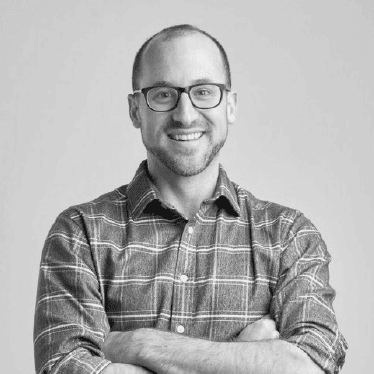 I am motivated by working with amazing groups of people on projects I love. Yes, I feel very fortunate that many/most days feel that way. Additionally, I love helping early-stage entrepreneurs get over the fundraising-gap - telling compelling narratives to investors in a manner that helps re-frame an opportunity. I live in keynote & dropbox paper, and love storytelling, ideally with a fun group of collaborators. Goal is to keep building a network & skills to take on bigger and bigger challenges. Miles to go!