Boarding Pass
Give your guests what they want: quick and easy contactless check-in.
Create consistent seamless check-ins
Manage digital access, with or without smart locks
Increase operational efficiency for your staff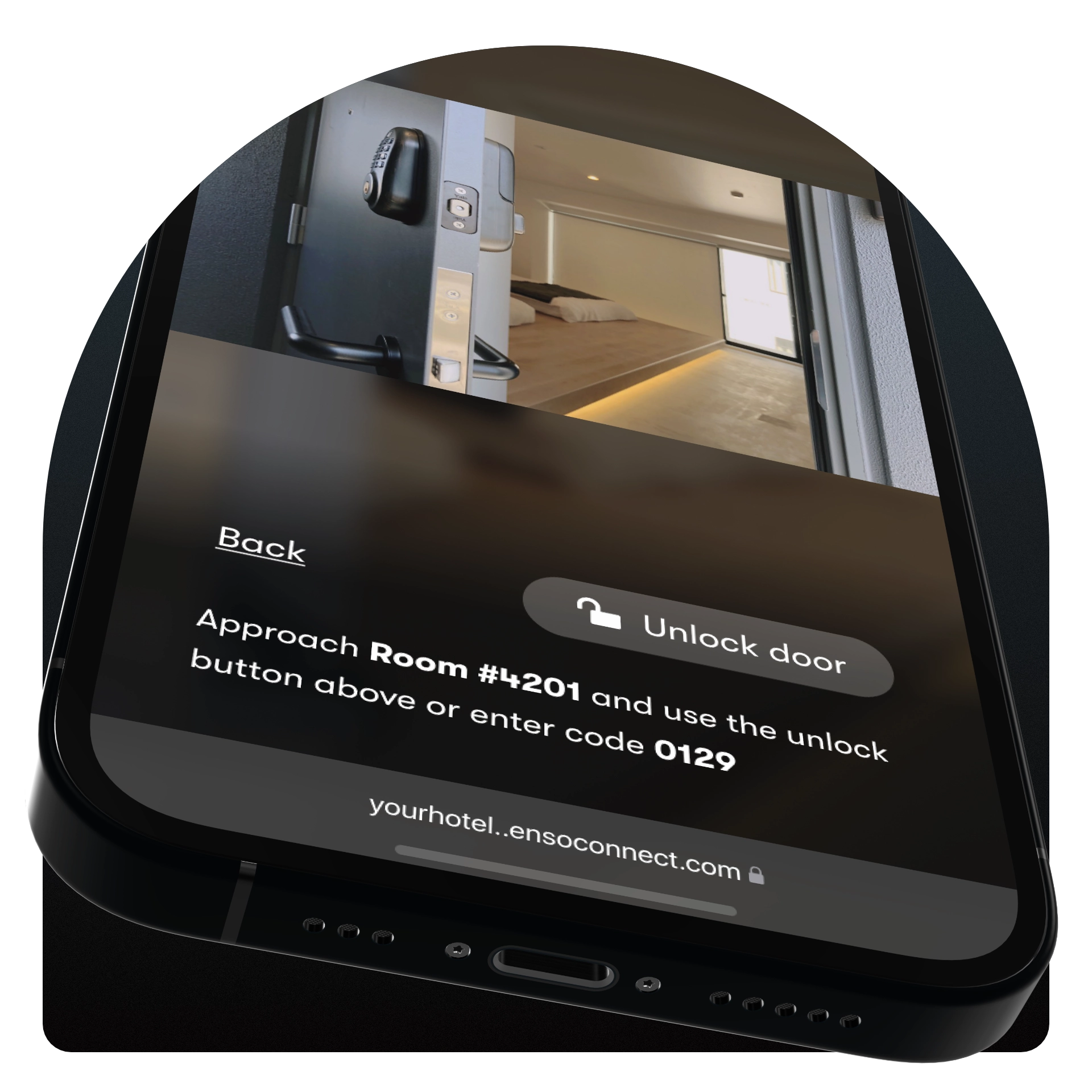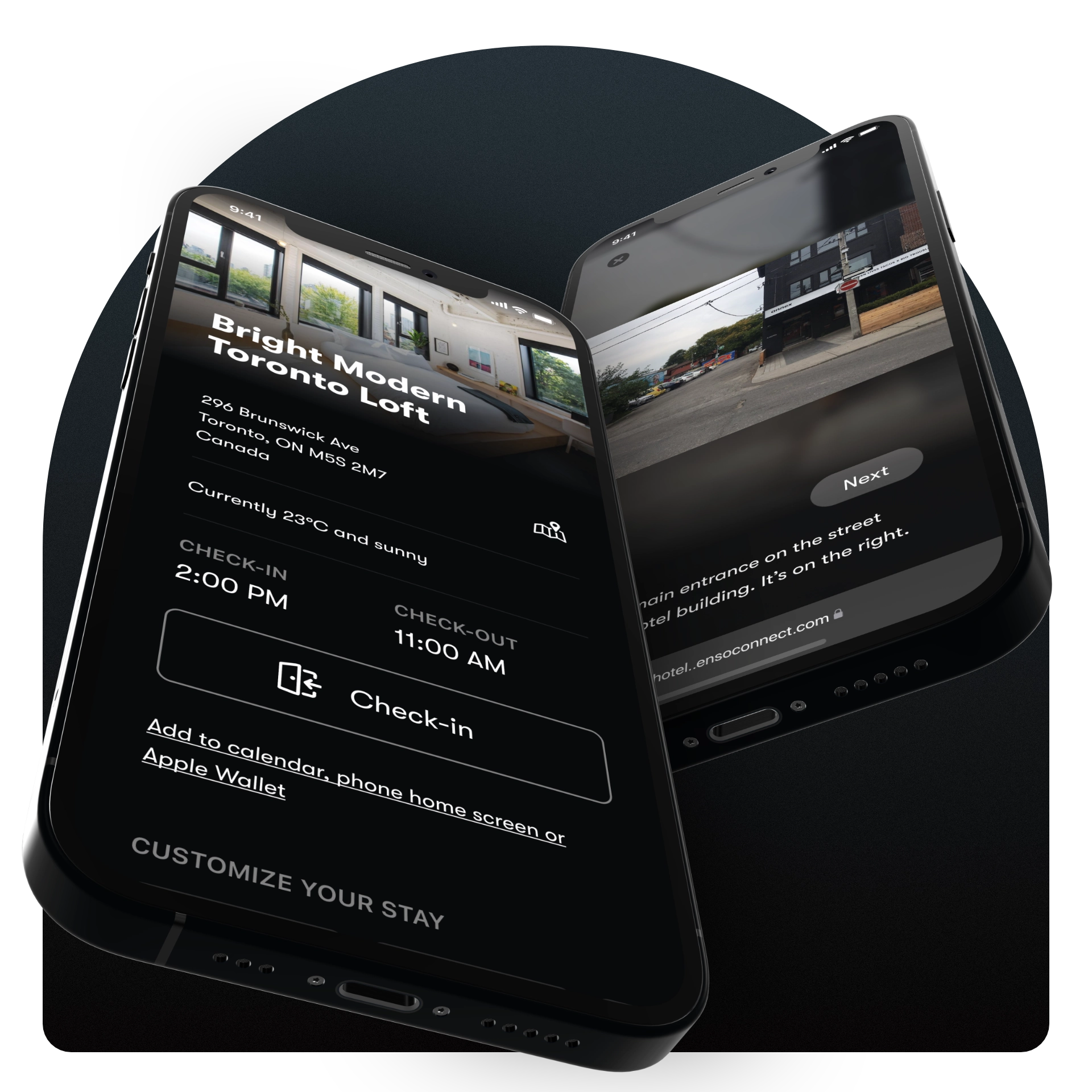 Your guest journey, all in one link
Stop bouncing your guests between different applications, links, and other resources. It's all part of the same flow! Guests can view check-in instructions only after they've completed verification, or purchased an early check-in. 
Learn more about guest verification process and custom upsells.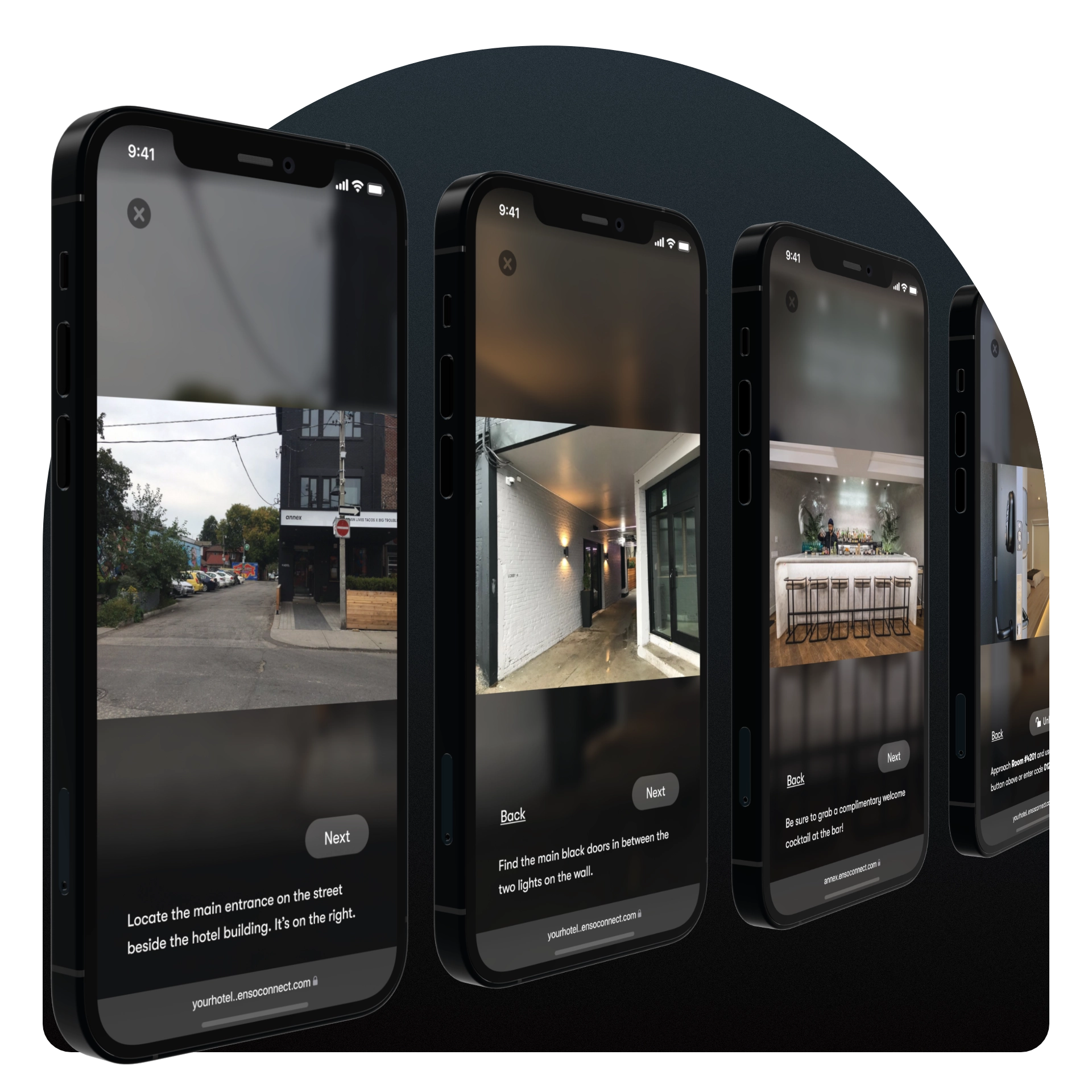 Step by step, picture by picture
Guide your guests through the check-in process with step-by-step instructions. Each step can include:
An image

Text describing the instructions

A connected smart device OR no device if you don't have them.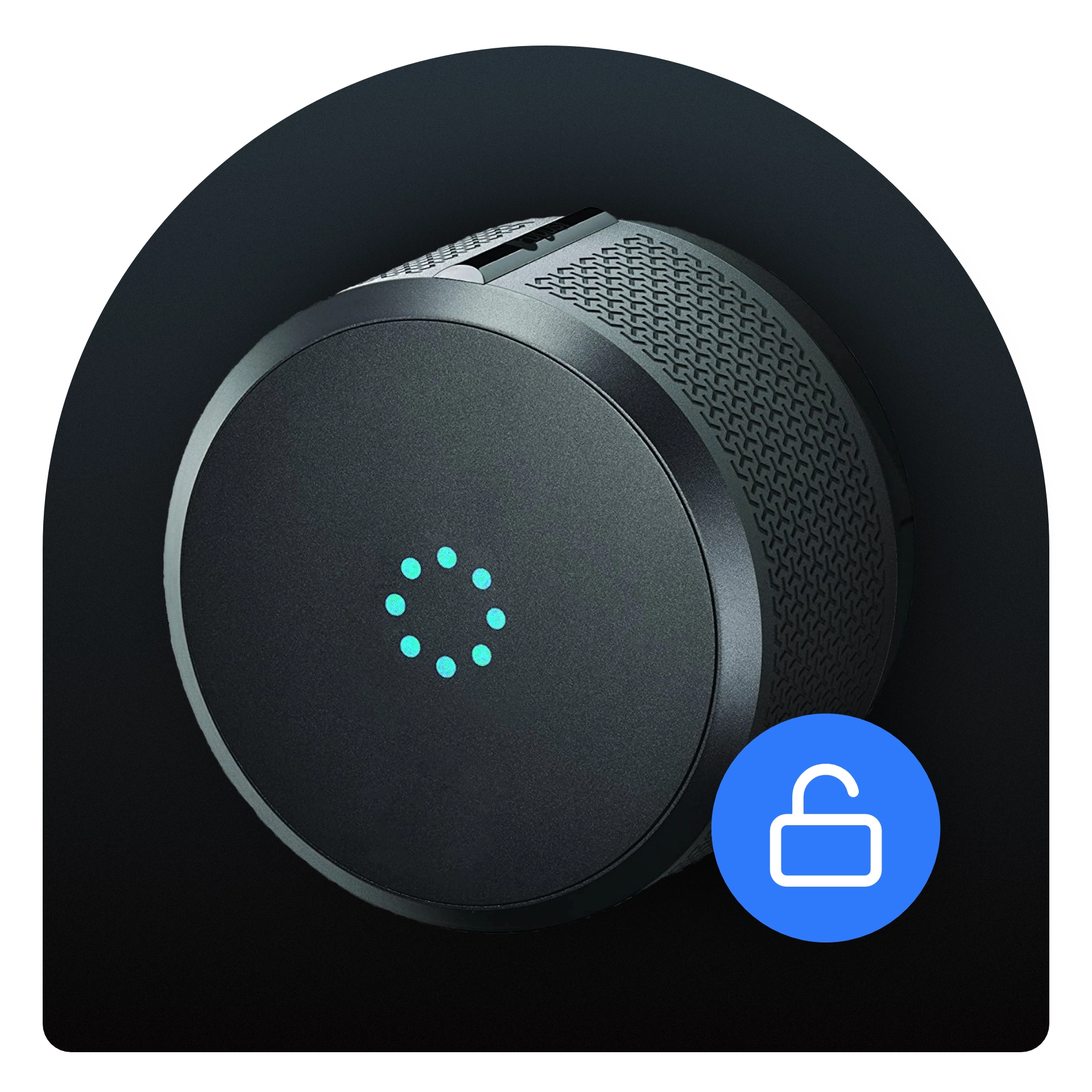 Connect smart locks (optional)
Add one or more smart locks to your properties. From the gate to the front door, or a side door; make it easy for the guest to access the property.
Learn more about which smart locks we connect with and how this works.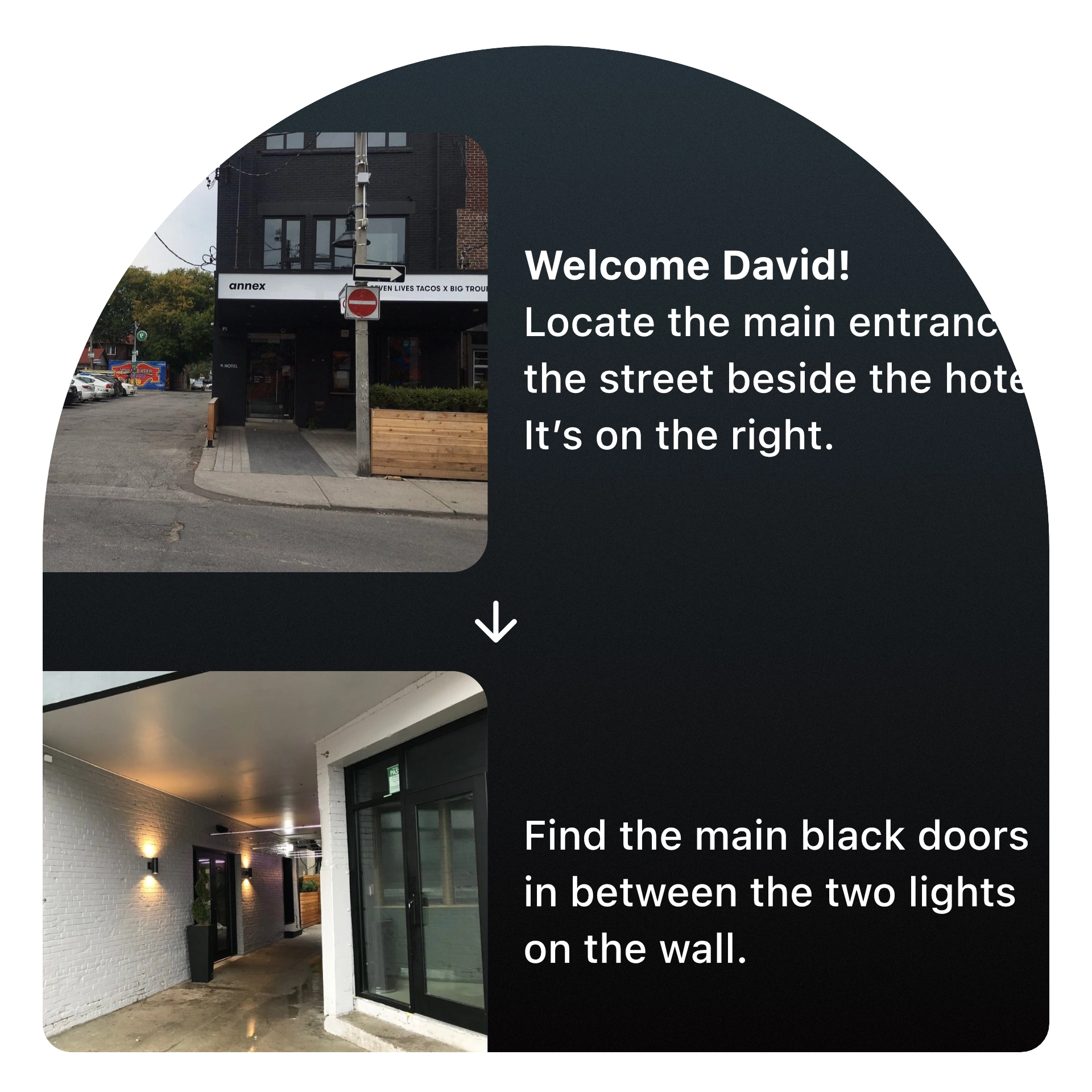 Add booking, listing, or PMS level custom fields to your check-in instructions to personalize content at each step.
Greeting your guest by name in the very first step goes a long way!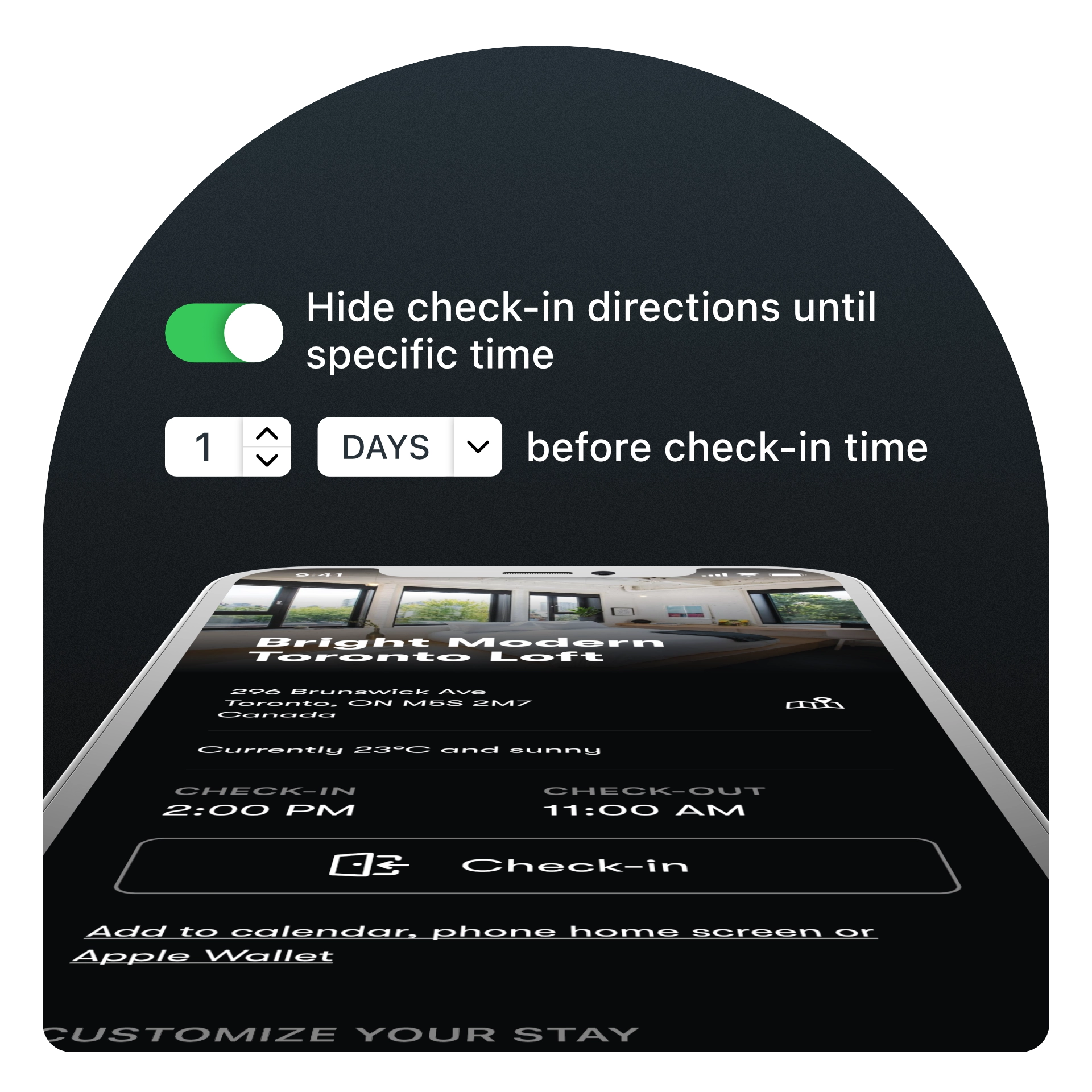 Configure when to allow guests to have access to their check-in instructions.
Prompt a guest to purchase an early check-in if they've arrived too early, or grant them access when the time is right.
Release check-in instructions manually or automatically based on your rules and conditions.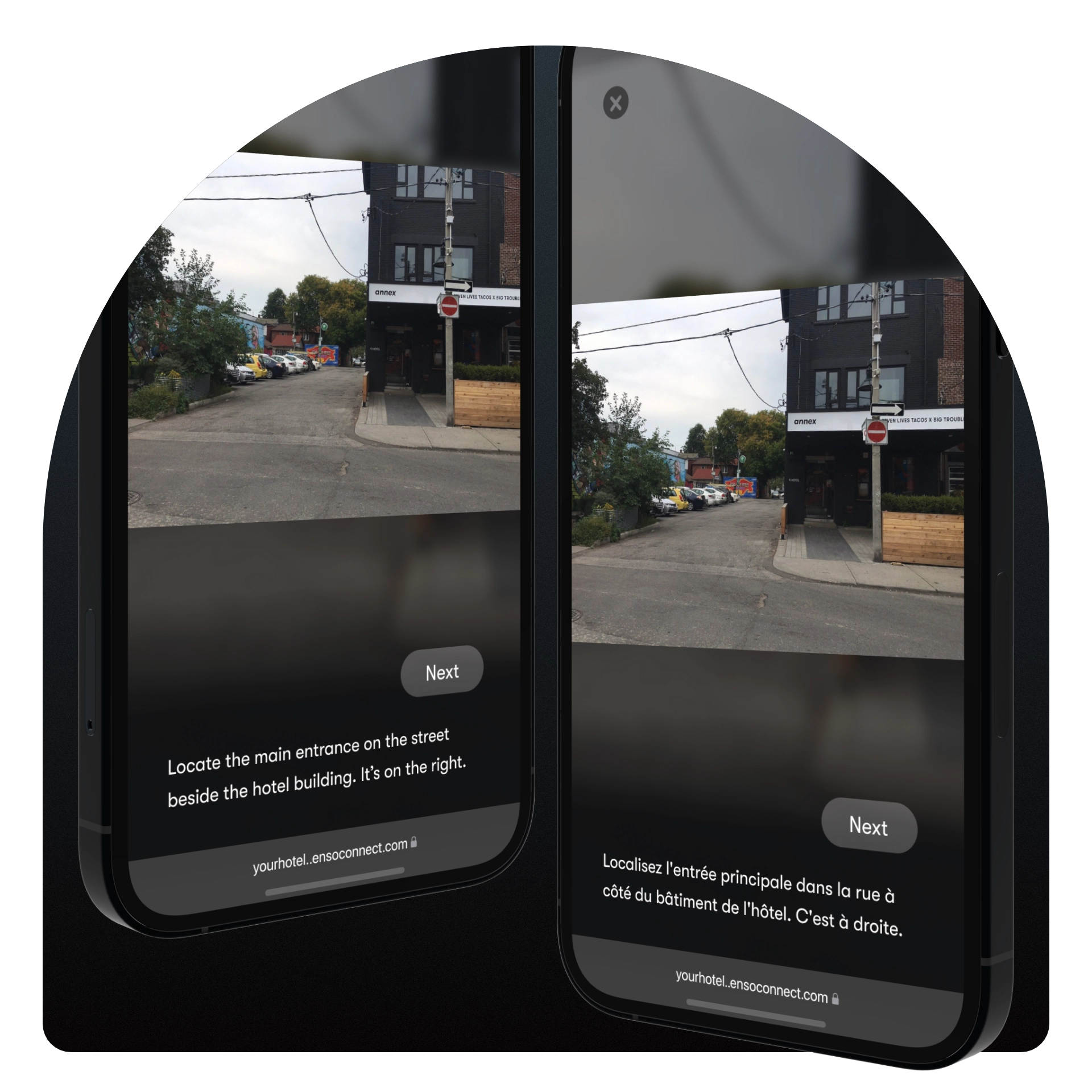 Speak your guests' language
Have different languages set for your check-in instructions.
Based on the guest's preferred language, alter the instructions and speak their language.
From English, French, Spanish, or even Catalan, Breton, and more, Enso Connect covers over 200+ languages.