Boarding Pass
Security Deposits, Damage Waiver, and Fees
Maximum convenience and protection for you and your guests.
Monetize protection with additional fees
Customize and automate your rules by channel and property
Empower your guests to choose what they want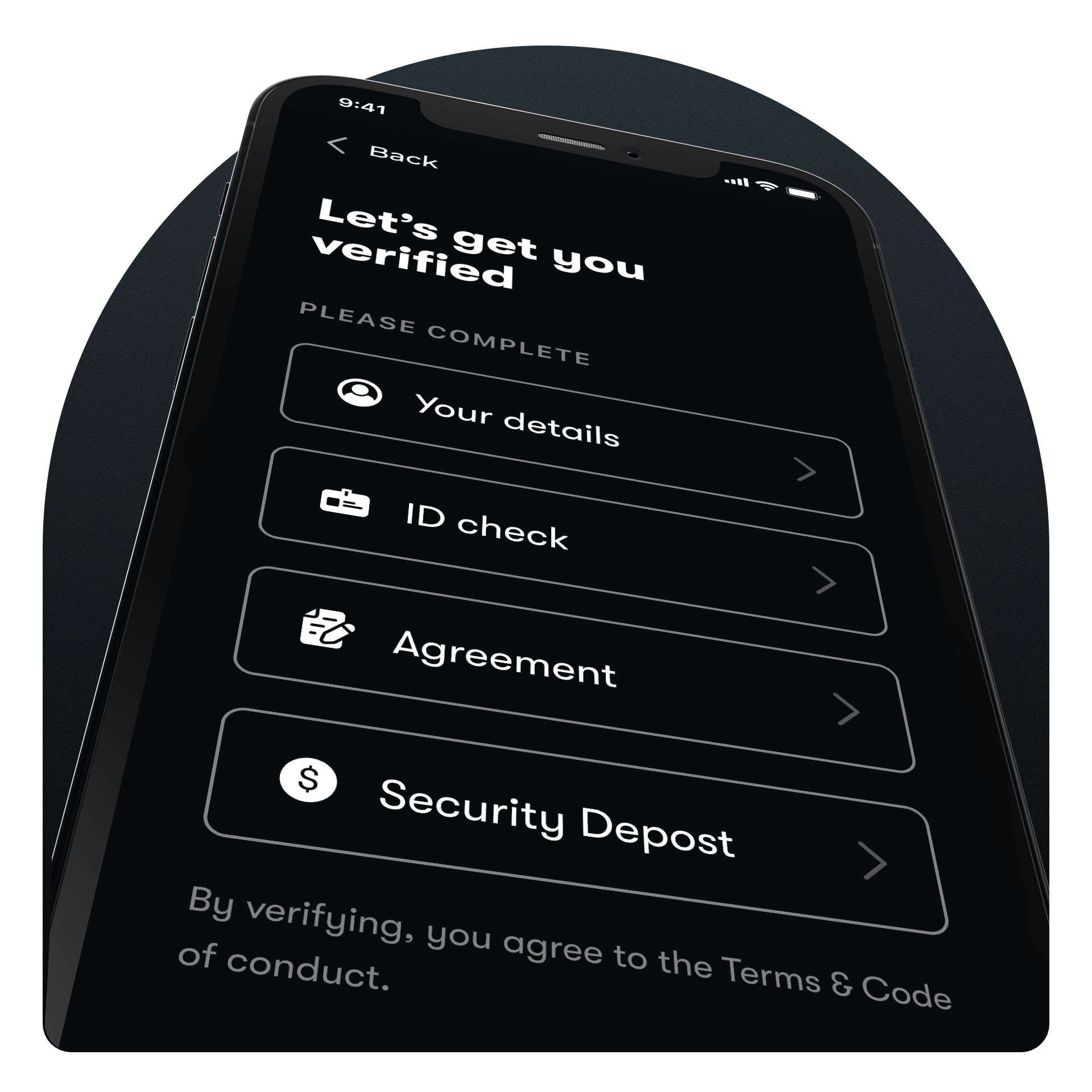 Safety Deposits
Hold Card
Enso Connect will place a hold on the guest's card 2 days before check-in. You will have until 2 days after the checkout date to collect the deposit, after which it will be automatically cancelled. The deposit is held starting 2 days prior to the guest's check-in, throughout their stay, and is released 2 days post their checkout.
Charge Card
Enso Connect will charge the card automatically and refund the guest within 2 days after checkout, unless the funds have been collected.
Damage Waiver
This is like self-insurance. While we do charge a 7% fee paid by the guest, the damage waiver fee is deposited straight into your Stripe account; just like an upsell. Damage waivers are a great way to save up some money for a rainy day!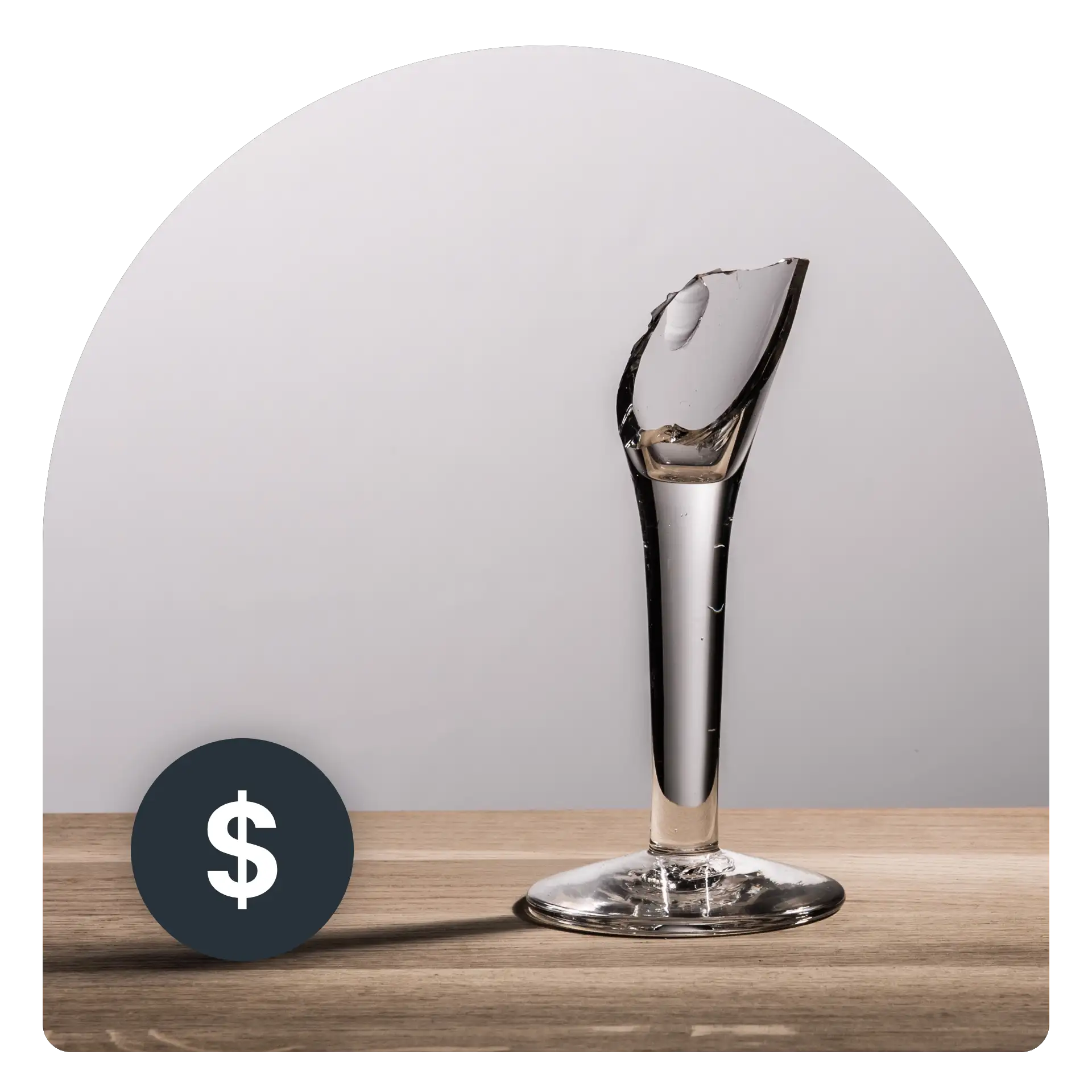 Pet Fee
Charge a fee for those furry friends. Whether it's per pet, or a flat fee – this is a great way to compensate for additional cleaning work that might have to get done.
Custom Fees
Create your own mandatory fee that guests will have to pay.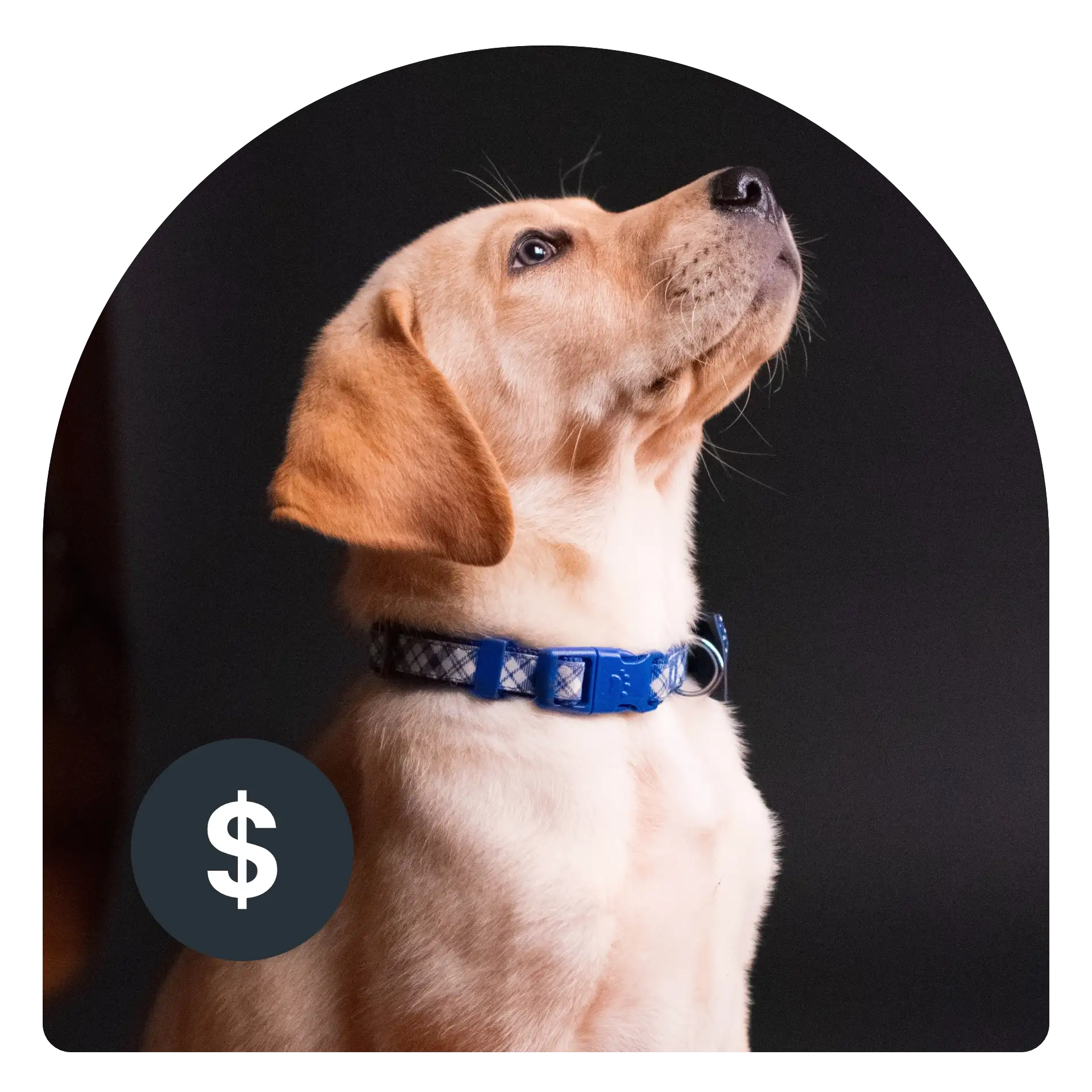 Comply with local regulations
Resort Fee or Local Tax
Comply with local rules and charge any resort fee or local taxes.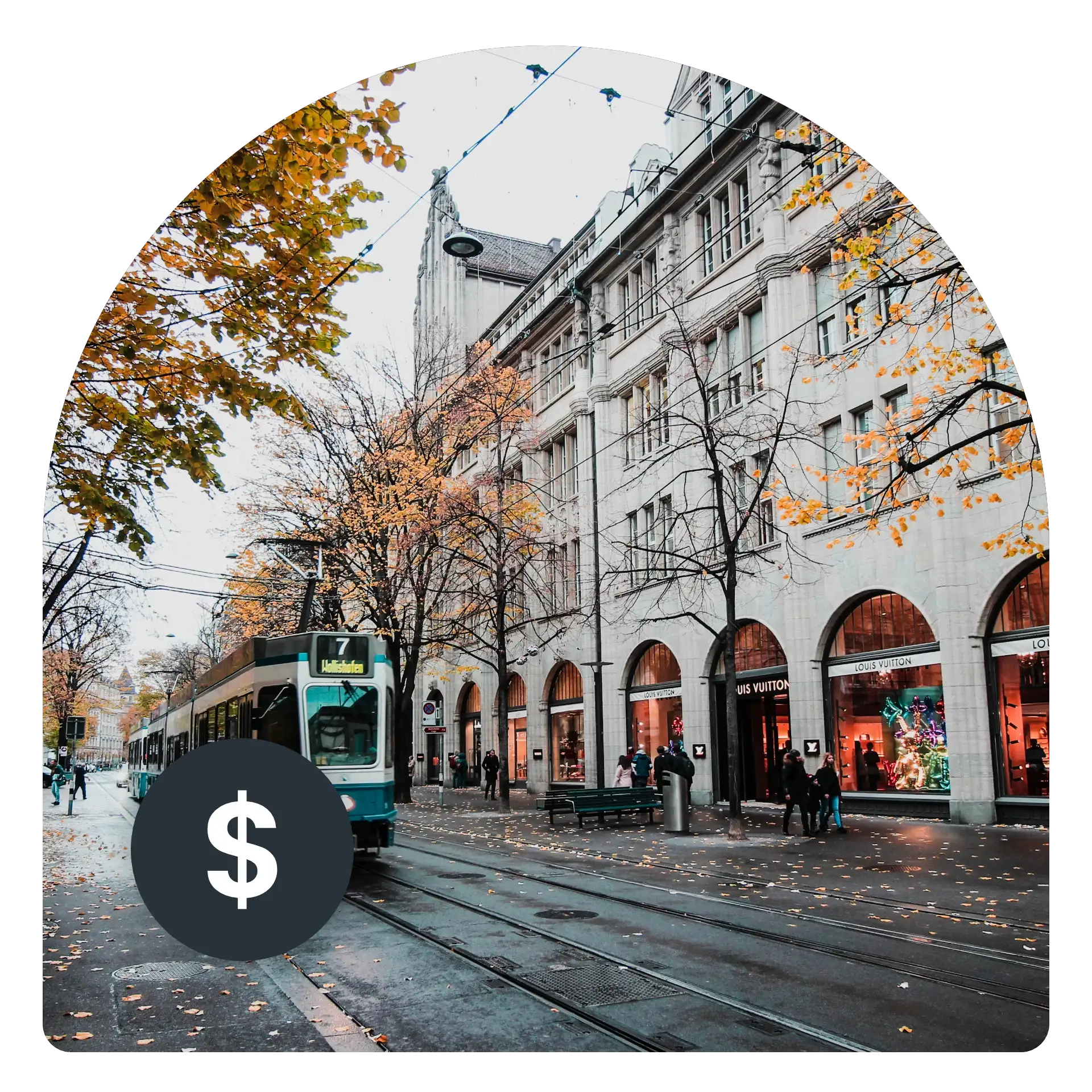 Configure, Customize and Streamline
Manage currency and price settings
Change the currency and price settings for properties individually, or in bulk. Whether it's a per night fee, a flat fee, or a per pet per night – you name it we have it!
Add conditions
Use If This Then That logic, to configure and tailor each fee based on your own rules. Security deposits, Fees, and Damage Waivers happen at the verification stage of the guest journey.
Make it clear to guests
Explain with what this fee is about to avoid any confusion or friction. Configure with images, text, videos, and more!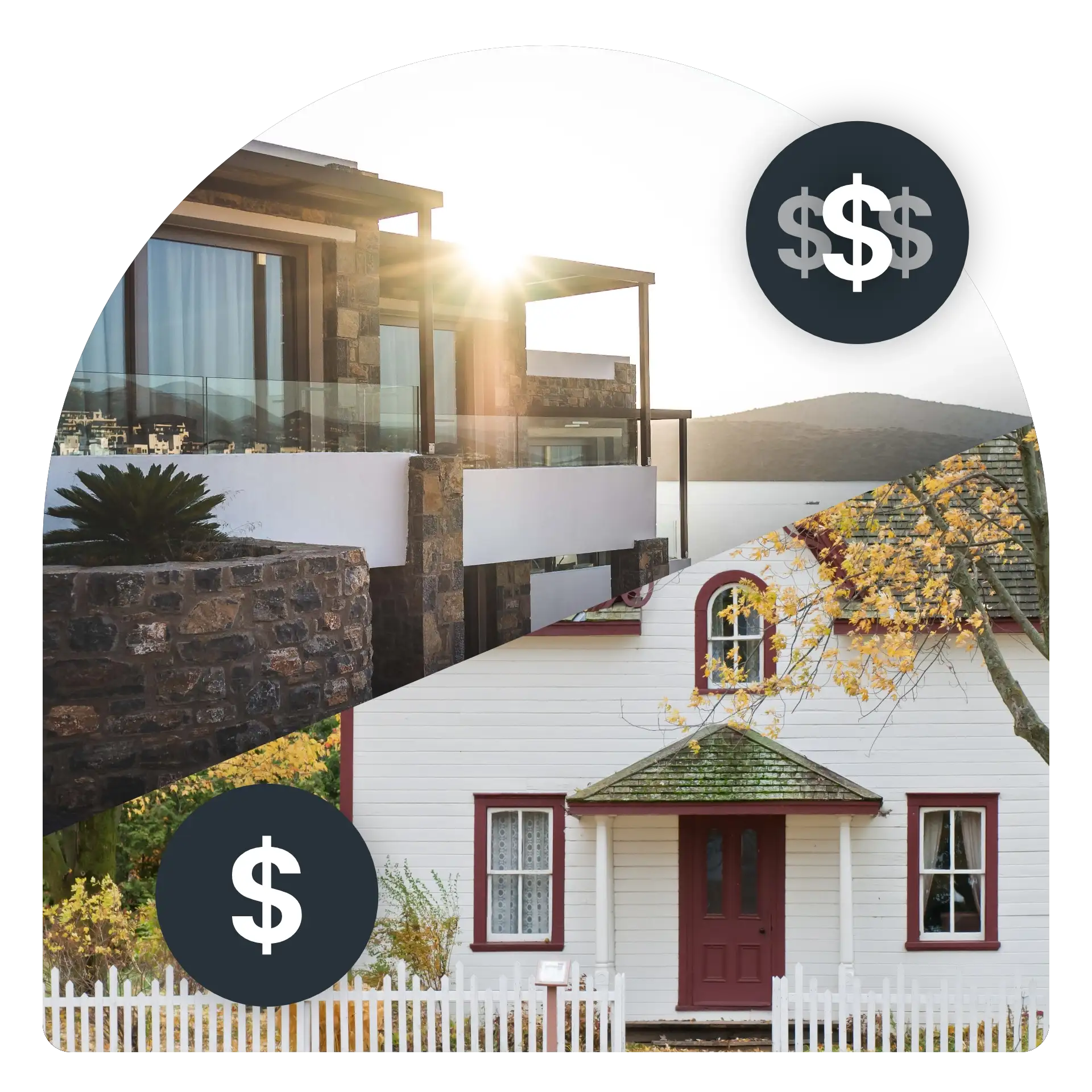 Security deposit VS damage waiver: the difference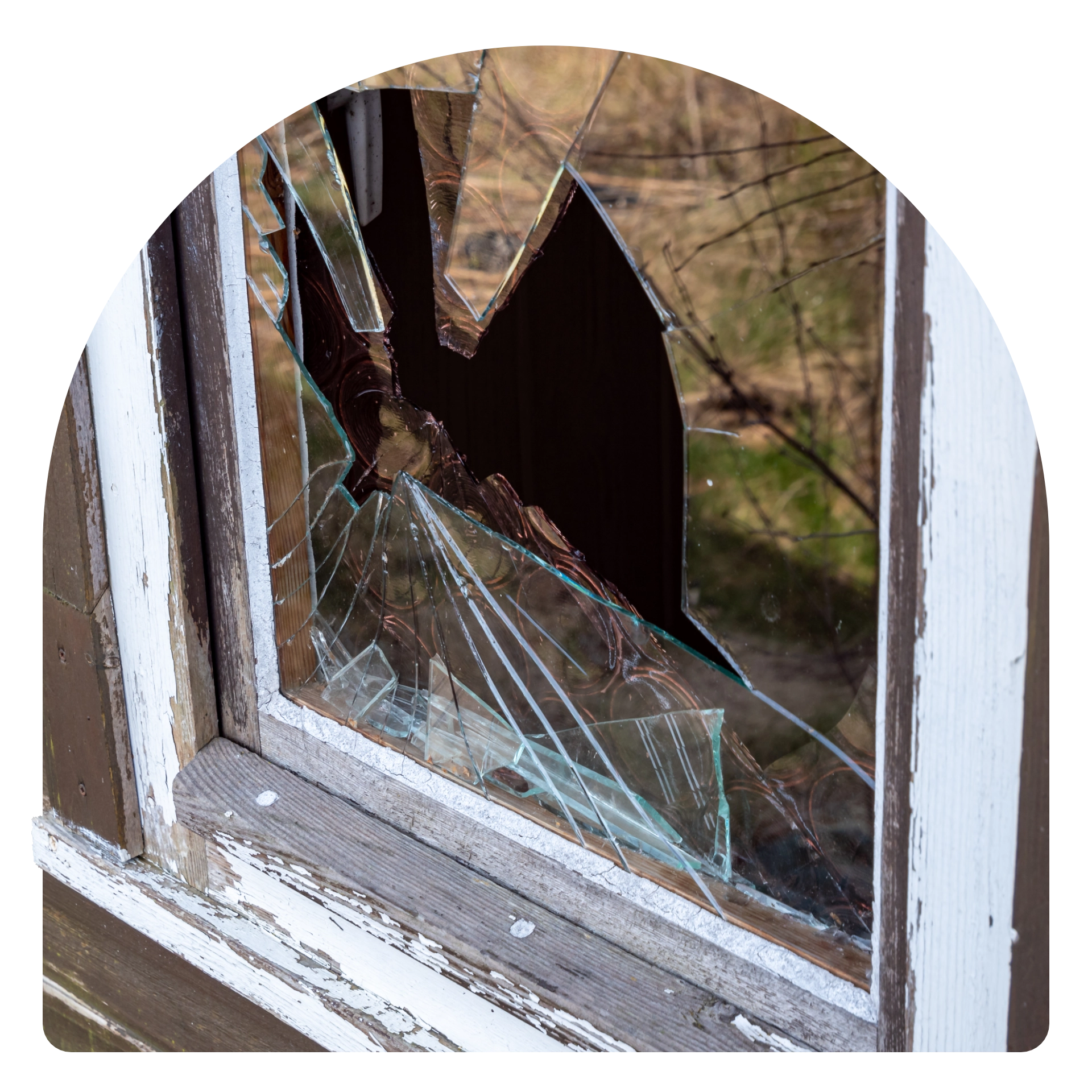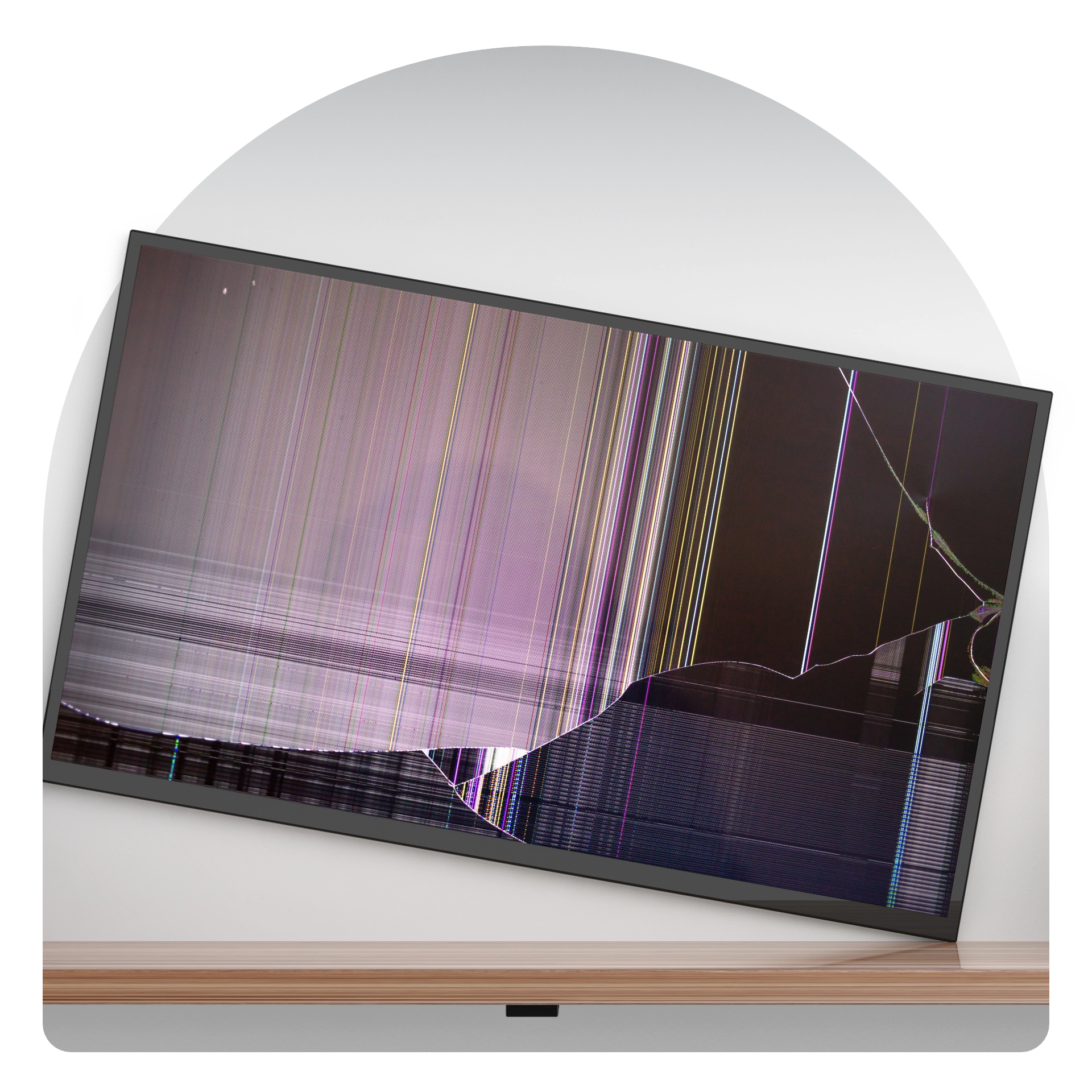 Covers accidental and intentional damage

Includes missing items

Price of Security Deposit: $200 to $500+

Refundable after checkout
You choose how you want to use these funds!
Deposited in your stripe account instantly

Price of Damage Waiver: $30 to $100

Non-refundable
Did you know that 85% of guests will choose the non-refundable damage waiver because of the sticker shock of a security deposit?
Let your guests choose between a non-refundable damage waiver or a safety deposit.
While the damage waiver may not cover the full damages caused by a single guest; collecting enough of these means you will end up with on average 18 times more funds to cover for damages than with a security deposit.