Case Study
Urban Stay Case Study
Increasing productivity, efficiency, and profitability in a fast growing short-term rental business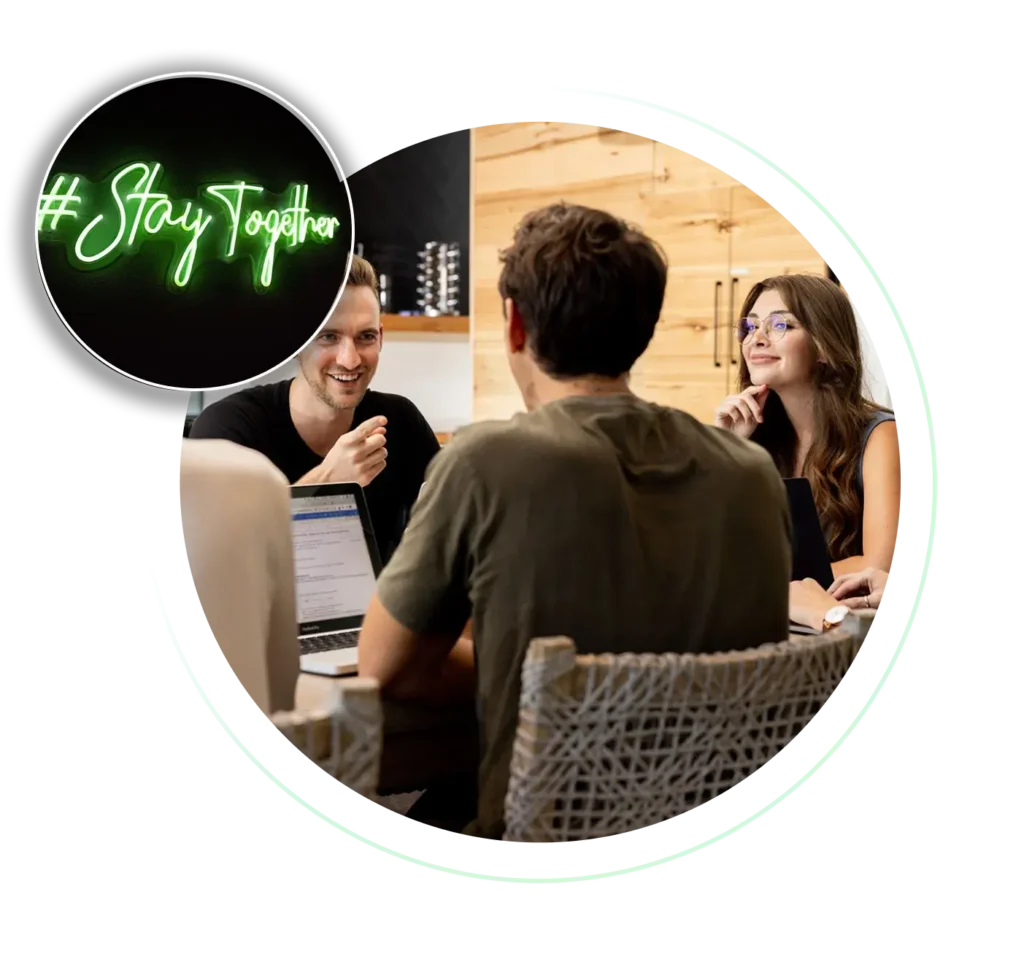 Double the number of properties
The company is growing very quickly and is facing the problems that all scaling small businesses do. The current bottleneck in the business is the operations. Limited human and financial resources are making it challenging to expand operations and handle increased demand effectively. The number of bookings, guest inquiries, and maintenance tasks is growing. Maintaining consistent guest experiences across multiple properties becomes more difficult. With large players and brands dominating the market, there is a need to find ways to differentiate and stand out amidst the competition.
Scaling requires streamlining and optimizing operational processes. This is where the right people and right systems are crucial. Urban Stay have gradually adopted and integrated professional technology solutions for property management, guest experience, communication and upsells. Additionally, the company has hired a couple of key positions in operations. The team has been trained to properly implement and use professional technology in their day-to-day. This has resulted in significant reduction in time spent on answering guests' requests and upselling and freed up the human resource for personalized service. While upselling effort stress went down, the revenue coming from upsells keeps growing steadily every month.
average monthly growth in upsell revenue
projected revenue with upsells by end of year
"We spend less time responding to guest messages or pushing upsells. The app provides quests the answers they're looking for and the ancillary services we offer. We've found a reduction in time spent servicing guests and an increase in revenue from upsells on the Boarding Pass."
Josh Reed
Owner, Urban Stay
Maximizing rental revenue while providing exceptional guest experience
UrbanStay is a prominent property management company specializing in short-term rentals, based in Austin. With a proven track record of maximizing rental revenue while providing exceptional guest experience, UrbanStay has emerged as a trusted partner for real estate investors in the area. The company is committed to both homeowners and guests, implementing innovative strategies and a personalized approach to property management.
The company manages  a collection of elevated vacation rentals located throughout Central Austin, custom designed for group travel.
From conducting preliminary analyses to ensuring a seamless guest experience, the Urban Stay team provides unwavering support every step of the way. Their dedication to excellence has positioned UrbanStay as a trusted partner for homeowners seeking to optimize their short-term rental earnings.
Location
Central Austin, TX
Listings
25 +
Employees
10
Urban Stay's homeowners earn up to 35% above market average
Austin's only at-scale, STR company with Airbnb SuperHost status – 4.8+ rating
With over 25 properties (and counting), the owner churn rate is a stable 0
In-house maintenance, 3:1 property to staff ratio, all focused on guest service
Josh Reed
Owner, Urban Stay
Josh Reed is an experienced entrepreneur and financial expert based out of Austin, Texas. With a passion for maximizing earning potential while minimizing the associated challenges, Josh is the driving force behind UrbanStay, a successful vacation rental management company.
Having built an accomplished career in finance, Josh has founded UrbanStay in 2019, pursuing his entrepreneurship and financial freedom call. Now he empowers others to Take Bold Action to live more financially freeing lives. Joshe's motto is "Stop building the dreams of your employer, and start building your own". 
Exploring Urban Stay's Success with Upsells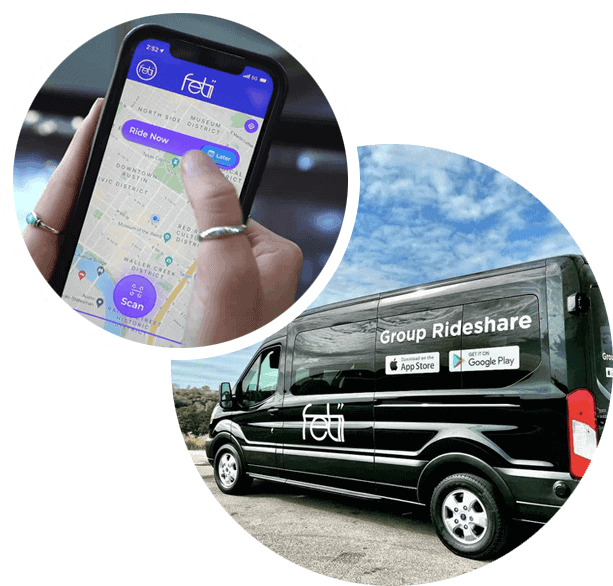 1. Affiliate links
Urban Stay is a Fetii Affiliate Partner, earning residual income by offering guests ridesharing services they need. The company earns a 20% commission of every guests' total spend who redeemed the promo code URBANSTAY.
Urban Stay has earned over $2,000 in commissions since the beginning of the year. Furthermore, the commission earnings have been growing at an average rate of 74.3% per month.
This opportunity presents "free money" for the business while providing enhanced convenience for guests. The rideshare service offering straight from the Boarding Pass eliminates the need for the guests to arrange transportation for large groups.
It entails zero effort from the team. Moreover, this revenue is unrelated to the properties and is not shared with the owners.
This added revenue model has great scalability potential through the Affiliate Links and Local Partnerships feature. To implement more Partnerships, the company simply needs to negotiate favorable programs and connect the links within Enso Connect. This will enable the services to be directly offered and purchased through the Boarding Pass.
Sit back and watch your monthly affiliate commission graph steadily ascend.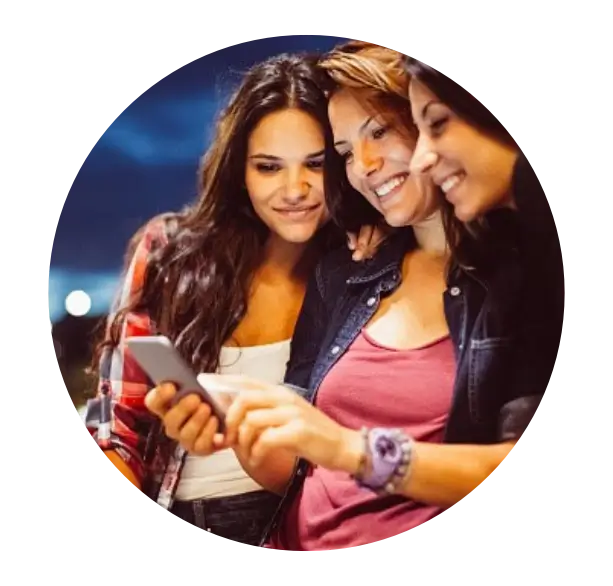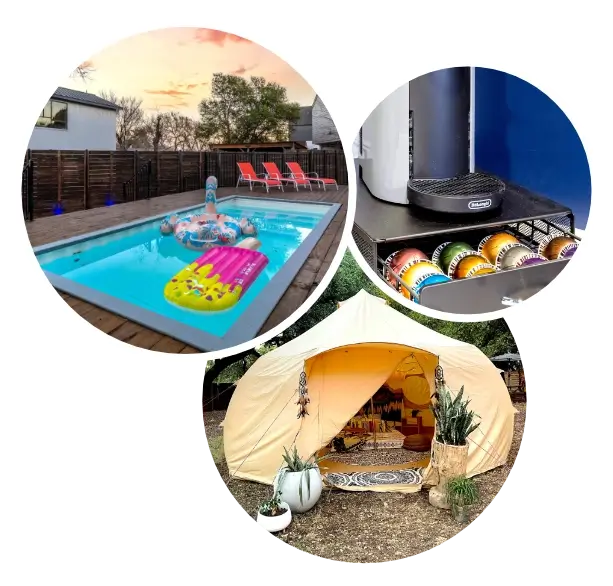 Custom upsells
Urban Stay's ancillary revenue is experiencing consistent growth, averaging 9% per month. In the past five months alone, the company has generated $16,000 through custom upsells. With this upward trend, the projection is to reach $50,000 by the end of the year. It's important to note that this revenue is fully attributed to the property management business.
Most popular Upsells
Group rideshare services, affiliate program with Fetii
Early check-in
Late checkout
Pool heating
Extra cleaning
As for fees, the Pet fee has been a steady source of added revenue.
Conclusion
Scaling small short-term rental businesses comes with its fair share of challenges. For Urban Stay these were: limited resources and operational efficiency, together with the need to increase revenue. To tackle these challenges, the company prioritized resource optimization, streamlined processes, and adopting technology solutions to maintain consistent guest experiences.
Implementing integrated guest experience systems enables Urban Stay to scale successfully and achieve long-term growth in the short-term rental industry.