Manage Affiliate Links and Local Services
Make more money with affiliate links and local partners.
Make money from affiliate marketing
Create memories and inspire guests to book again
Support and partner with local businesses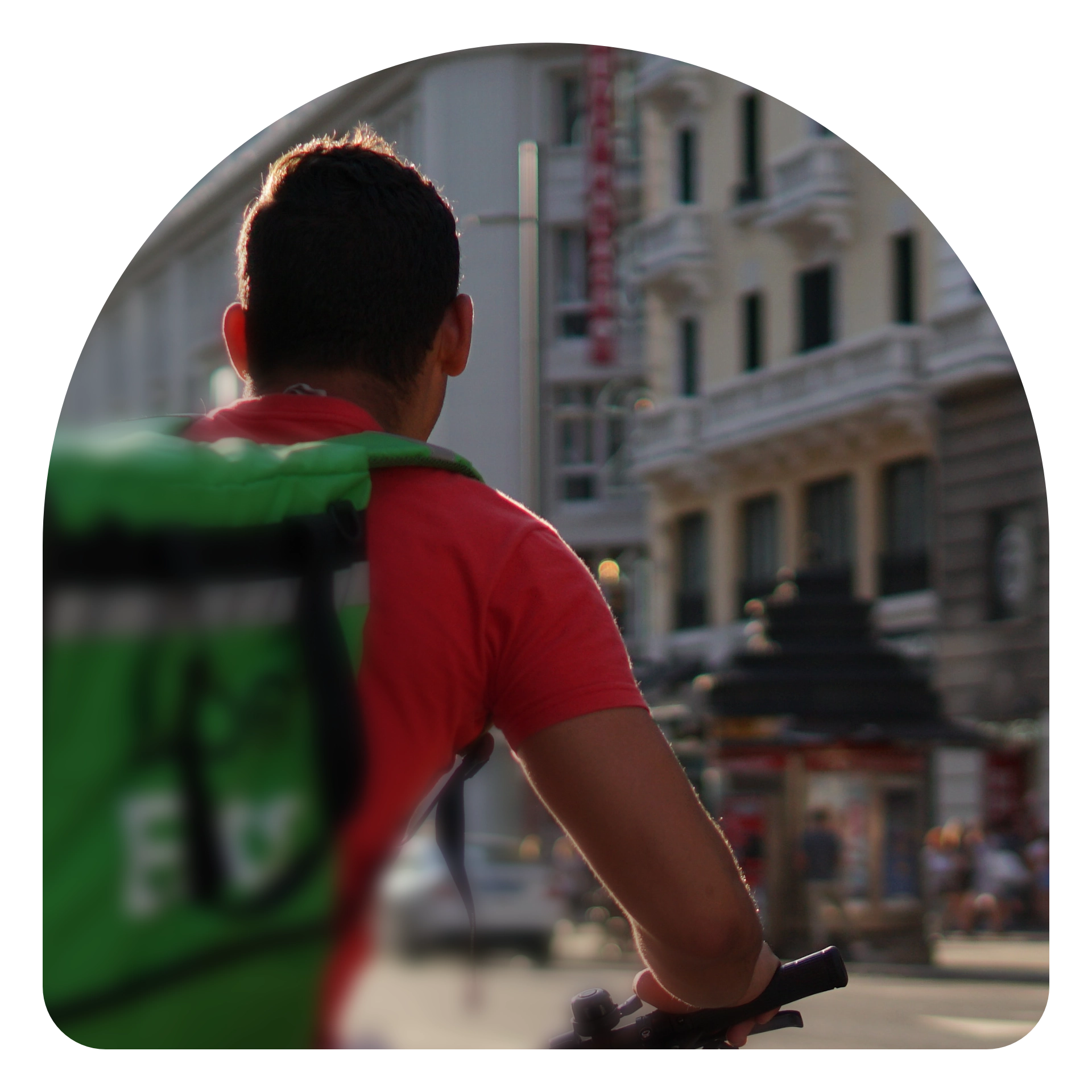 Incorporate your affiliate links and local services into your guest journey:
Make guests' lives easier
Have everything guests need in one place and prepare them for a dream vacation. With a single tap of a button, guests can tackle all of the logistics of their stay. From ordering an uber directly to your address, getting food delivered as they are on their way to their home away from home, or even renting your car from Turo to explore nearby locations – it's all about the guest experience!
Help guests tackle the logistics: transportation, luggage, food, and much more.
Create new revenue streams
Add affiliate links to different providers such as Uber, Turo, and more to increase your bottom line.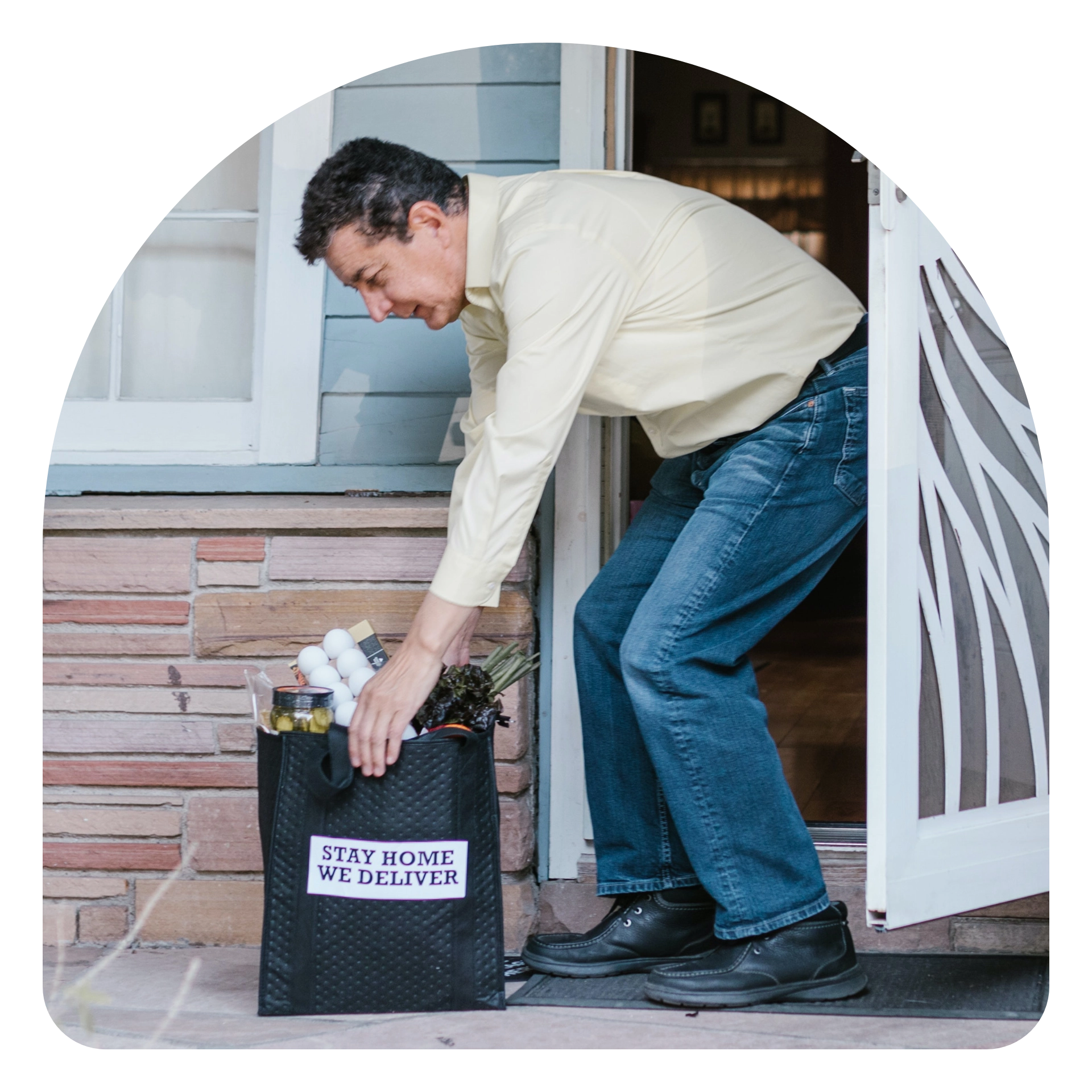 How hospitality professionals benefit from amenity affiliate links and local partnerships:
""Our top sellers make about $1,000 per month per listing.
There is no single pattern of making a thousand dollars. Some hospitality businesses do this by just offering fresh flowers, chocolates and pool heating. Others provide massages, their own soaps, etc."

Annie Sloan

Cofounder and CEO of The Host Co
"We are doing everything to help our guests enjoy the lake life and immerse them in the local experiences. Enso Connect allows us to do this at scale! This area has a rich tapestry of culinary, arts and crafts hidden gems, created with love by our locals. After having 'a taste' of the local life, our guests fall in love with the area and keep coming back.

Taylor Scott

Owner of McGowan Scott Properties
Our Preferred Partners
Easily connect these tech solutions in your Enso hub to elevate guest experience
Affiliates and local services
Seamlessly incorporate these local services and affiliate links into your guest journey
Logistics and Convenience












We are constantly updating the list of experience partners.
Missing an affiliate partner? Don't worry, just let us know, and we'll add it right away.