Boarding Pass
Elevate your guest experience and boost revenue with upsells.
Make more money with upsell and cross-sell offers
2-way sync flexible check-ins & checkouts with PMS
Provide upsells throughout the guest journey 
Configure the currency, price and more!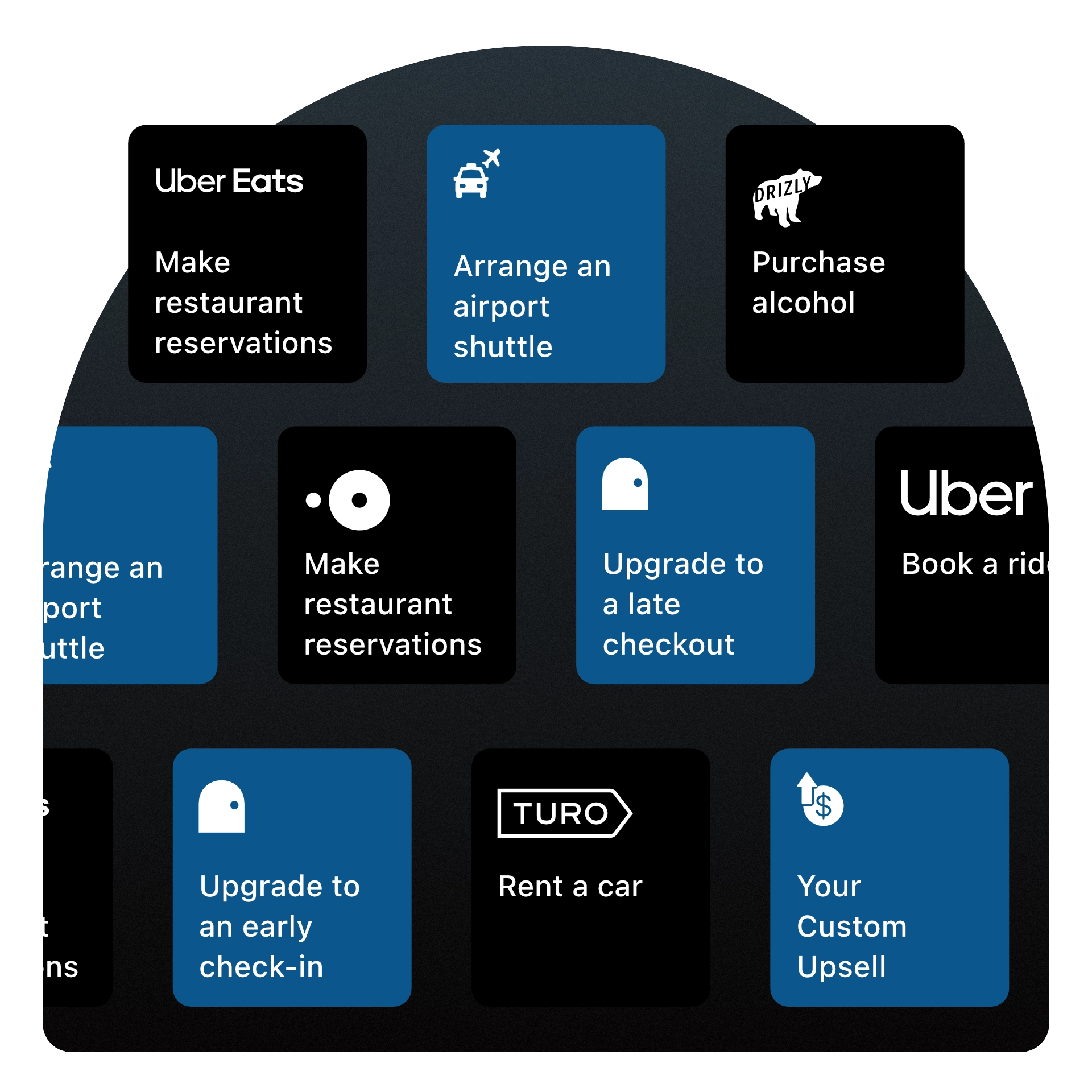 Vacation Rental Upsells in Numbers
The accommodation is 30% of your guests' travel budget.
The average gross margin of a professional property manager is 25%.
The remaining 70% are spent on experiences. This is a potential ancillary/upsell revenue.
100% of ancillary/upsell revenue goes to the vacation rental manager.
How it works? 3 simple steps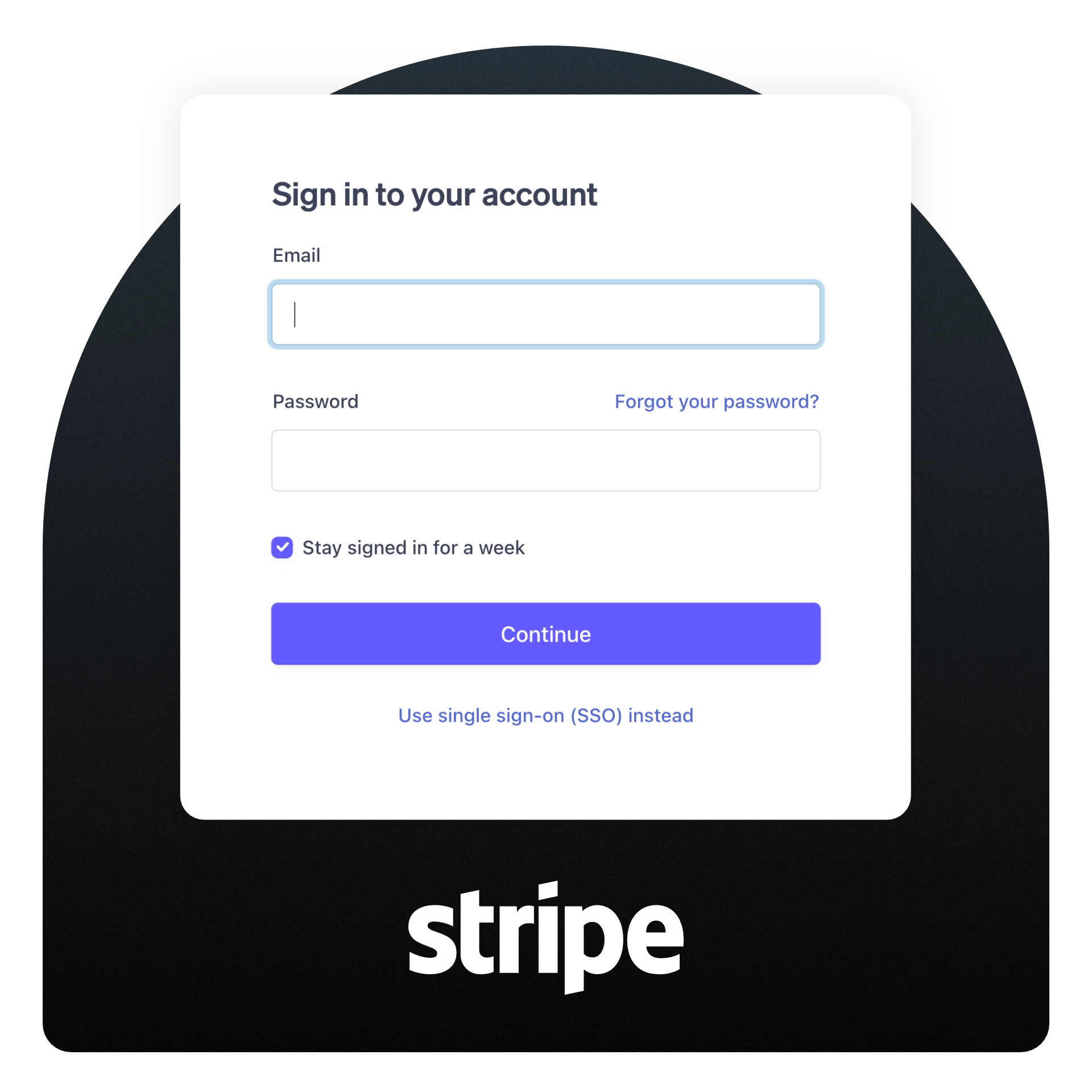 1
Connect your Stripe Account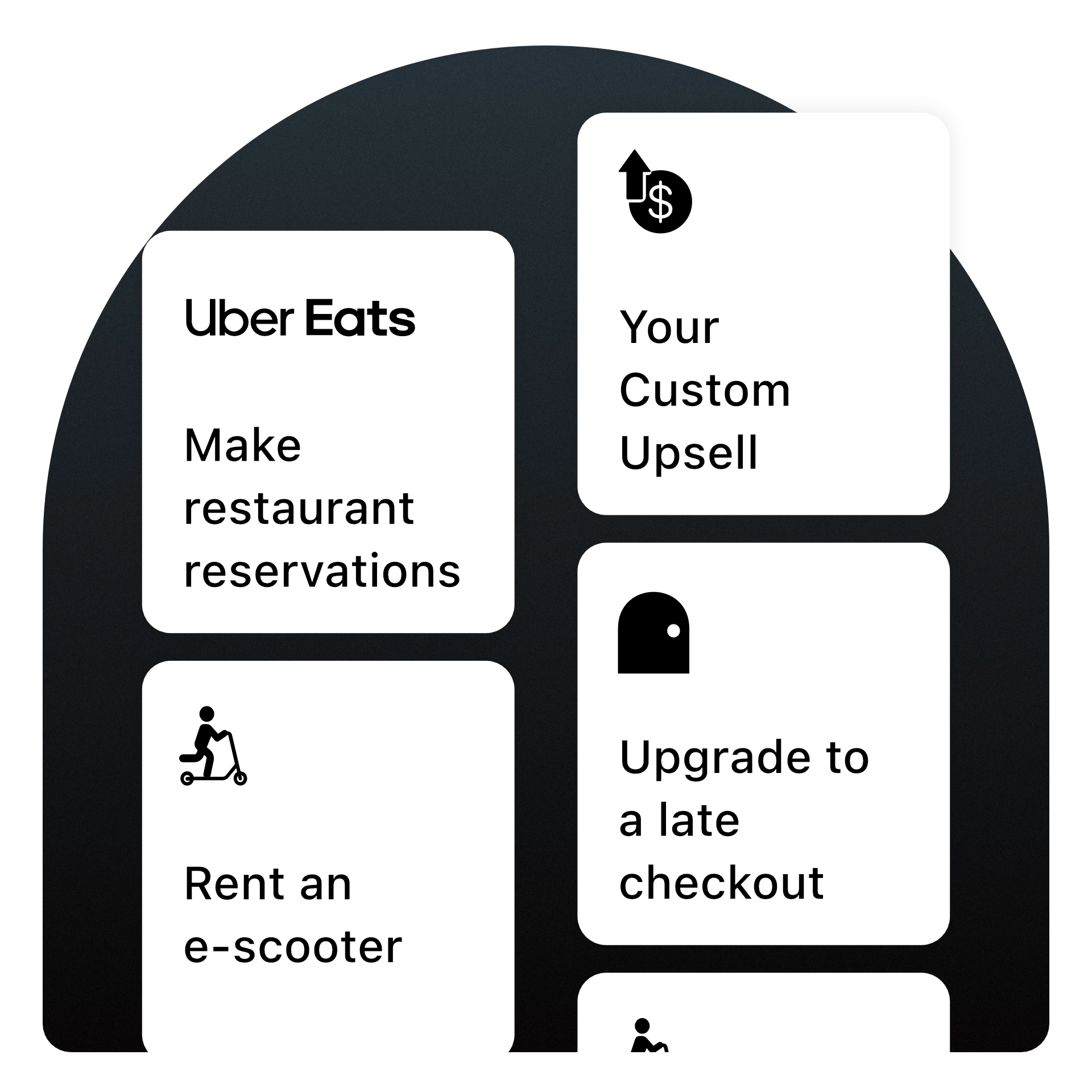 2
Tailor your offers to your guests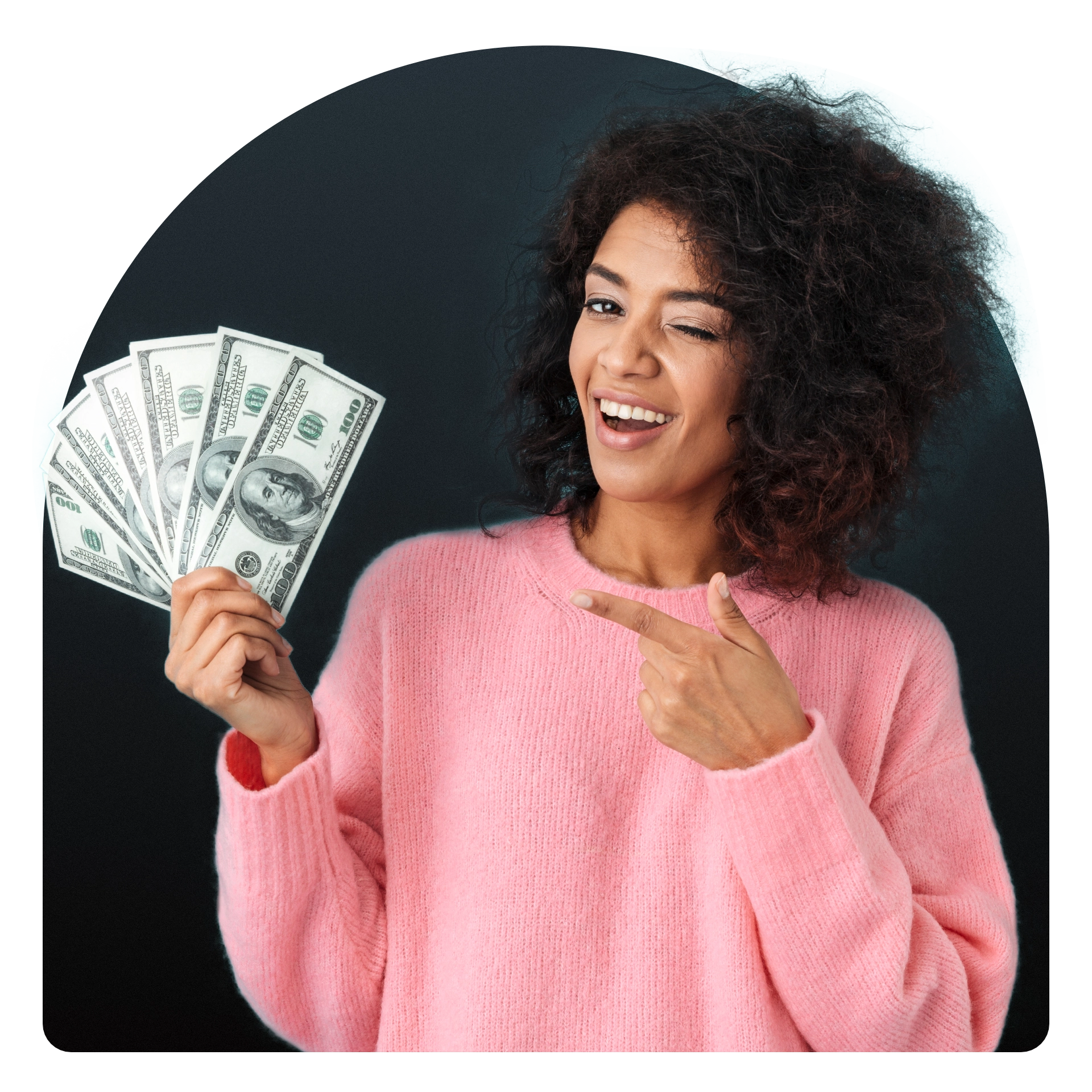 What makes our Upsell system unique?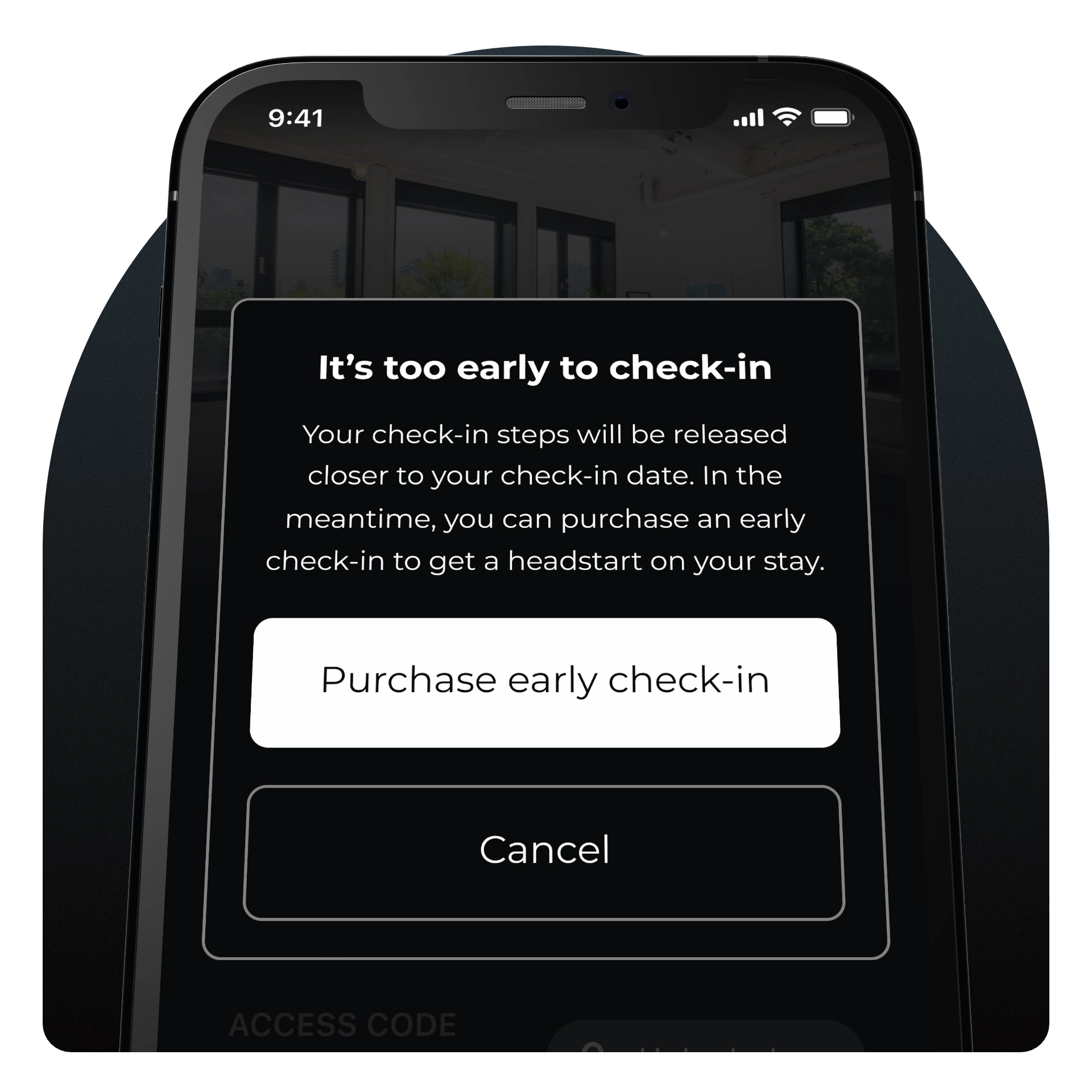 Prompt Your Guests to Purchase
At check-in, before the verification, or whenever you define, our Boarding Pass will prompt guests to purchase add-ons to enhance their stay.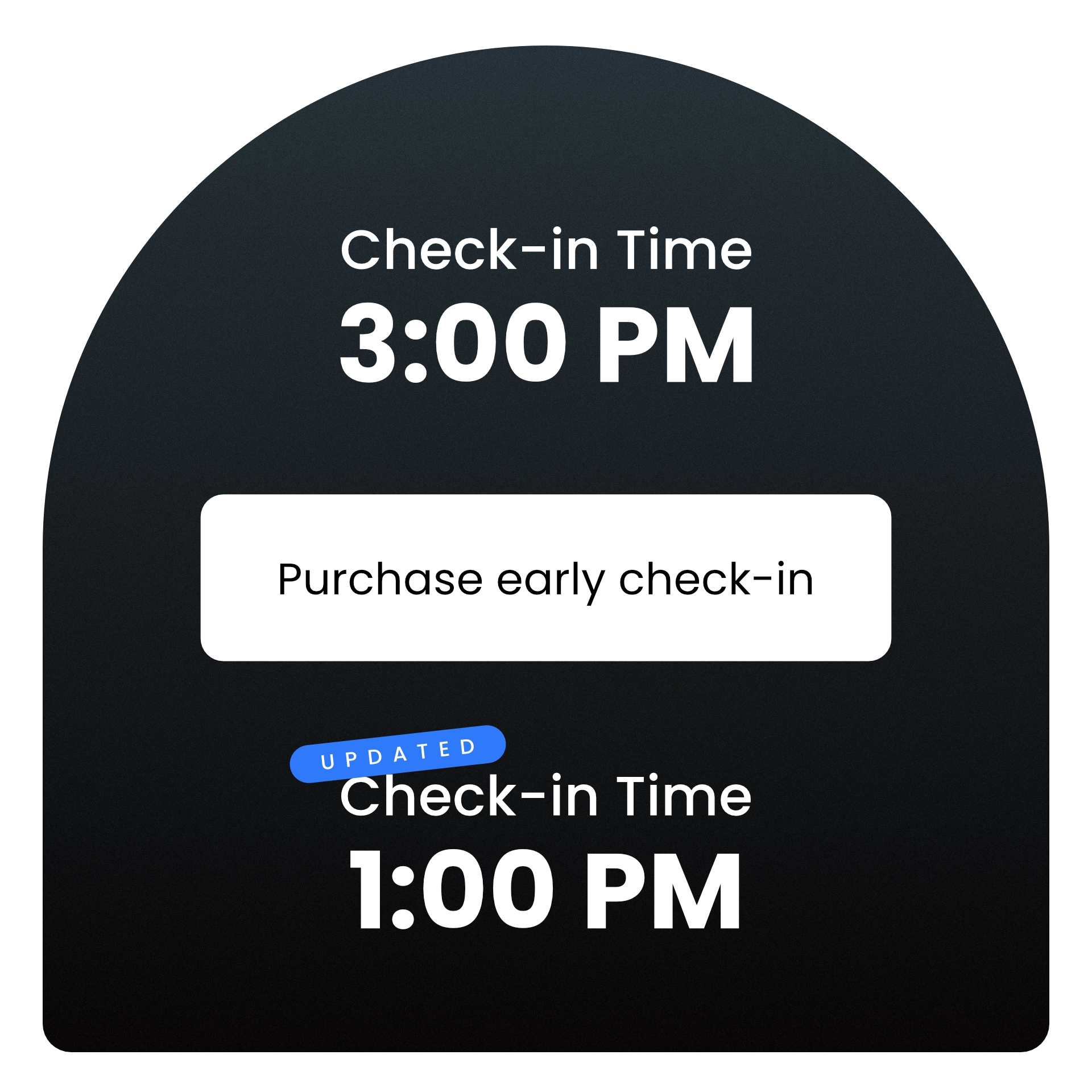 2-Way Sync Flexible Check-Ins and Checkouts
Automatically update check-in and check-out times based on the guest's purchases both in Enso Connect and in your PMS (depending on the PMS).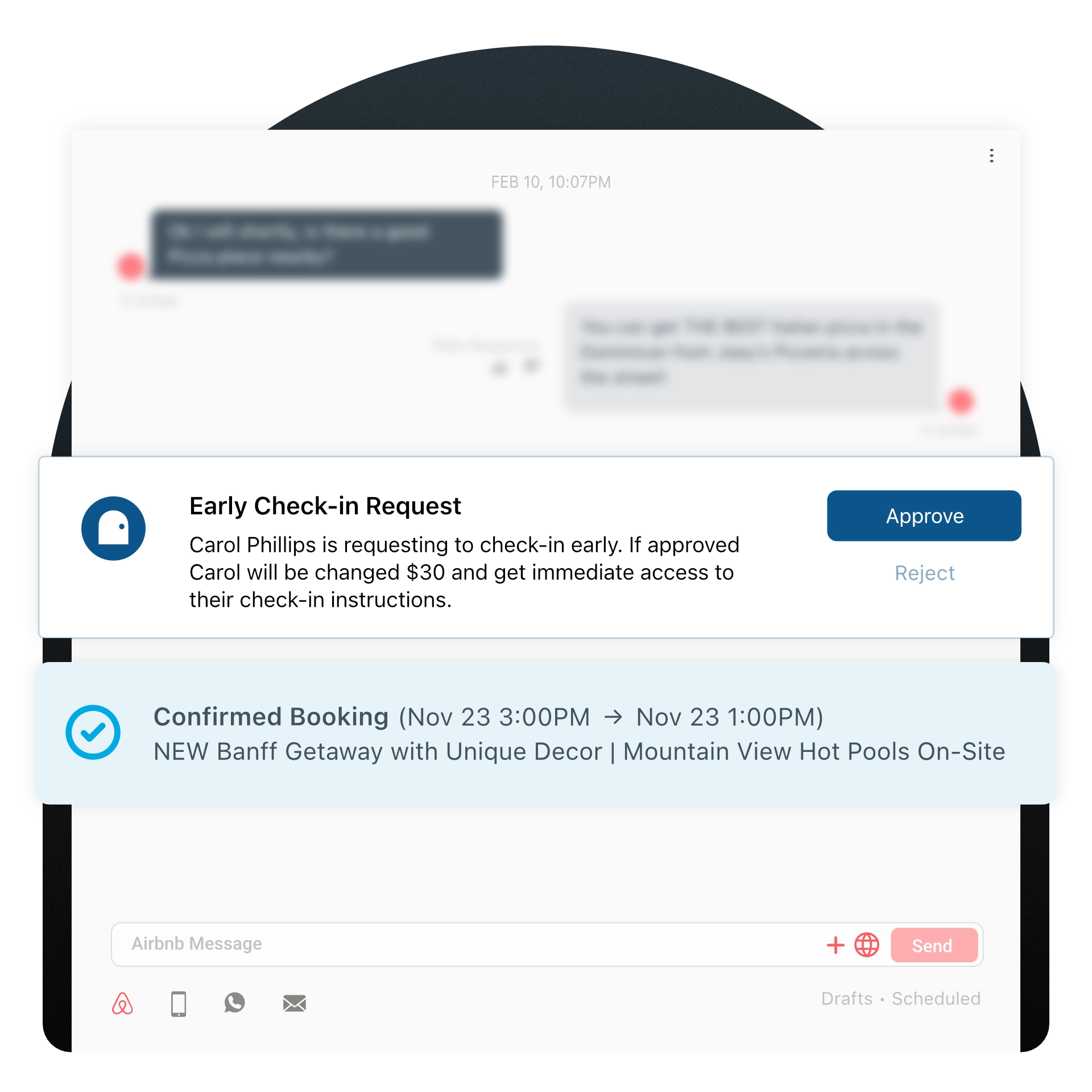 Manage Approvals Manually or Automatically
Set notifications to your phone, reminding you to approve or deny upsells. Or automatically approve purchases and receive a notification once payment has been completed.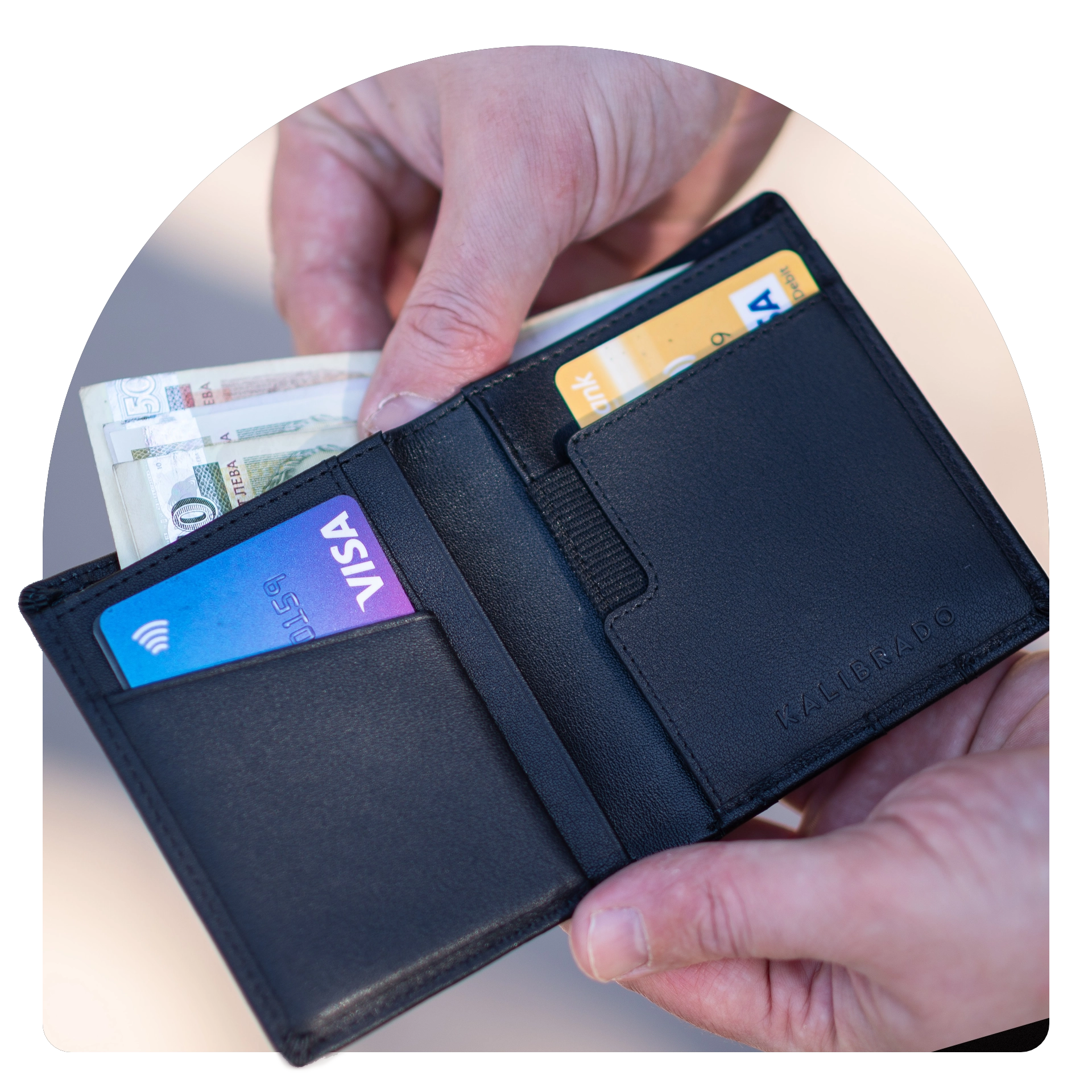 Manage Currency and Price Settings
Change the currency and price settings for properties individually, or in bulk. Whether it's a per night fee, a flat fee, or a per pet per night – you name it we have it!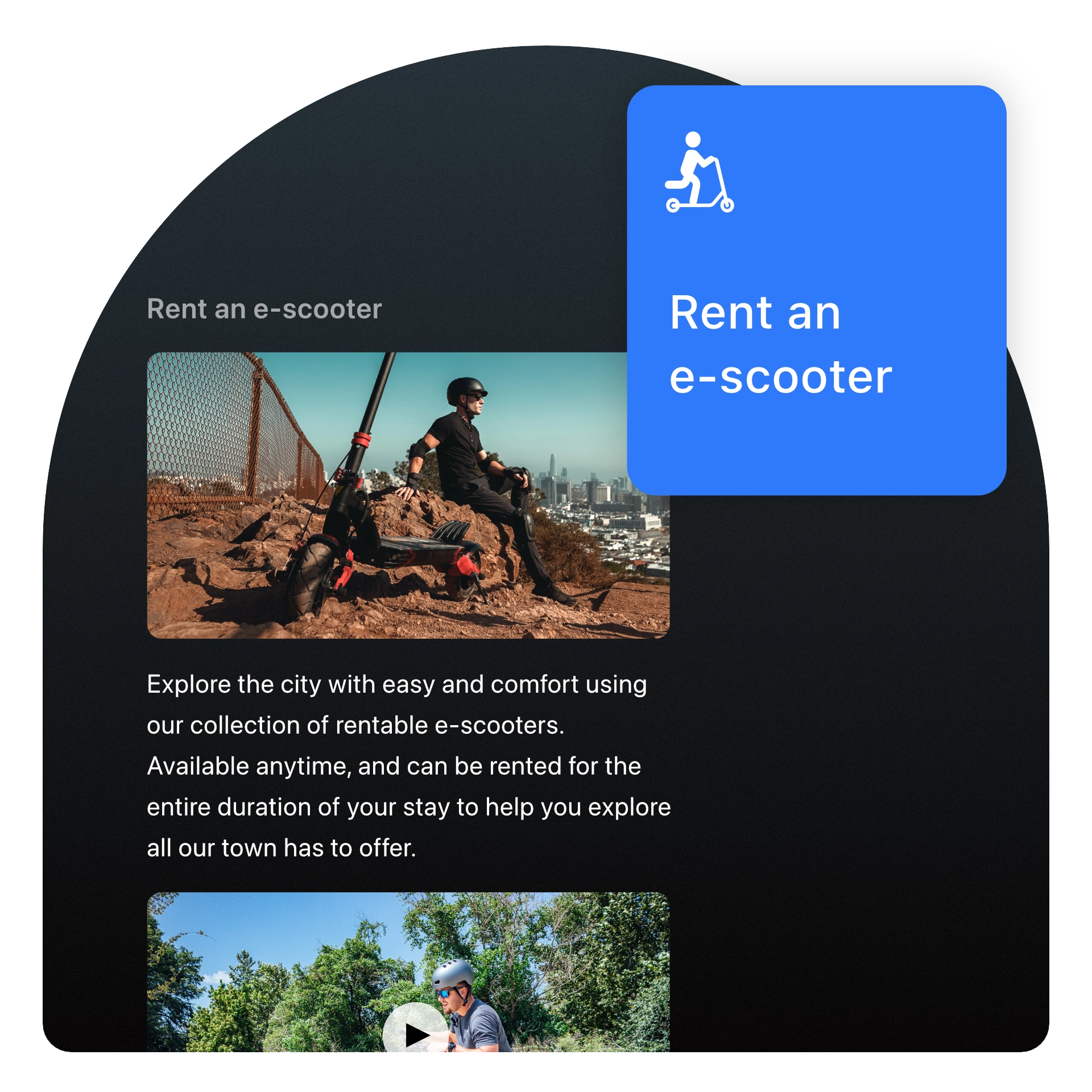 Craft attractive and highly converting upsell offers. Include impressive descriptions, videos and photos to get your guests excited about the add-on experiences.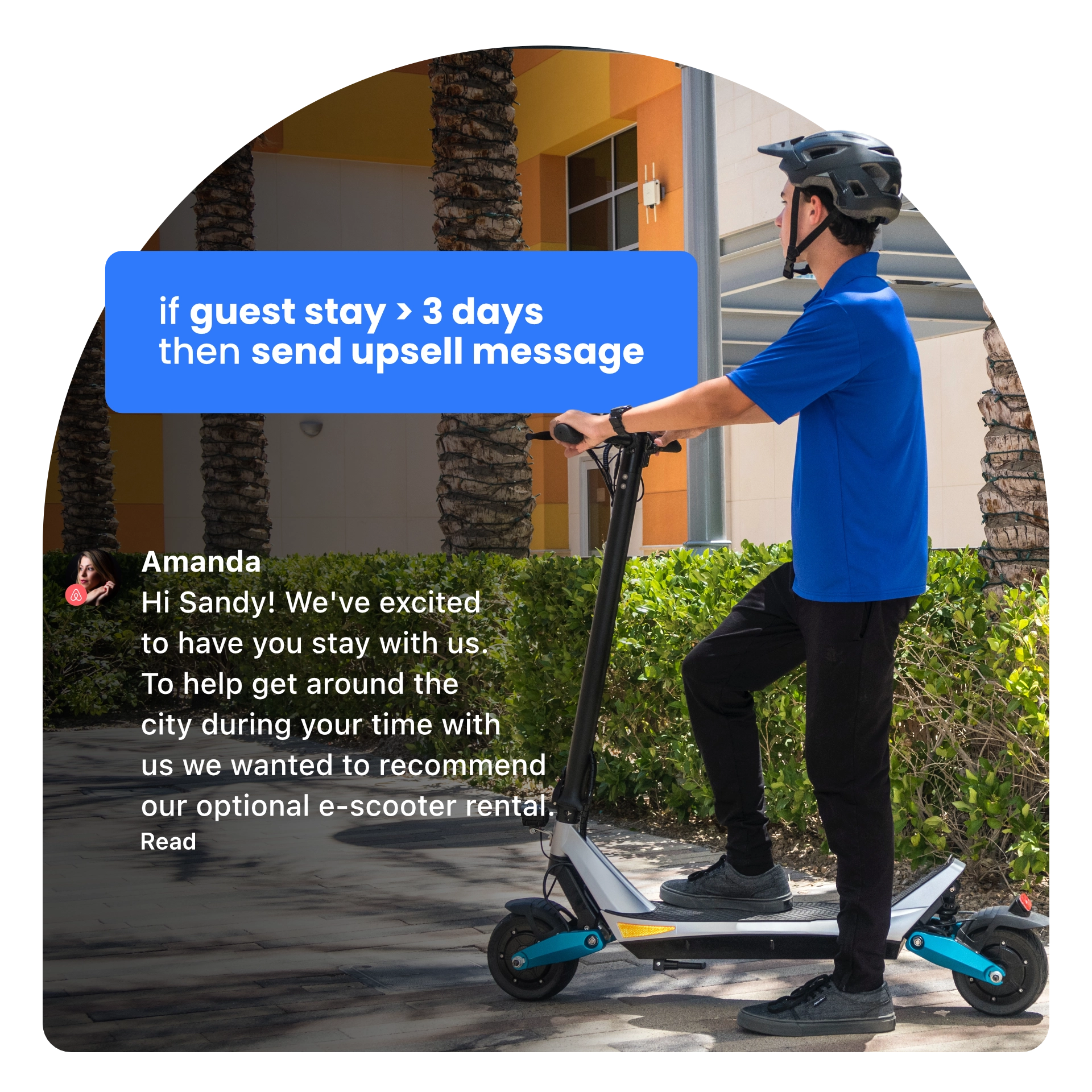 Create simple rules, If This Then That, to automate and personalize your upsells.  
Connect Multiple Stripe Accounts
We understand the importance of configuration; every business is different. Speak to your onboarding representative to connect multiple stripe accounts to a single Enso Connect account.
How the money lands in your pocket

Who gets the cut? YOU DO!
With competition it costs you 10%
With Enso Connect your guest pays 2%