Boarding Pass
Wifi & Important Rental Information
Wifi and important information. Everything your guests need to know about your property, all in one place.
Save your guests' time by providing key information a tap away
Avoid last-minute calls from guests
Pro-actively prevent bad reviews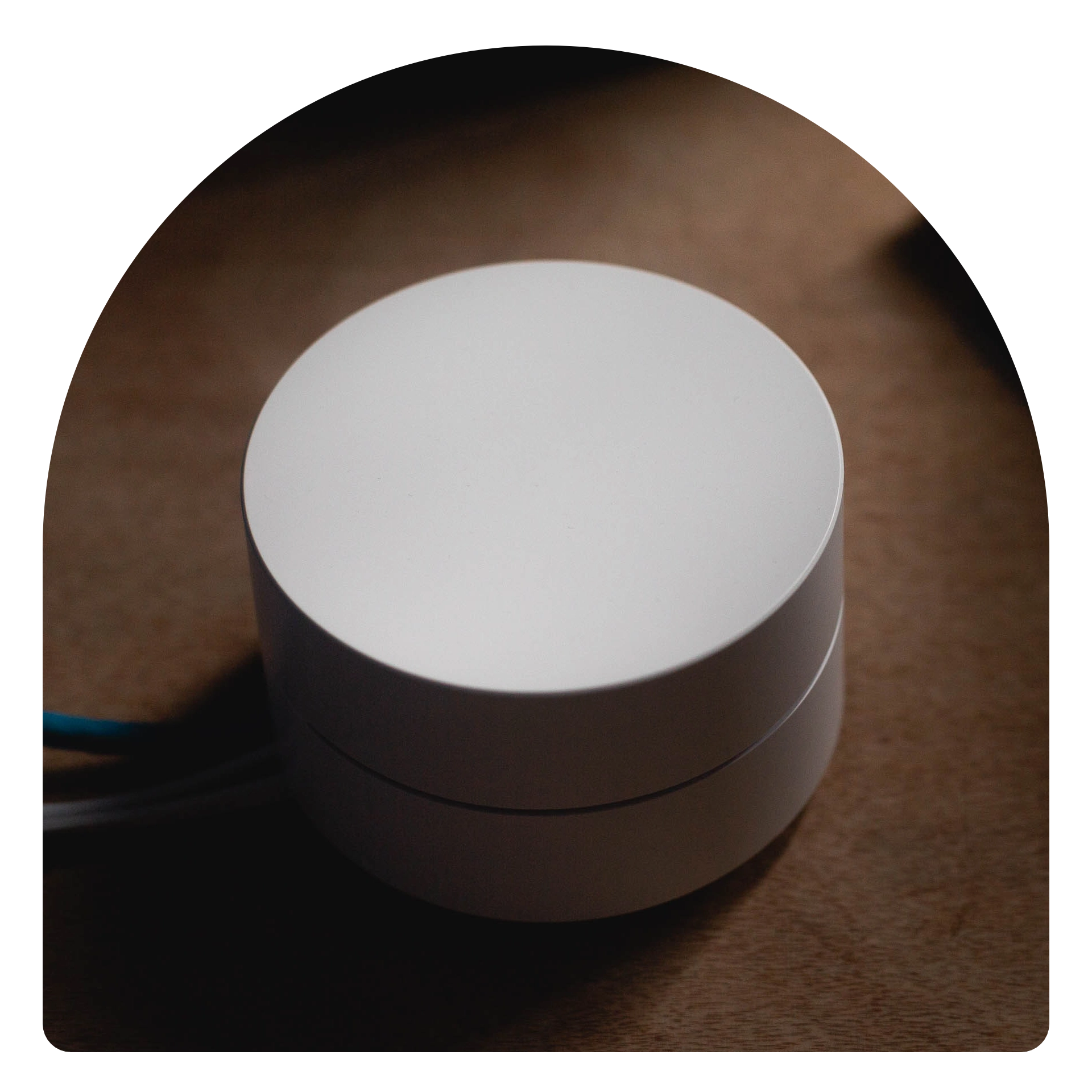 Share Wifi Information Before and during their Stay
Wifi is one of the top amenities that guests search for in vacation rentals; and one of the top 5 questions asked by guests upon arrival.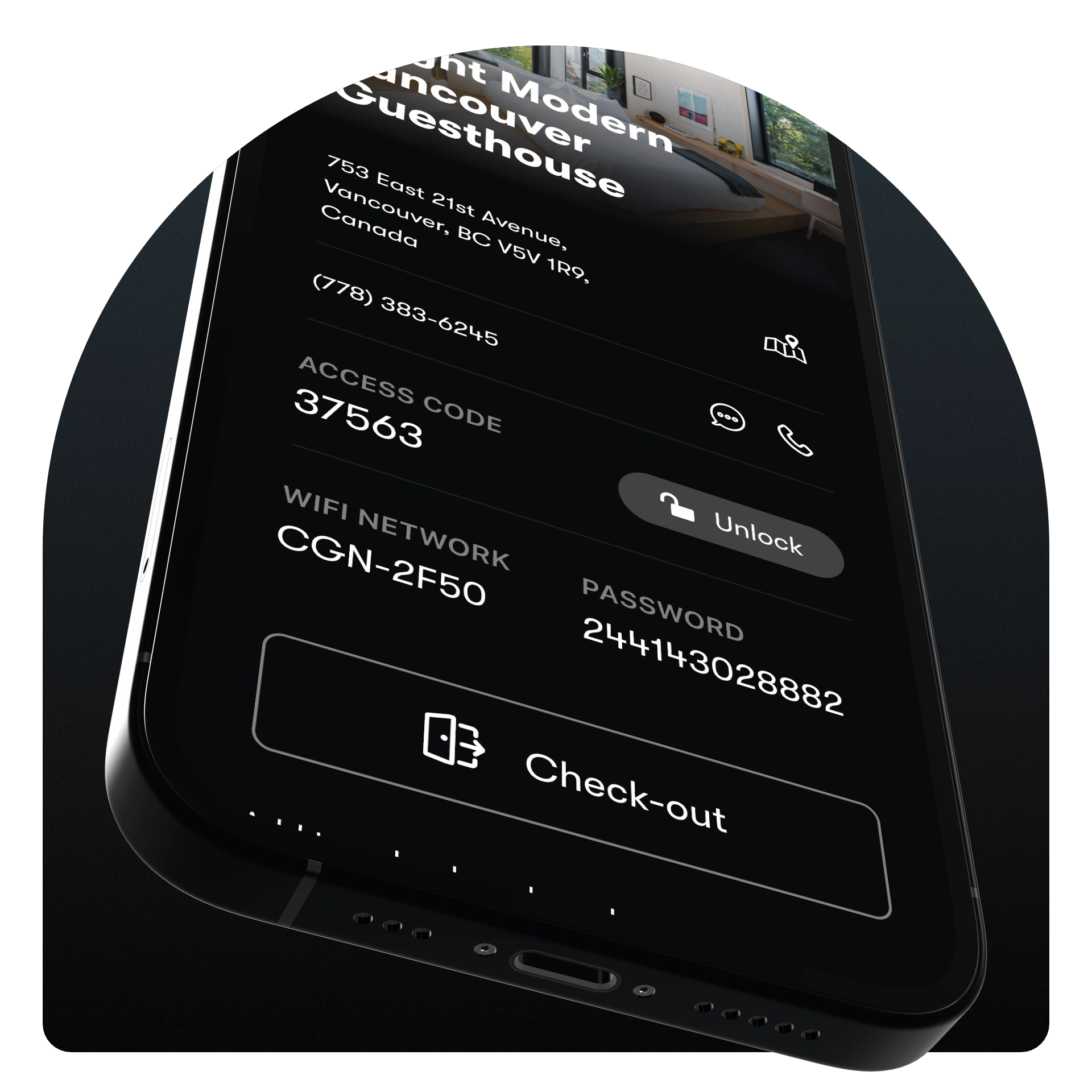 Guests with an emergency?
Customize your boarding pass with your very own emergency hotline: call, text, email, whatsapp, facetime (coming soon)! Simply insert your number, and guests can one tap connect with you.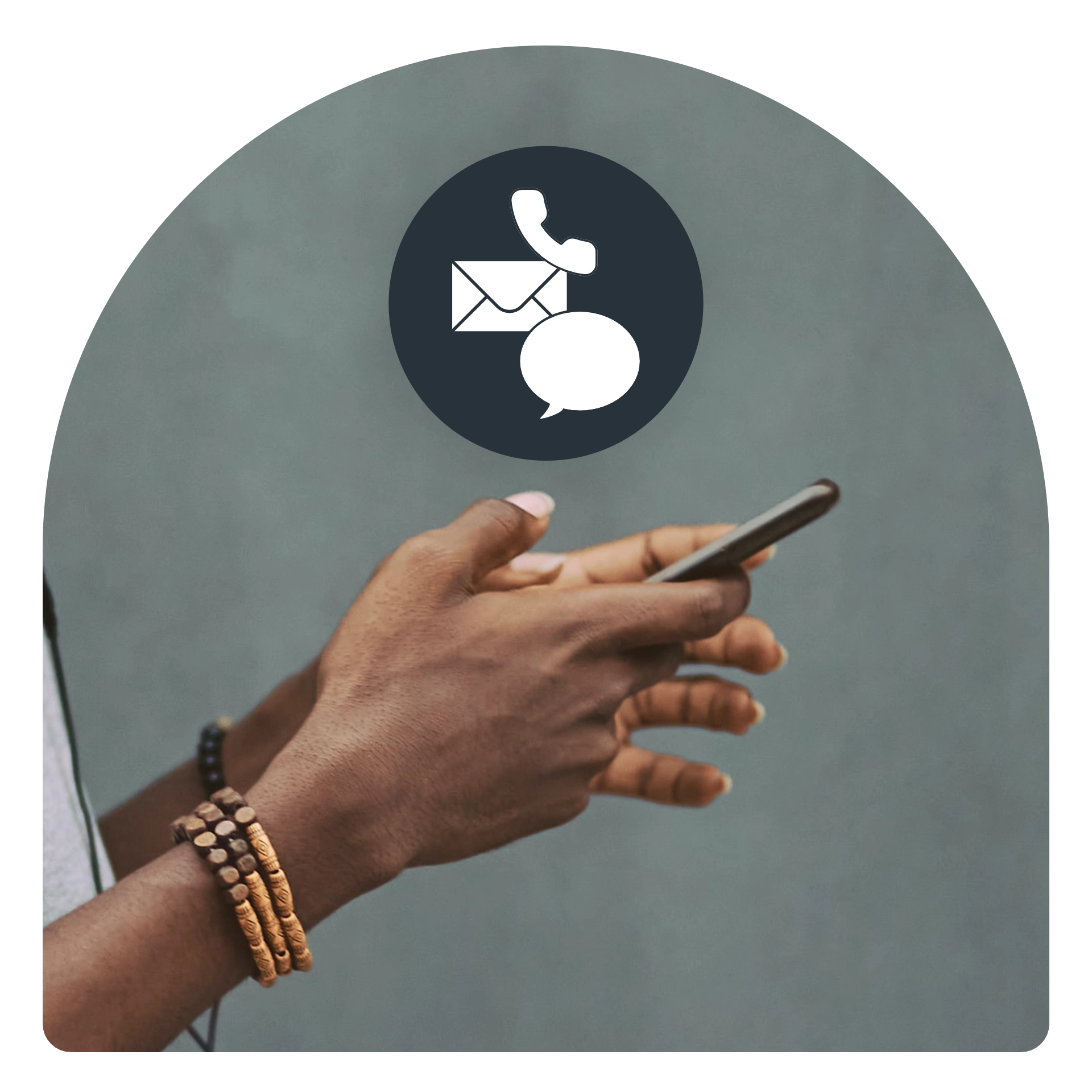 Give guests the opportunity to provide feedback during their stay
A single clickable button that allows guests to report any issues they may have and include a picture.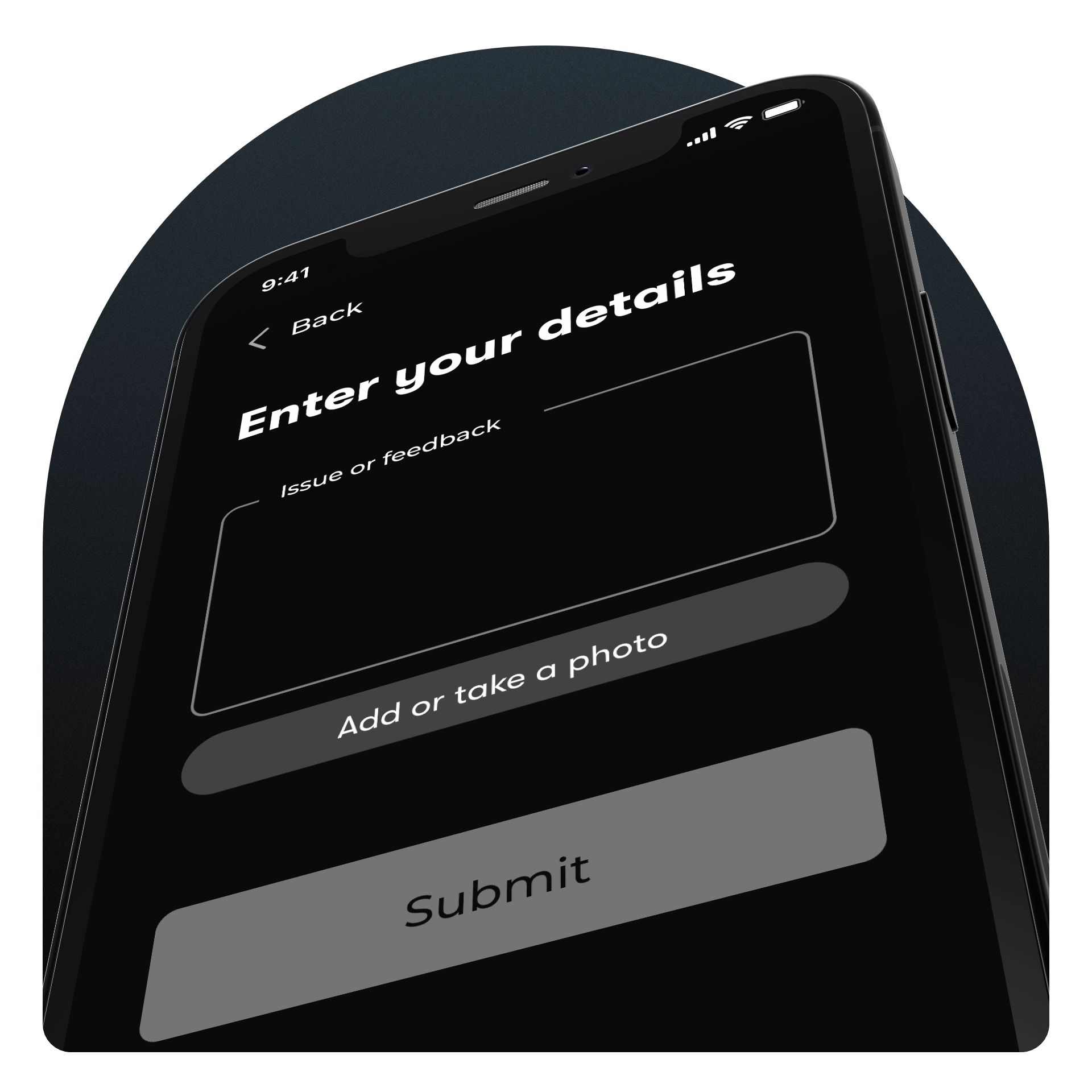 Boost reviews, drive direct bookings and save housekeeping time with contactless checkout.