Boarding Pass
Vacation Rental Branding
& Social Media
Your brand is unique – let it shine! With your own branded guest web app.
Enhance your brand visibility
Drive guests to your direct booking website
Improve your brand awareness and engagement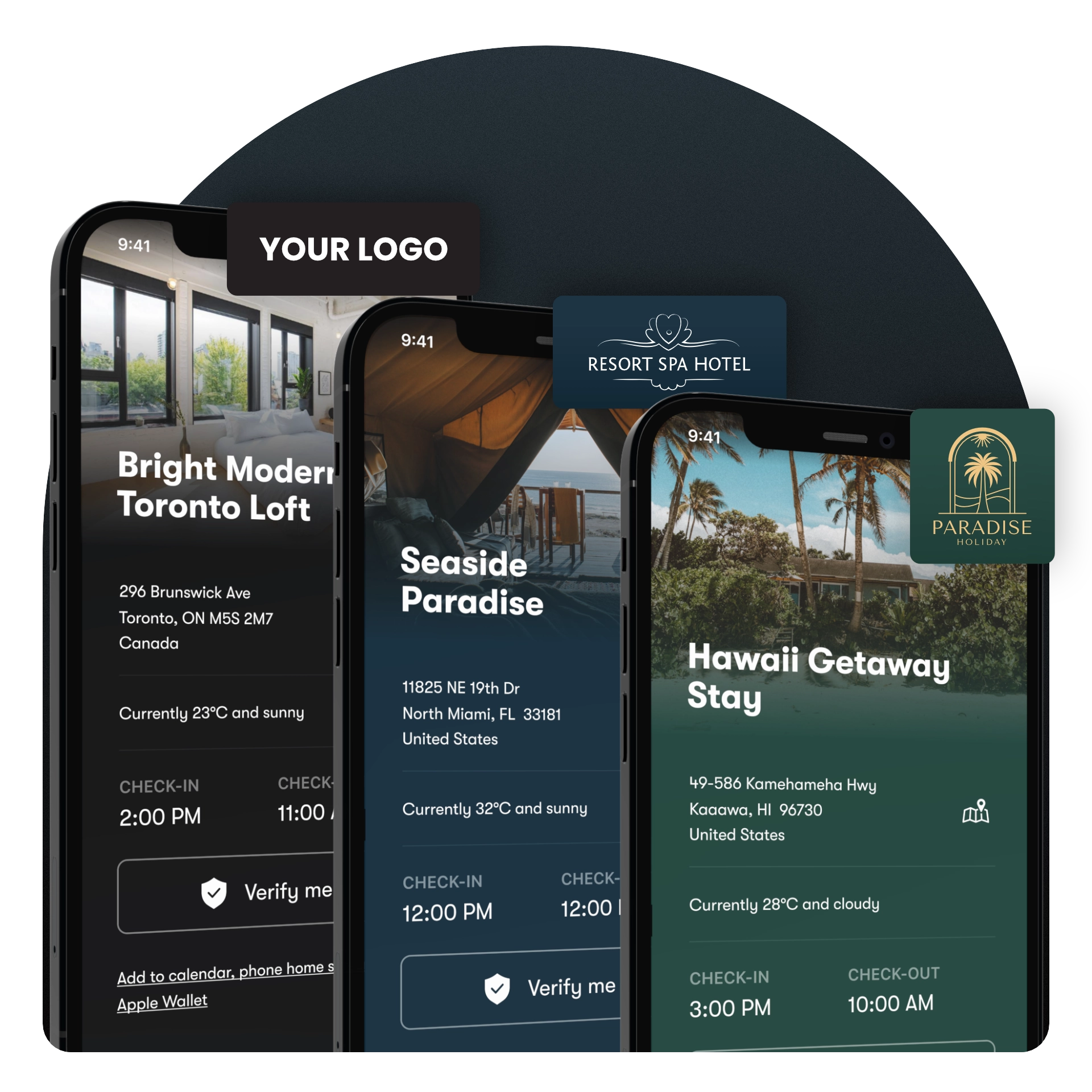 Connect with your guests on Social Media
Add links to your social media channels right in your branded guest app. Easily get social with your guests to power relationships, increase engagement and maximize your social media exposure.
Link your Book Direct Website
Remind guests to book directly with you next time by easily sharing the link at checkout.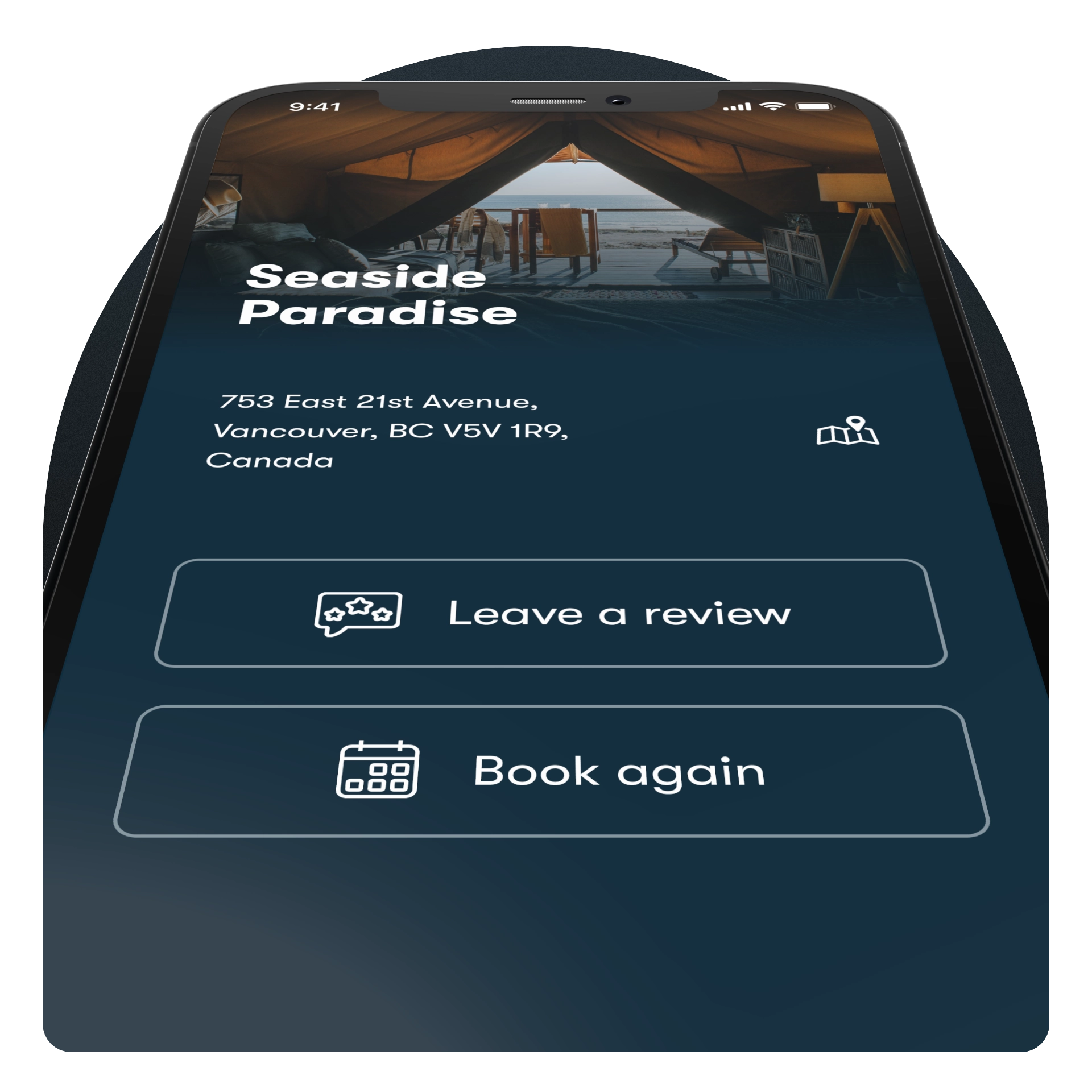 Your logo is the foundation of your brand identity. Build trust and loyalty with a professional recognizable logo. Easily upload the logo to display it in your guest app.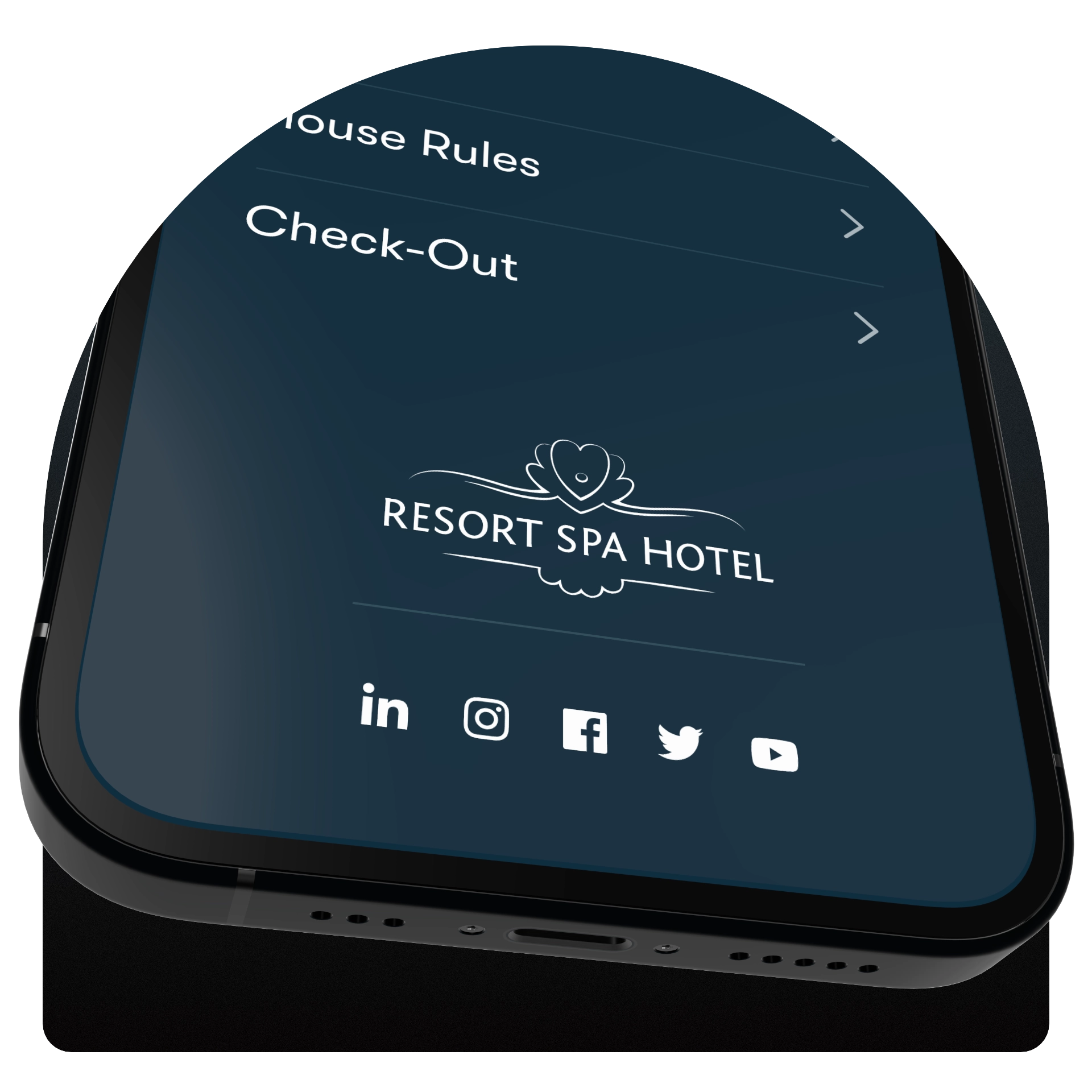 We offer white-label capabilities for property managers. If you manage multiple vacation rentals, all with their own social media and company logos, configure multiple brands for different properties.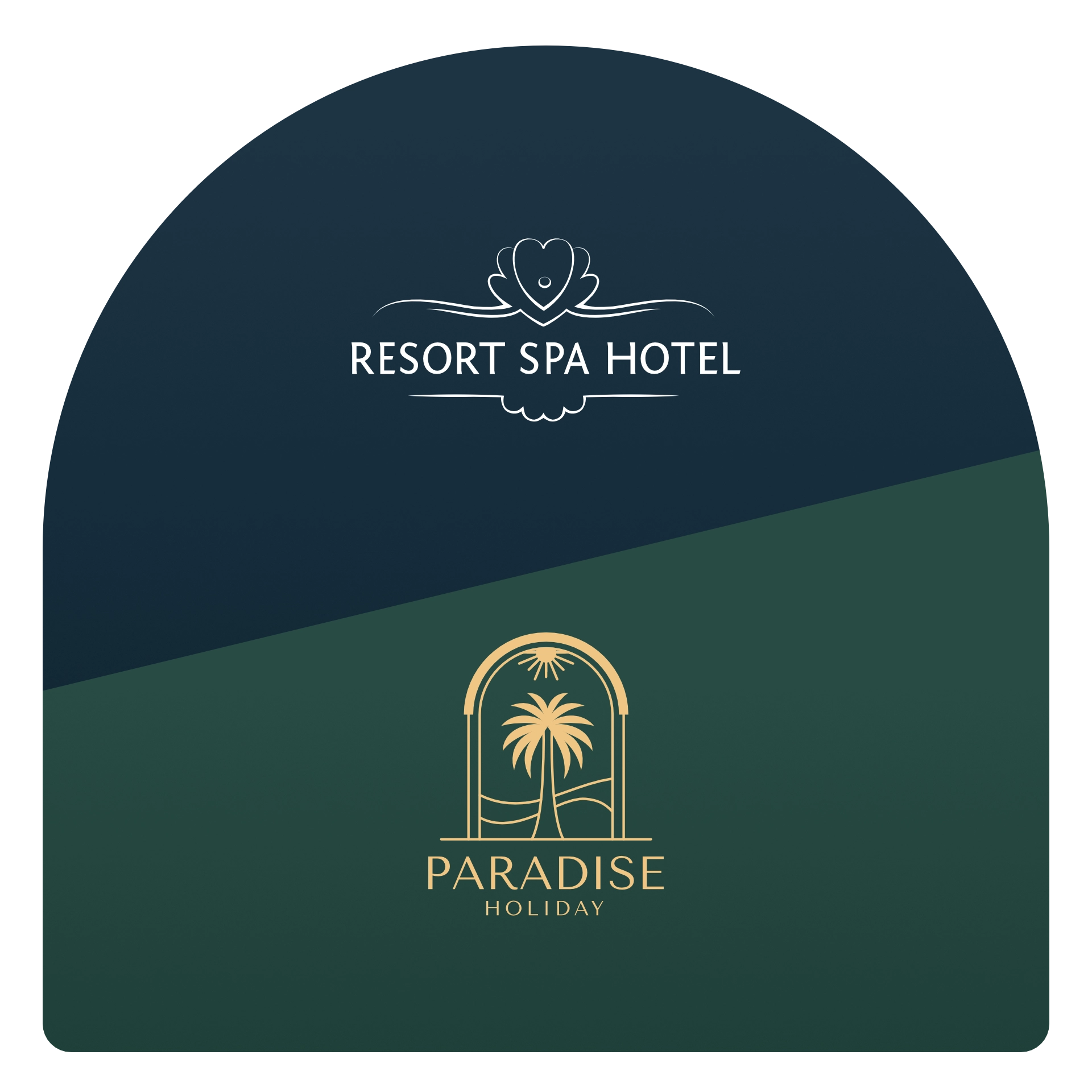 Send emails directly from our unified inbox using your real email address like reservations@companyname.com; avoiding any confusion with guests.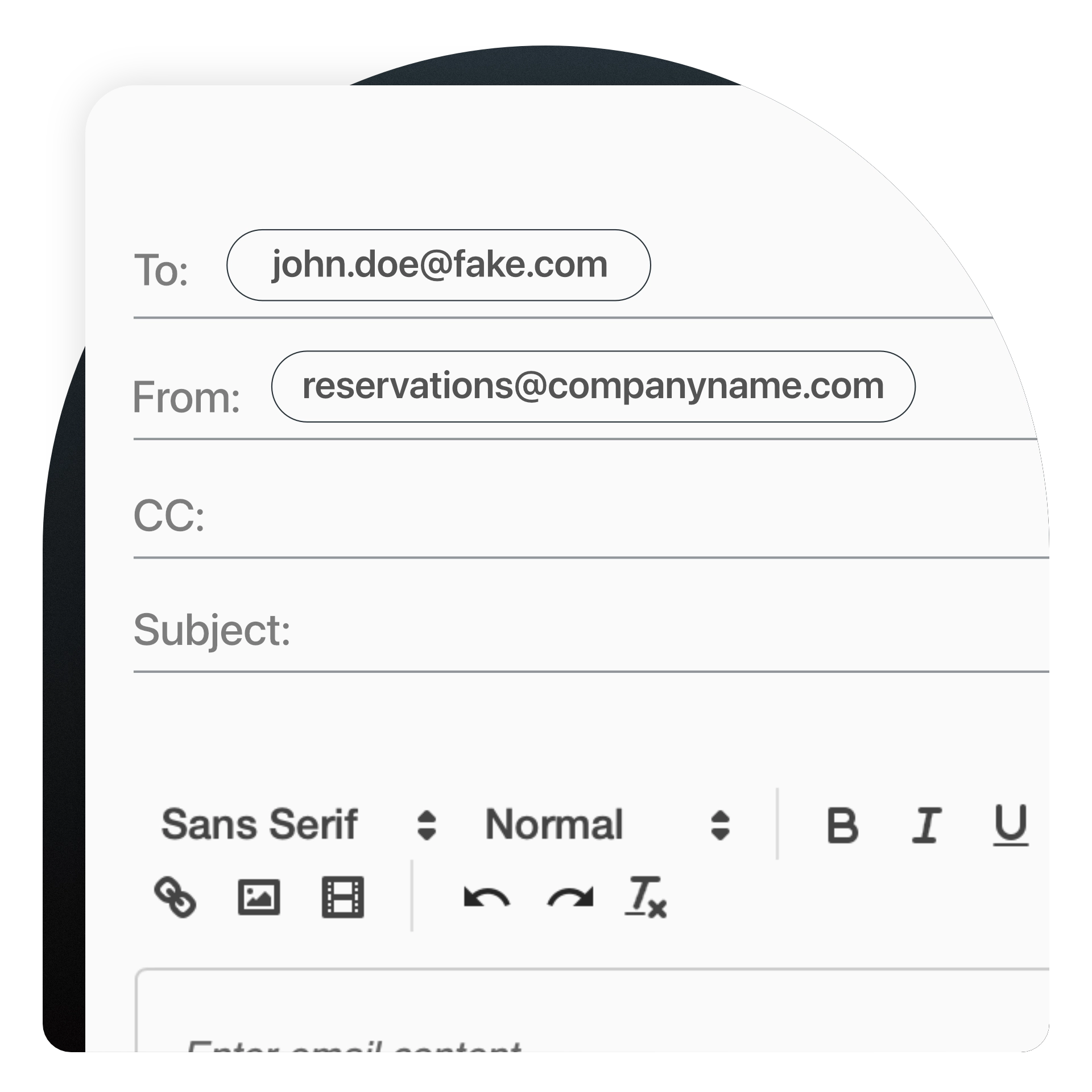 Bring your colors to life
Deliver your brand personality and increase recognition with your own color palette. Easily add your colors in all guest communications and the Boarding Pass.