Making the most of Winter Holidays. The UPSELL REVENUE opportunities.
A hospitality tech CEO knowledge sharing session on how you can drive revenue with upsells this Holiday Season.
LIVE WEBINAR
Tuesday, December 6, 11AM EST
Recording available if you sign up.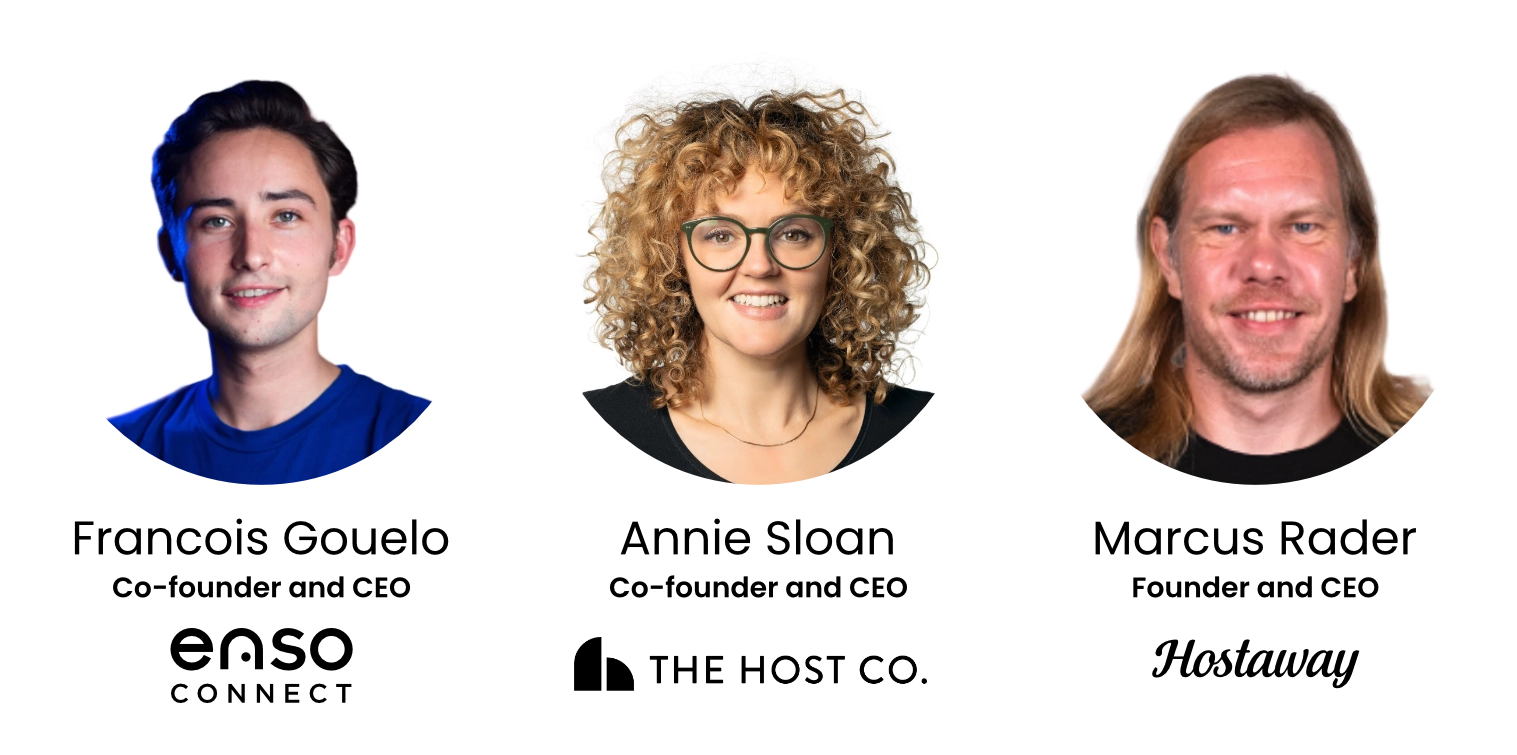 Register to attend the online event or receive a recording.
By registering for this event you agree to receive our product updates and newsletters. You can unsubscribe at any time.
Holiday season is sneaking up, this year –  a little different. With an impending recession and financial uncertainty, you need a resilience strategy. Grow your business with what you already have access to – guests!
We are bringing industry experts to uncover how vacation rental add-ons can help boost revenue all while enhancing the guest experience.
Hospitality Professionals
Understand the potential of enhancing your guests' stay and learn how much money you are leaving on the table.

Learn from the CEOs, whose solutions move thousands of dollars in daily upsell revenue.

Become familiar with the practicalities of vacation rental upsells and cross-sells. How to actually do this.

Ask questions specific to your hospitality business.
During this session you will learn:
Best practices for high-converting upsells and cross-sells

Creative ideas to make your guests happy and earn more money

How to smoothly incorporate upsells in your guest journey to get 5-star reviews, while increasing revenue

Tips on how to use upsells for owner retention

Some vacation rental upsell facts and numbers, that will surprise you (!)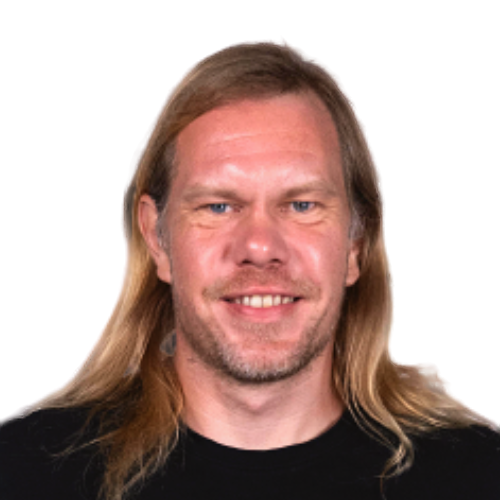 Marcus Rader
Founder and CEO of Hostaway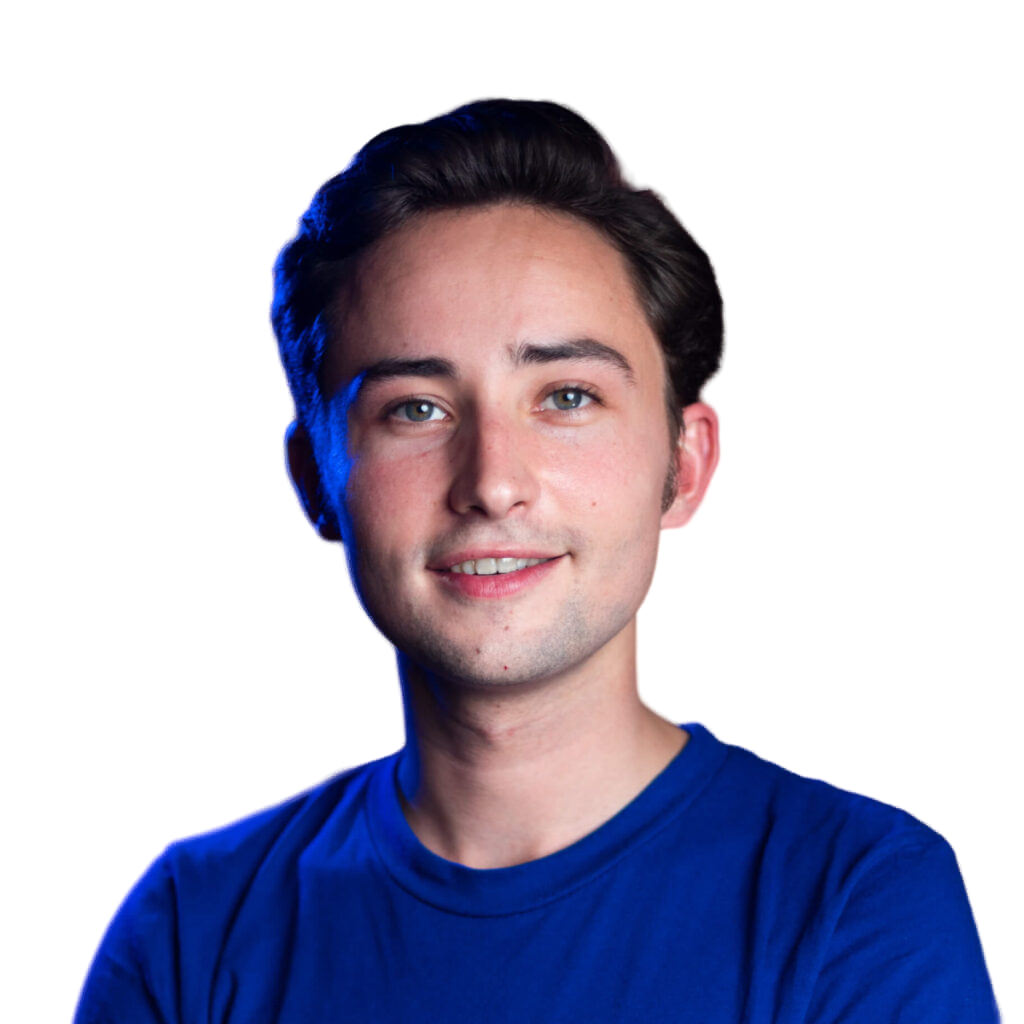 Francois Gouelo
Francois Gouelo is the Co-Founder and CEO of Enso Connect, a dynamic AI-driven guest experience platform for hospitality professionals.
Since the foundation in 2019, Enso Connect has scaled to 17,500 homes in 45+ countries, and processed over half a million guest profiles, helping operators monetize and digitize the guest experience.
A young tech leader, Francois is recognized by the short-term rental community for innovation, entrepreneurship and contribution to the industry.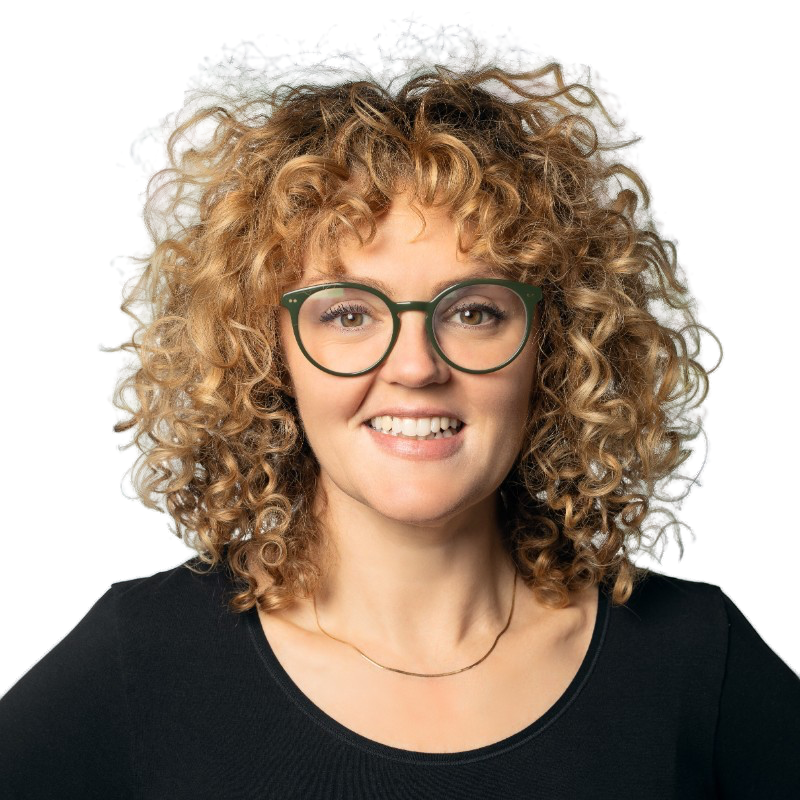 Annie Sloan
Annie Sloan is the Co-Founder and CEO of The Host Co, where hosts can make a digital store and effortlessly sell curated local services, products and rentals to their guests. She is a STR Superhost and former Creative Director at Twitter and Facebook, and previously worked as an HGTV Director and Producer.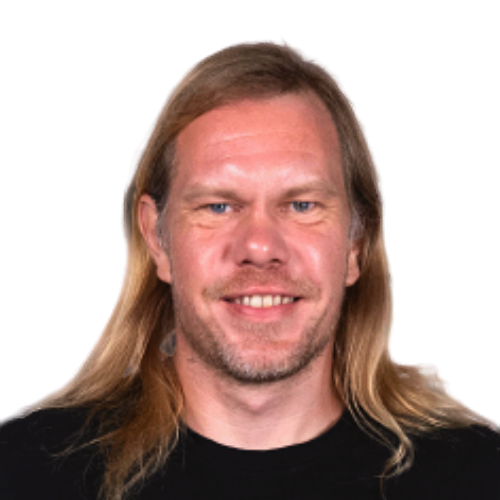 Marcus Rader
Marcus Rader is the Co-Founder and CEO of Hostaway, a market leader in vacation rental software used by thousands of property managers. He is also an Airbnb host, guitar player, real estate investor, speaks 4 languages and has lived in 7 countries.