Vacation Rentals
Build your unique guest experience, Maximize your vacation rental potential
Trusted by successful vacation rental professionals
Streamline and monetize your guest journey
Increase your inquiry to booking conversion
When a guest first contacts you about a listing, automate the follow up with them.
WHEN
no response for 1 day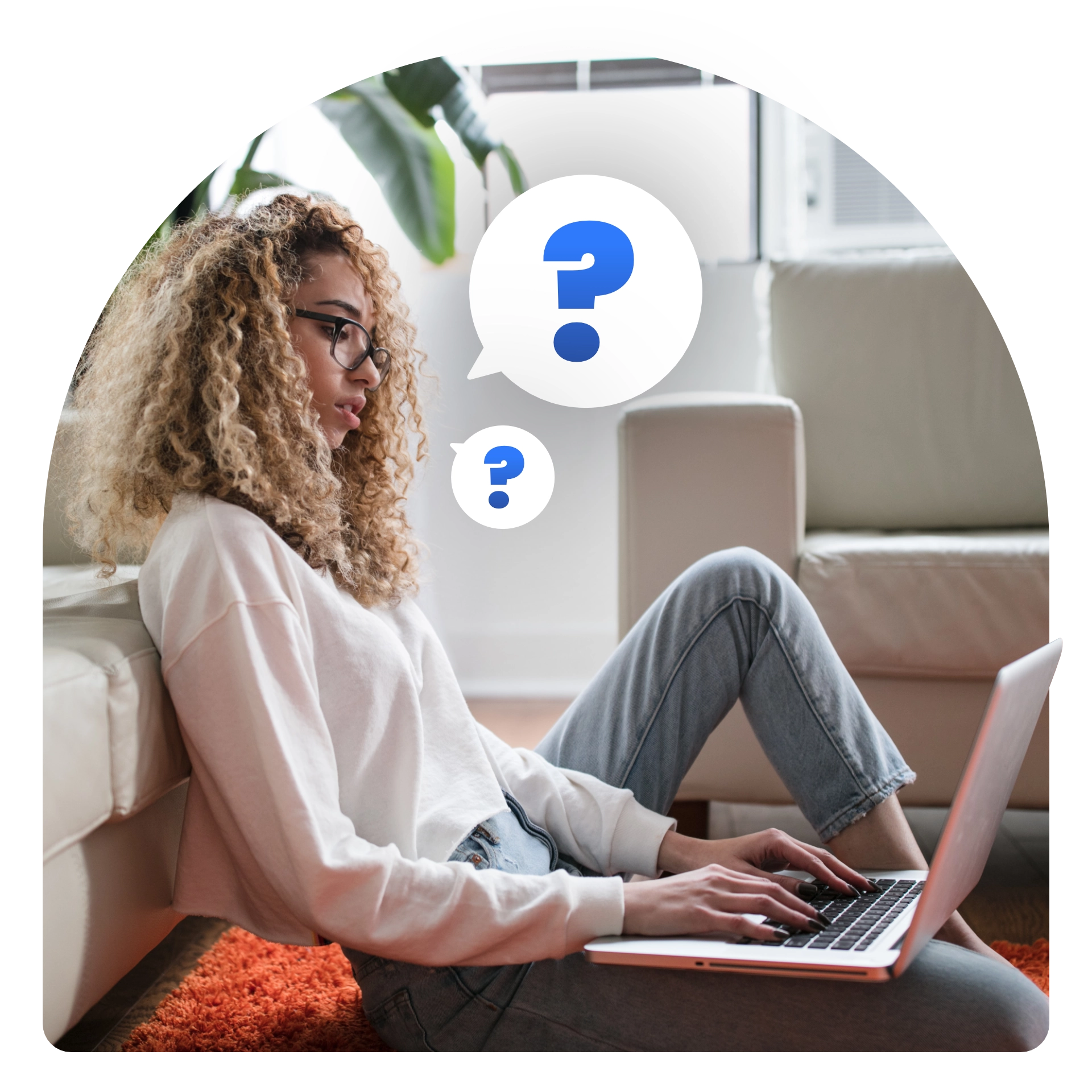 Get the Guest Excited for their stay!
Send a confirmation message and include your Boarding Pass with essential information for a perfect stay.
THEN
Send an SMS, Email, Whatsapp message to the guests containing the Boarding Pass link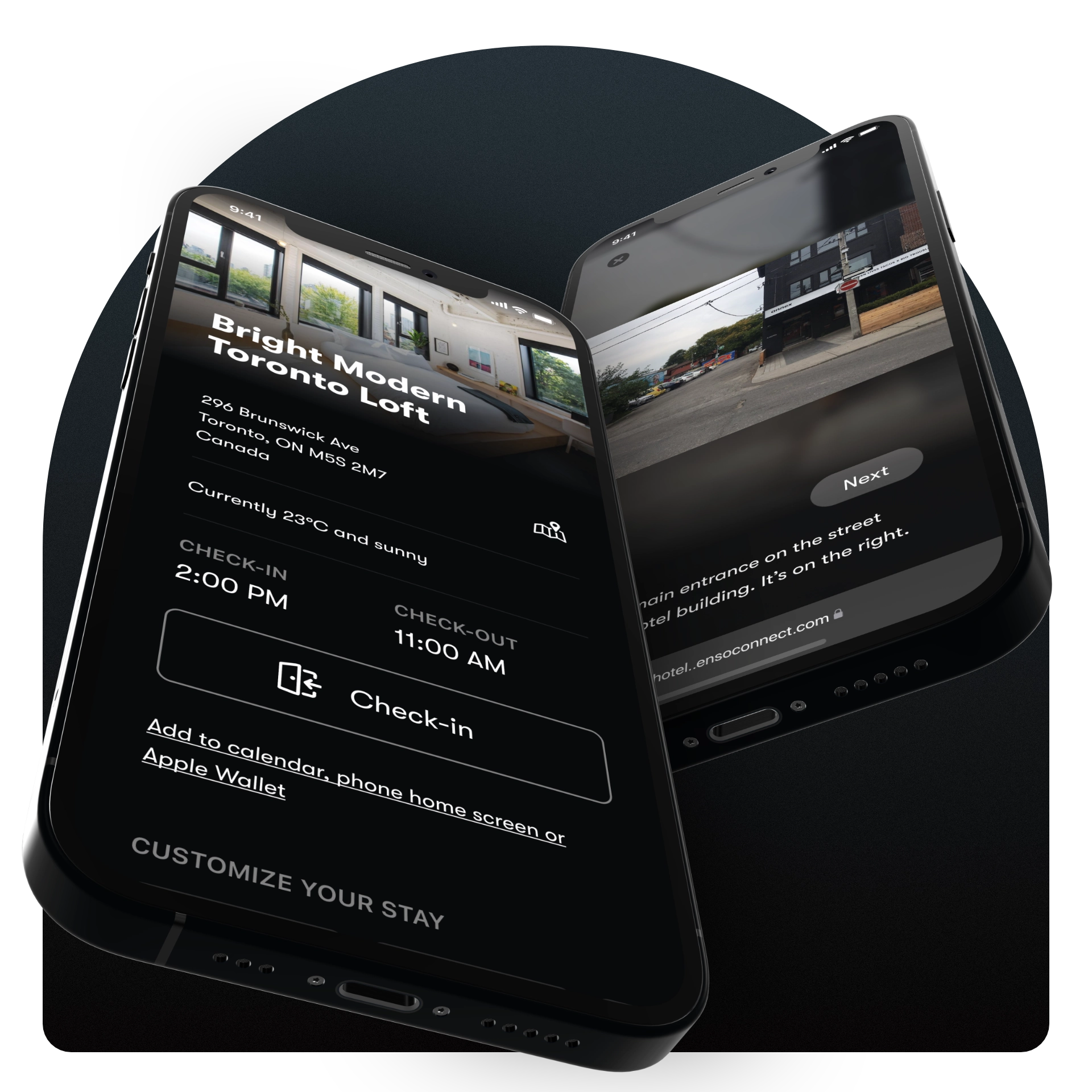 Set the tone for your guests' stay and monetize this opportunity
Send your guests a pre check-in message with your house rules, amenities instructions, neighborhood guides and upsell/cross-sell offers.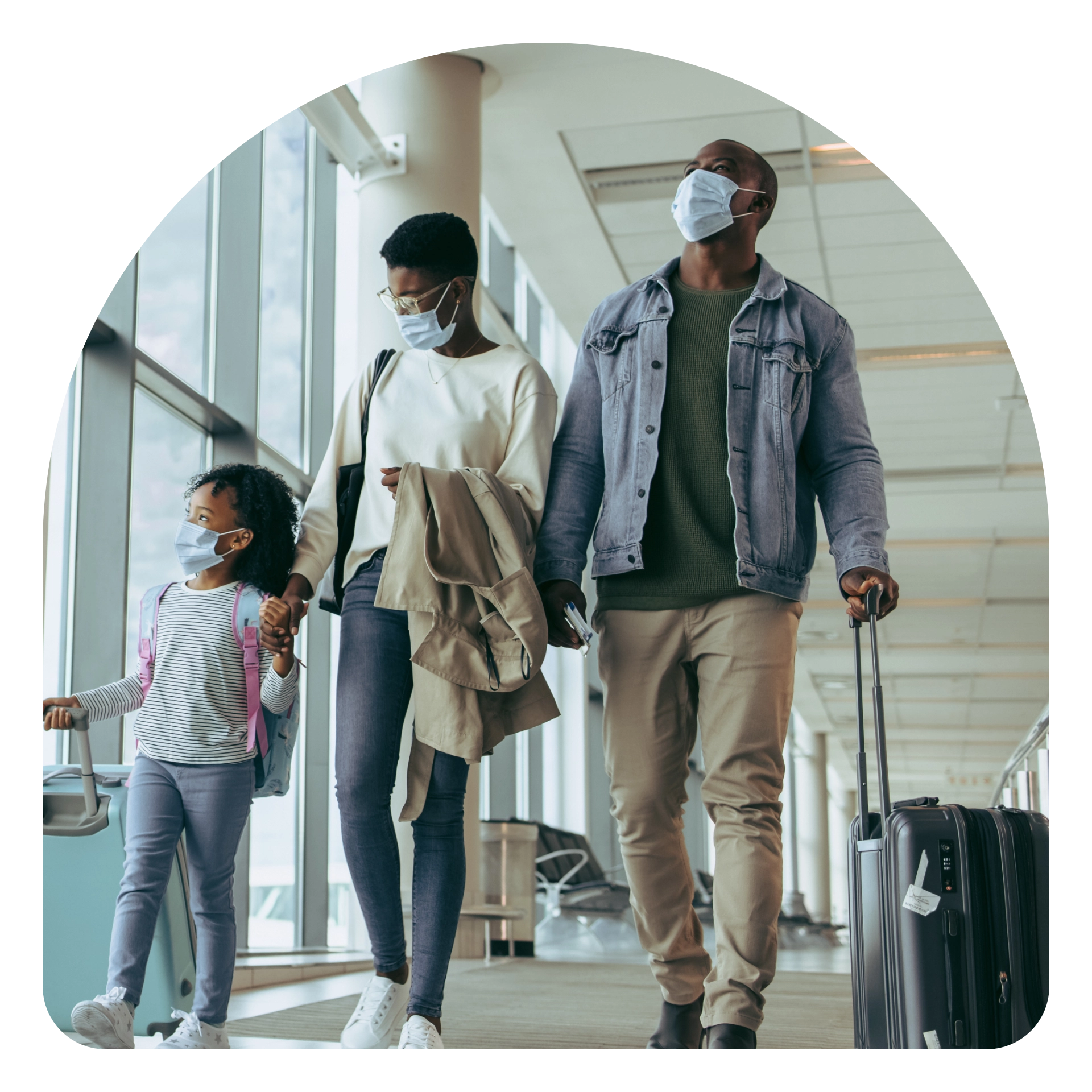 Monetize your pre check-in experience with upsells
Send personalized offers to your guests before they check-in and arrive at your property.
Use guest data and conditions to tailor offers to meet the unique needs of your guests without overwhelming them.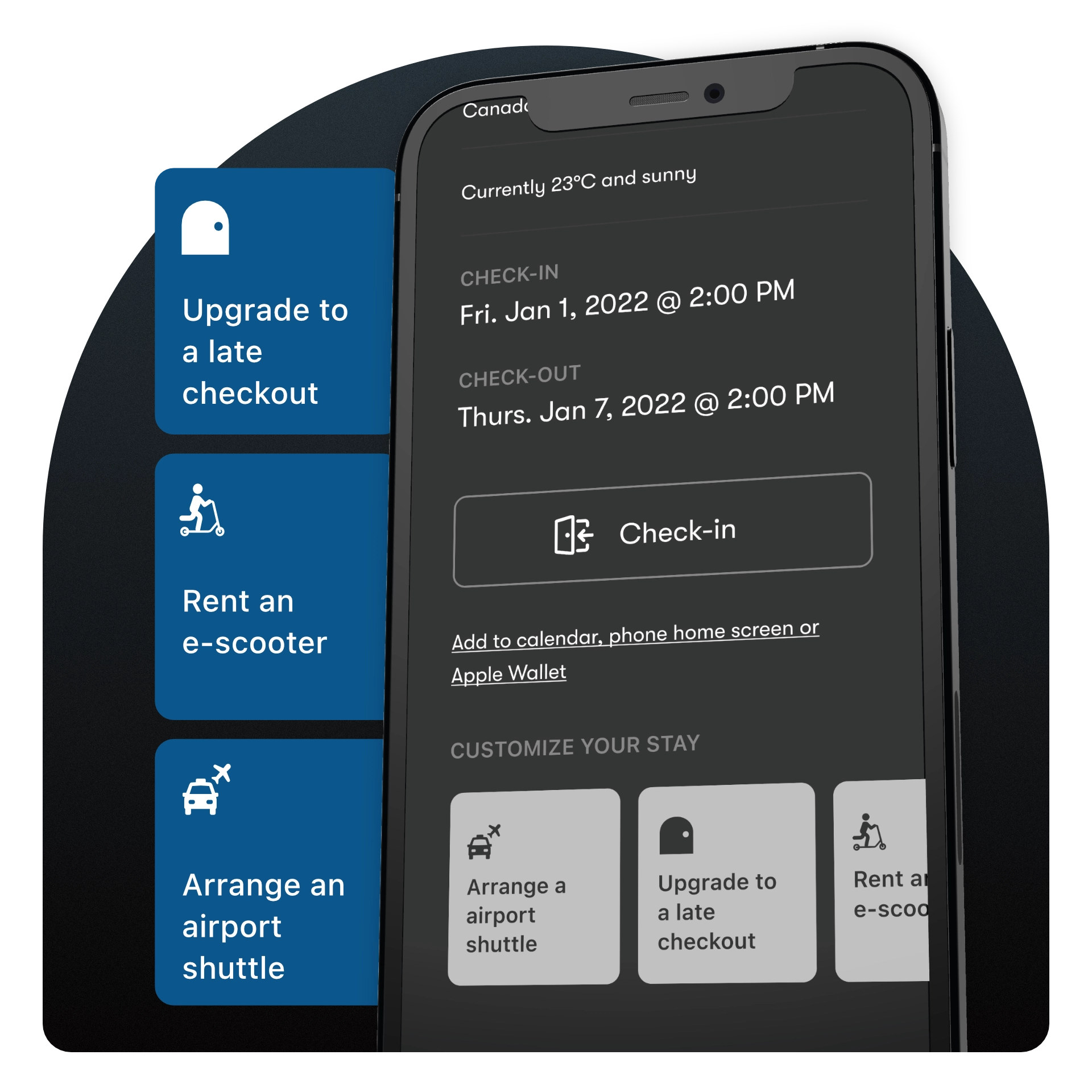 Deliver on a seamless check-in experience
When the check-in instructions are available to the Guests (at the time of your choice), a check-in button will be displayed in the Boarding Pass.
The guests simply follow the steps all the way to your door.
If the smart locks are directly integrated with Enso Connect, the Guest can open the door from the Boarding Pass and you will know that they are in.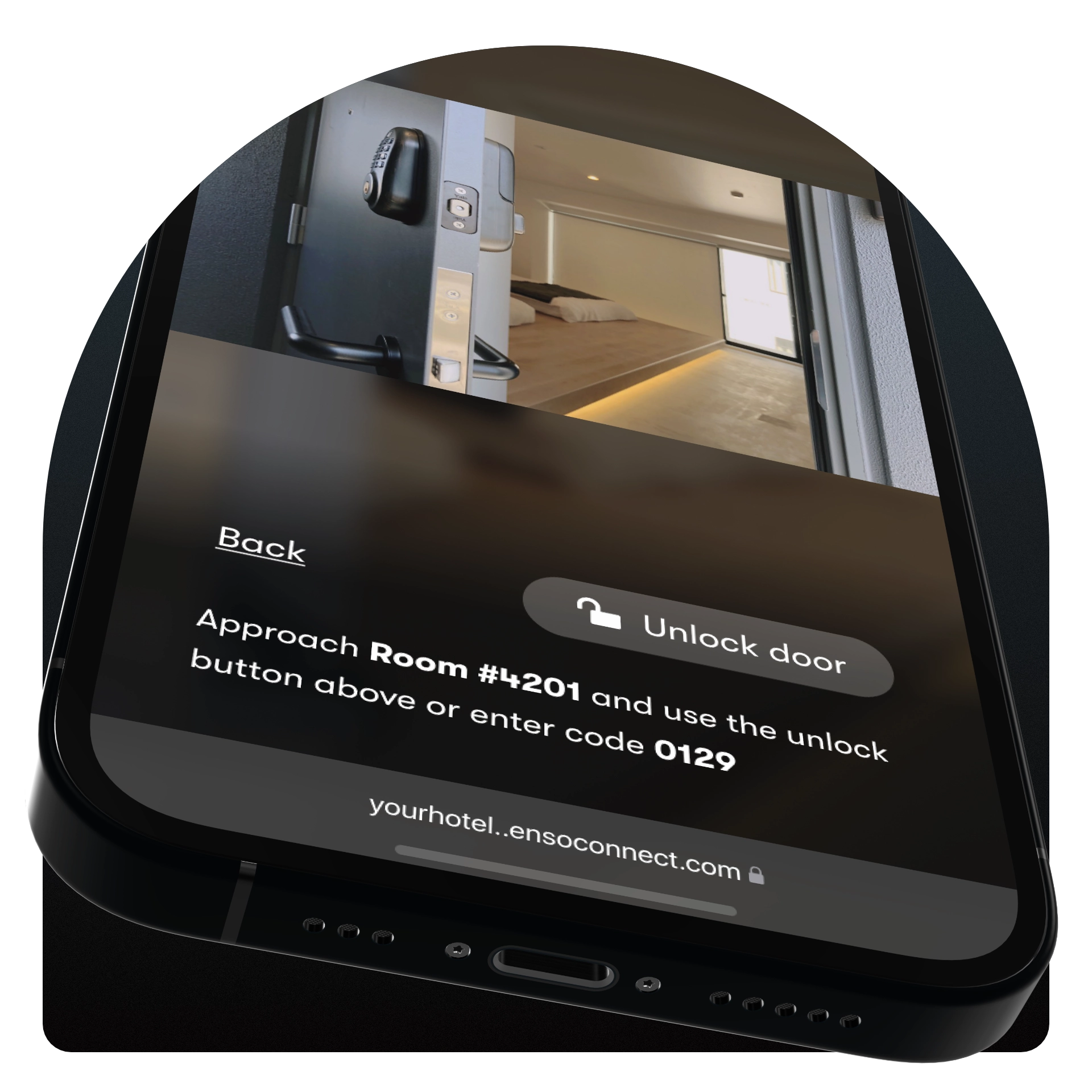 (Optional) Connect your smart locks
Upgrade your contactless check-in with smart lock connectivity, or enjoy a seamless experience without. Connect your digital locks or grant access with traditional keys, choose what works best for your business.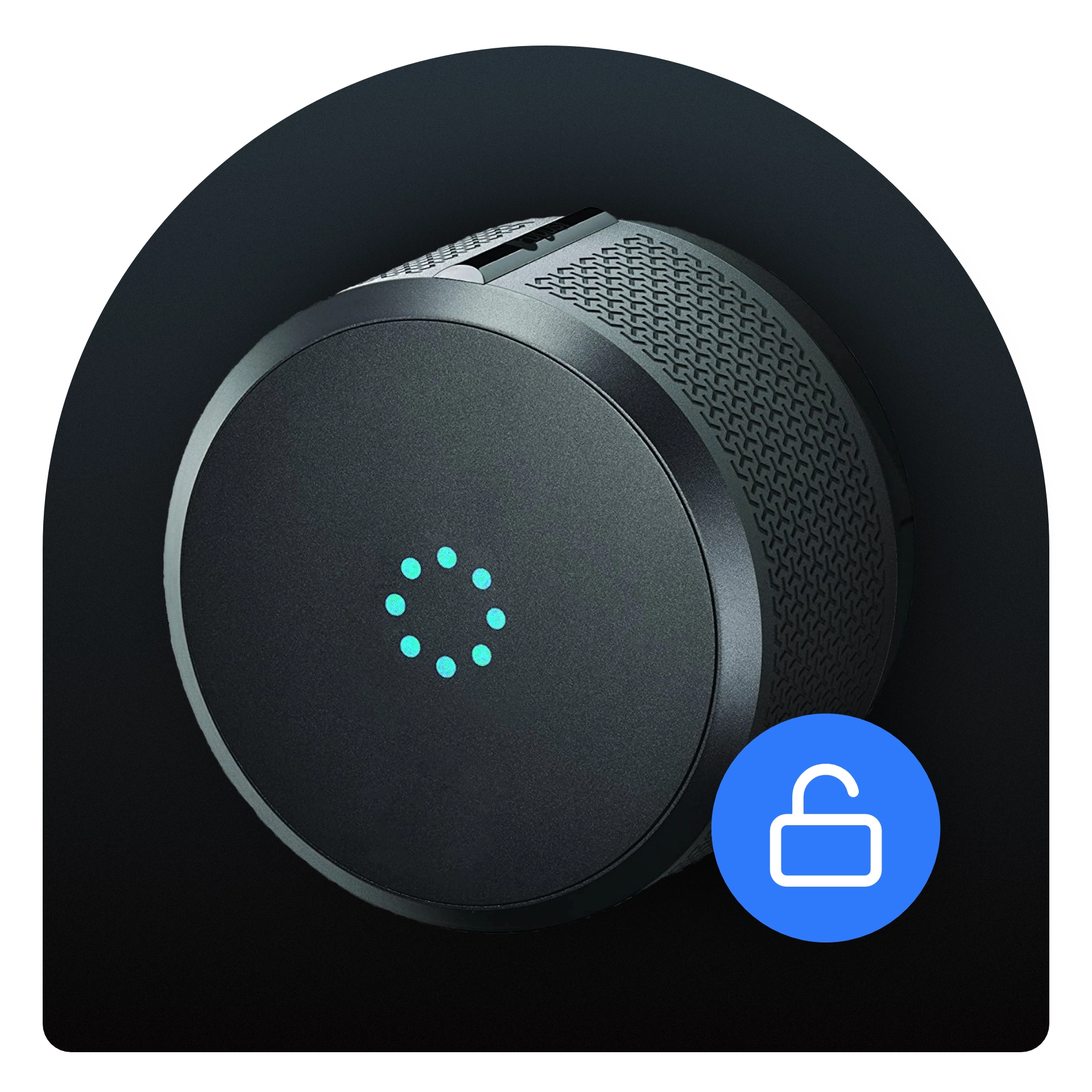 Upsells and Affiliate Links
Leverage data to increase your margins with add-on offers
Offer flexible check-ins and checkouts, mid-stay cleaning, pool heating, and configure your own custom upsells.
Send your offers throughout the guest journey: pre-, during and post-stay. Set conditions to send out the right offers to the right guests with smart automations.
Configure currency and price settings and streamline online payment with our Stripe integration.
Manage affiliate links and local partnerships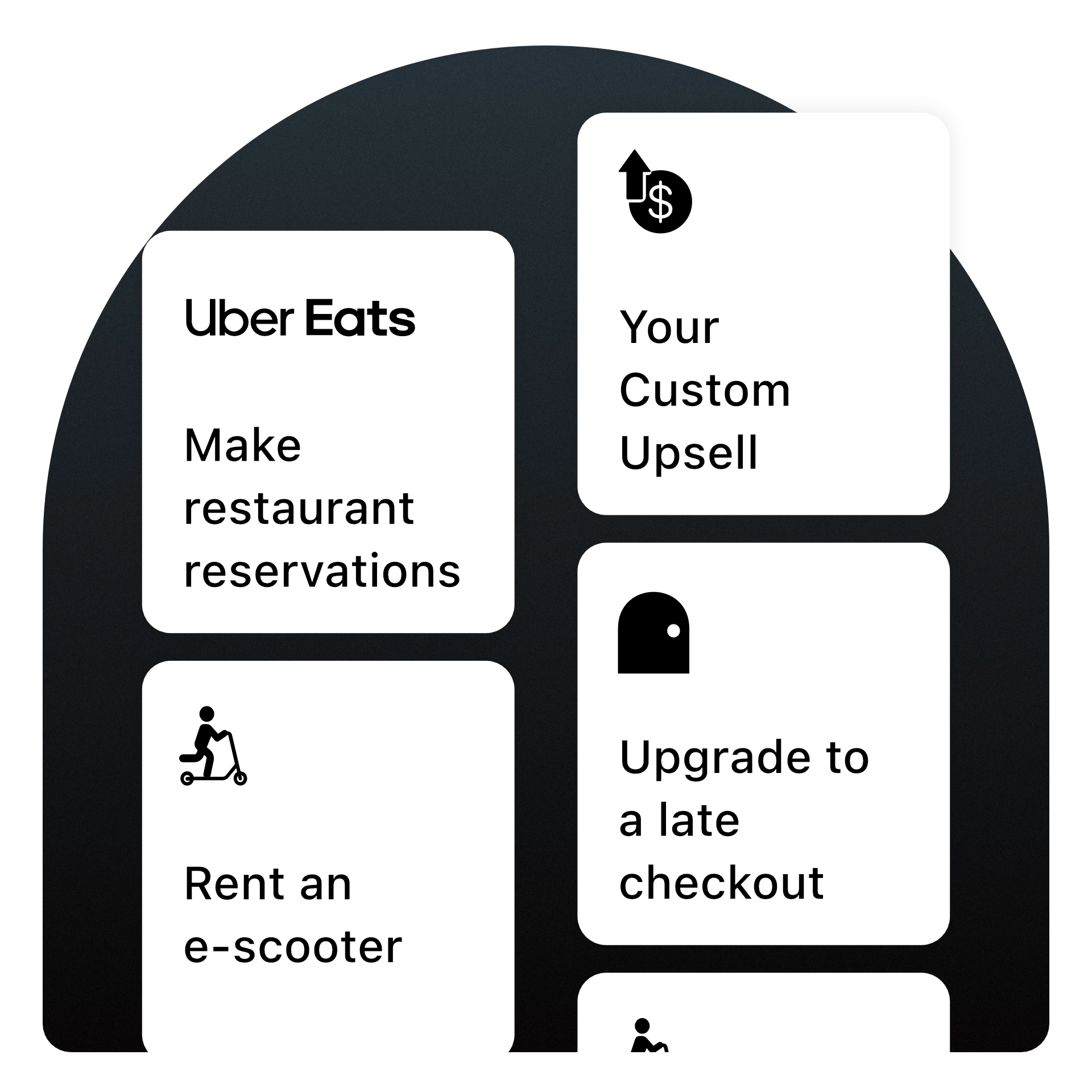 Increase highly satisfied review conversion
Receive 100% 5-star reviews by reminding the highly satisfied guests to leave their feedback right at the checkout.
WHEN
the guest's sentiment is positive and higher
THEN
automatically send a review request
Send step-by-step checkout instructions, prompt to purchase a late checkout upsell, encourage guests to book directly on your website for next visits and much more!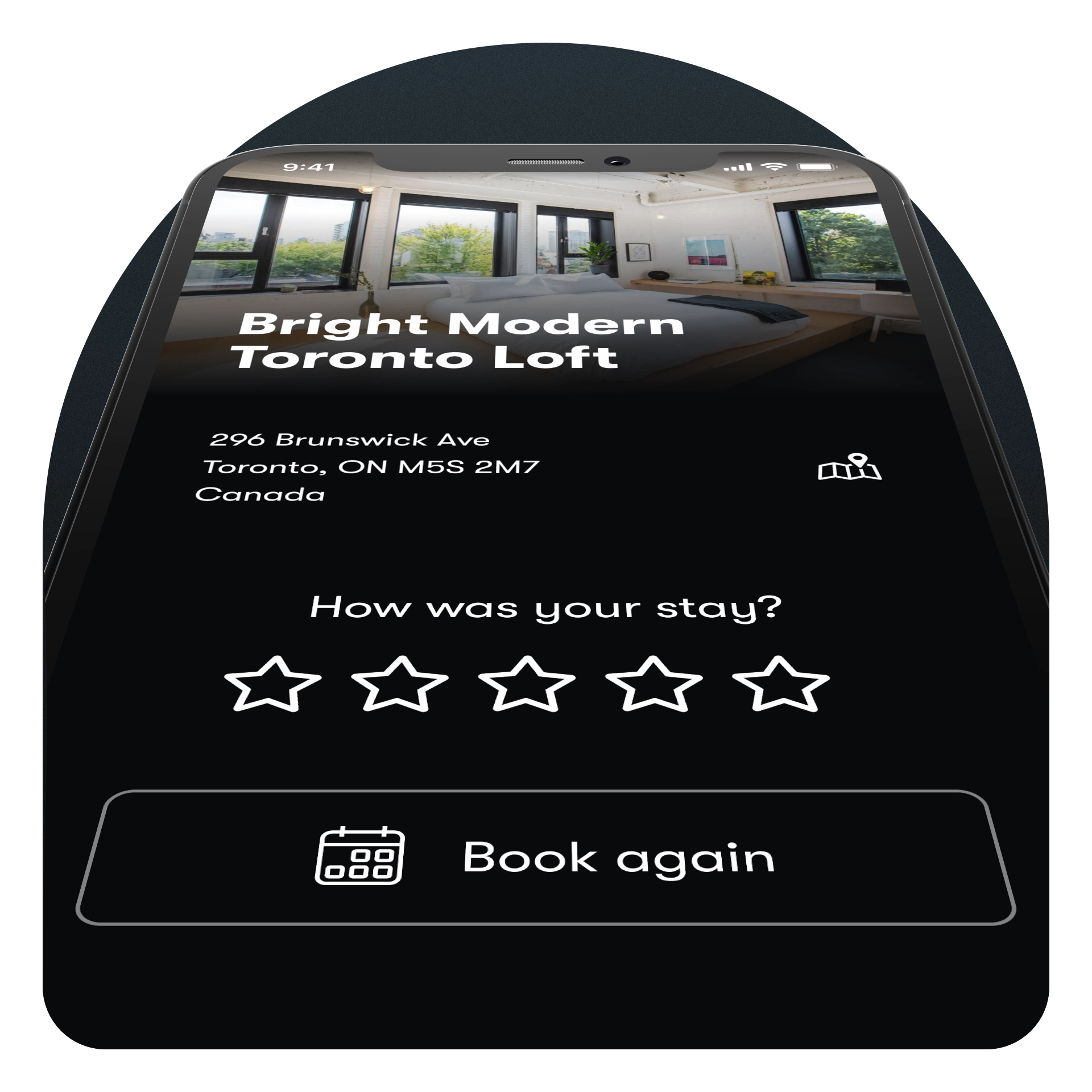 Get more returning guests
Use your guest data to drive repeat business. Segment the audience of your past guests and reach out at the right time with the right personalized offers.
WHEN
guest last stayed 8 months ago
THEN
send a message about the one year stay anniversary coming up + discount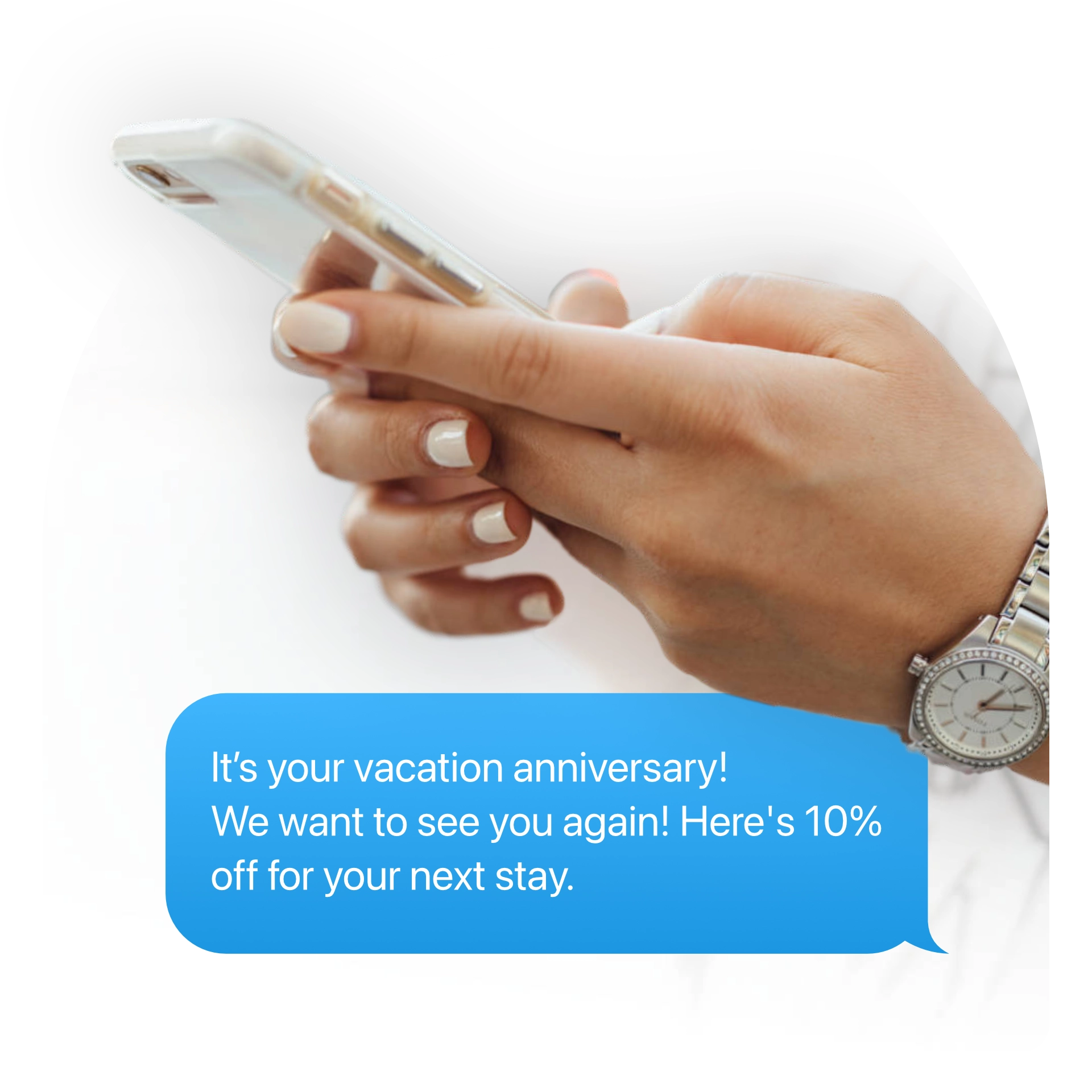 Decrease in response time
Increase in inquiry to booking conversion
Revenue per guest increase
Trusted by the pros in Hospitality.