Unified Communications
Improve your business with data.
Data-driven insights on your business
Know where to focus your time
Optimize your operations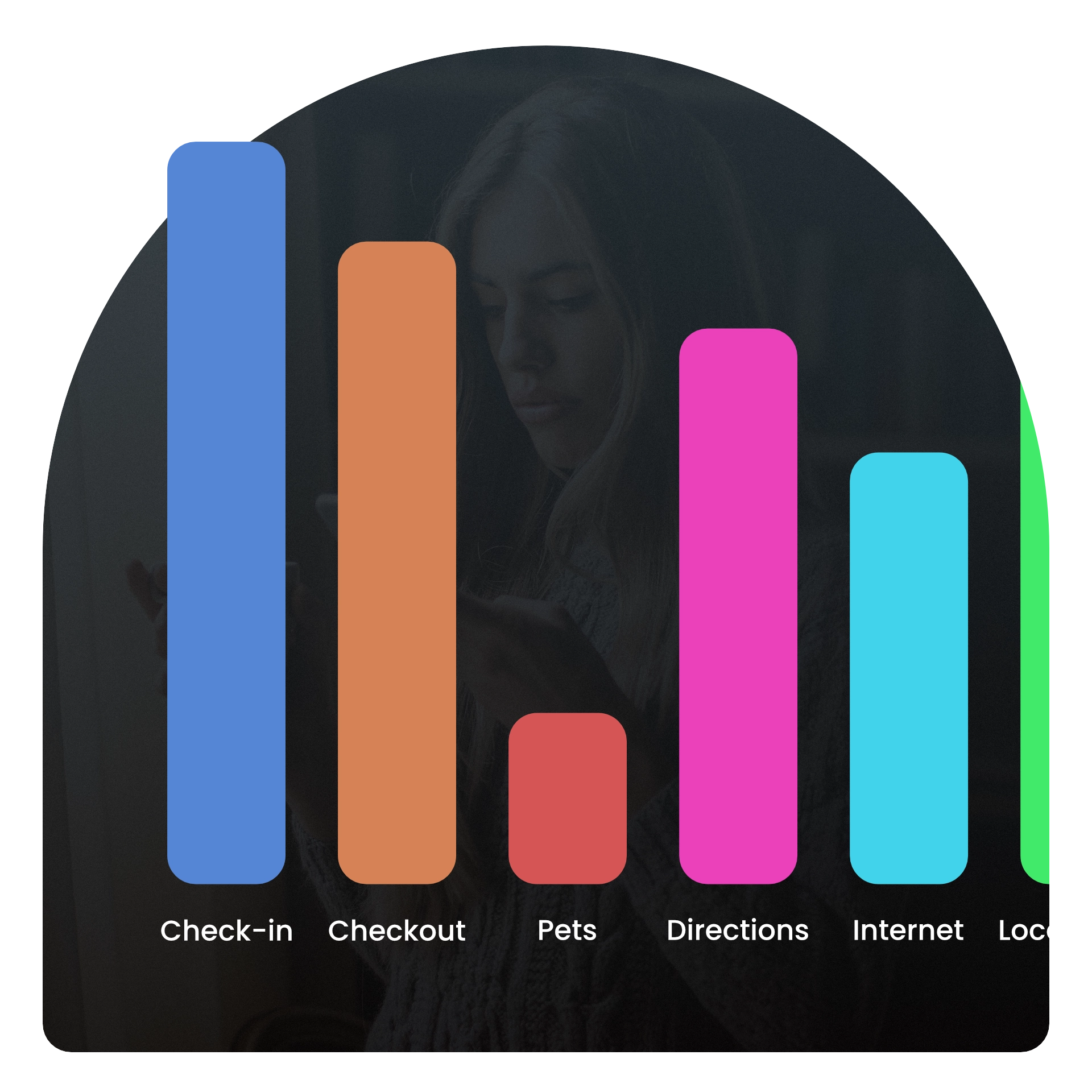 What is AI Context Analysis:
Contextual AI enables systems to interpret the information the same way a human would. From analyzing keywords and sentiments to recognizing cultural and environmental contexts, this "intuitive" understanding allows AI systems to produce more in-depth, relevant, and accurate outputs.
Here is an example for your business – how many of your guests ask questions about parking?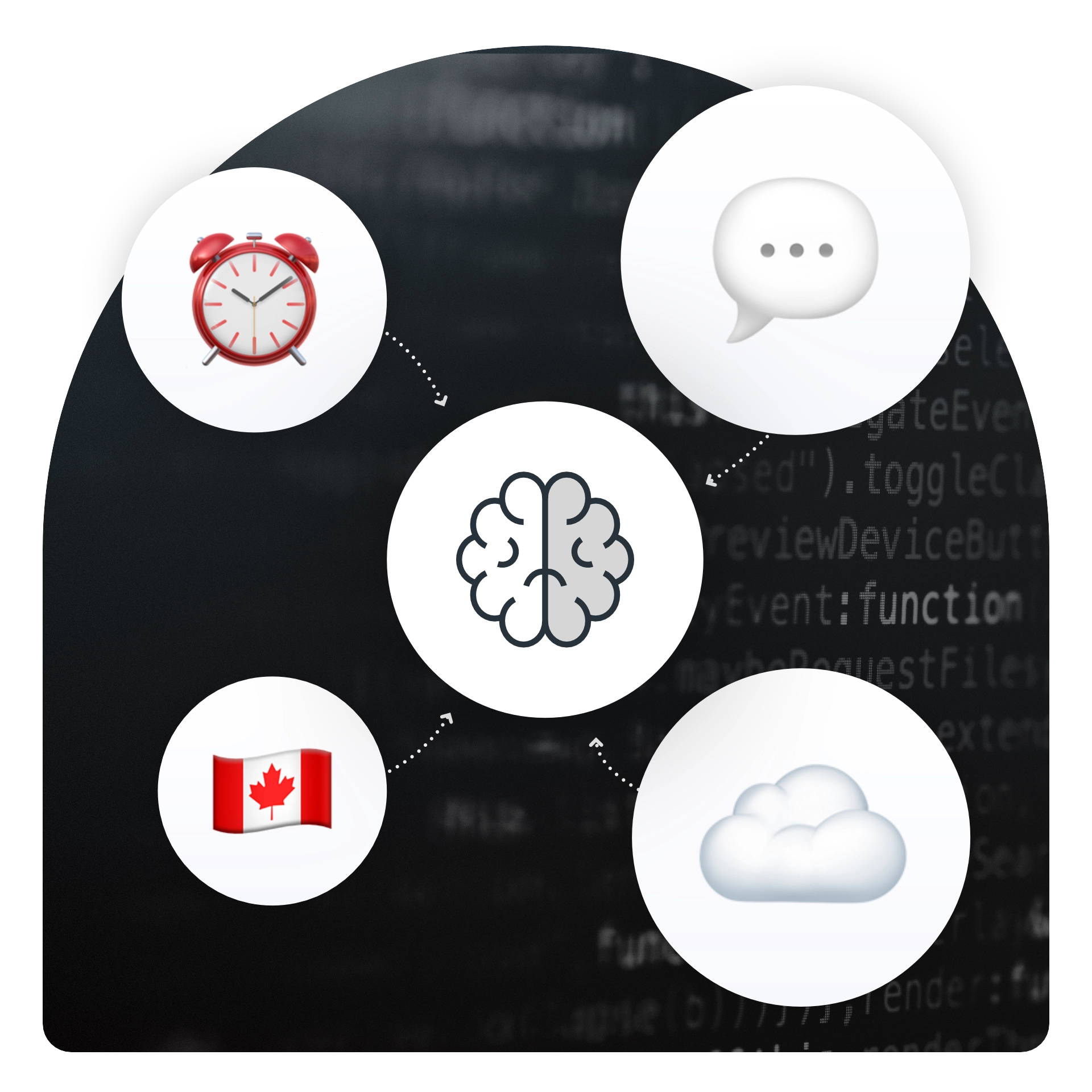 Scanning all customer interactions in your account, our AI recognizes specific topics, allowing you to know where you should focus your efforts on.
We categorize interactions according to categories like:
Check-In
Check-Out
Smoking Policy
Pets
Directions
Swimming Pool
Number of Guests
Internet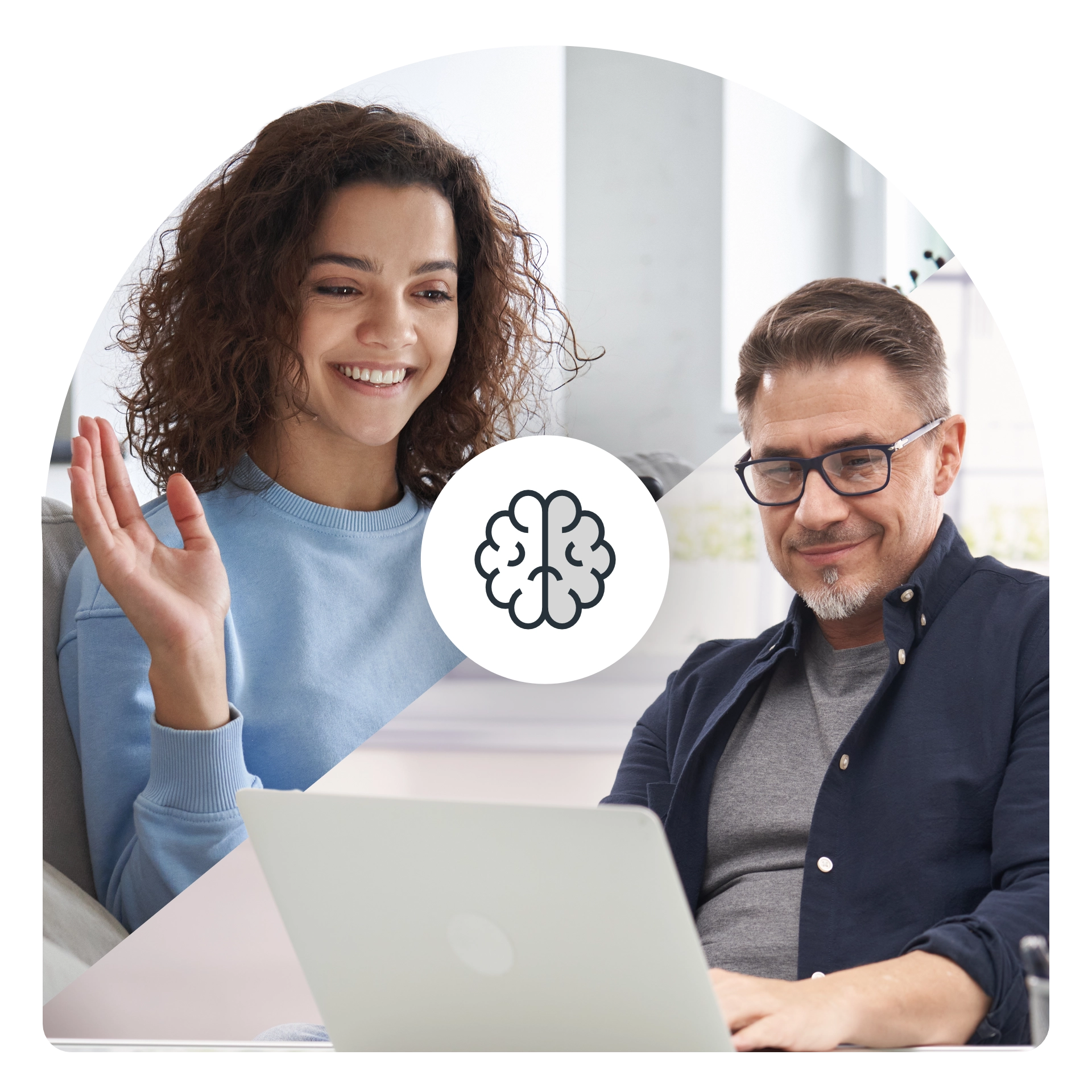 How does it work for hospitality?
This is your team's COO. It allows you to get a macro perspective on your business, and know the types of questions being asked.
Are you getting a lot of check-in questions? Parking questions? Or maybe everyone keeps asking about the dishwasher?
You can take proactive steps in your automation by quantifying the types of messages and questions being asked by your guests.