Elevate Your Guest Experience with Enso Connect's Airbnb Integration
Dive into a seamless guest communication with Enso Connect's official Airbnb integration. Harness the power of our AI-powered Unified Inbox, now enhanced with direct Airbnb messaging and more. Digitize and personalize your Airbnb guest interactions for seamless guest experience and streamlined operations.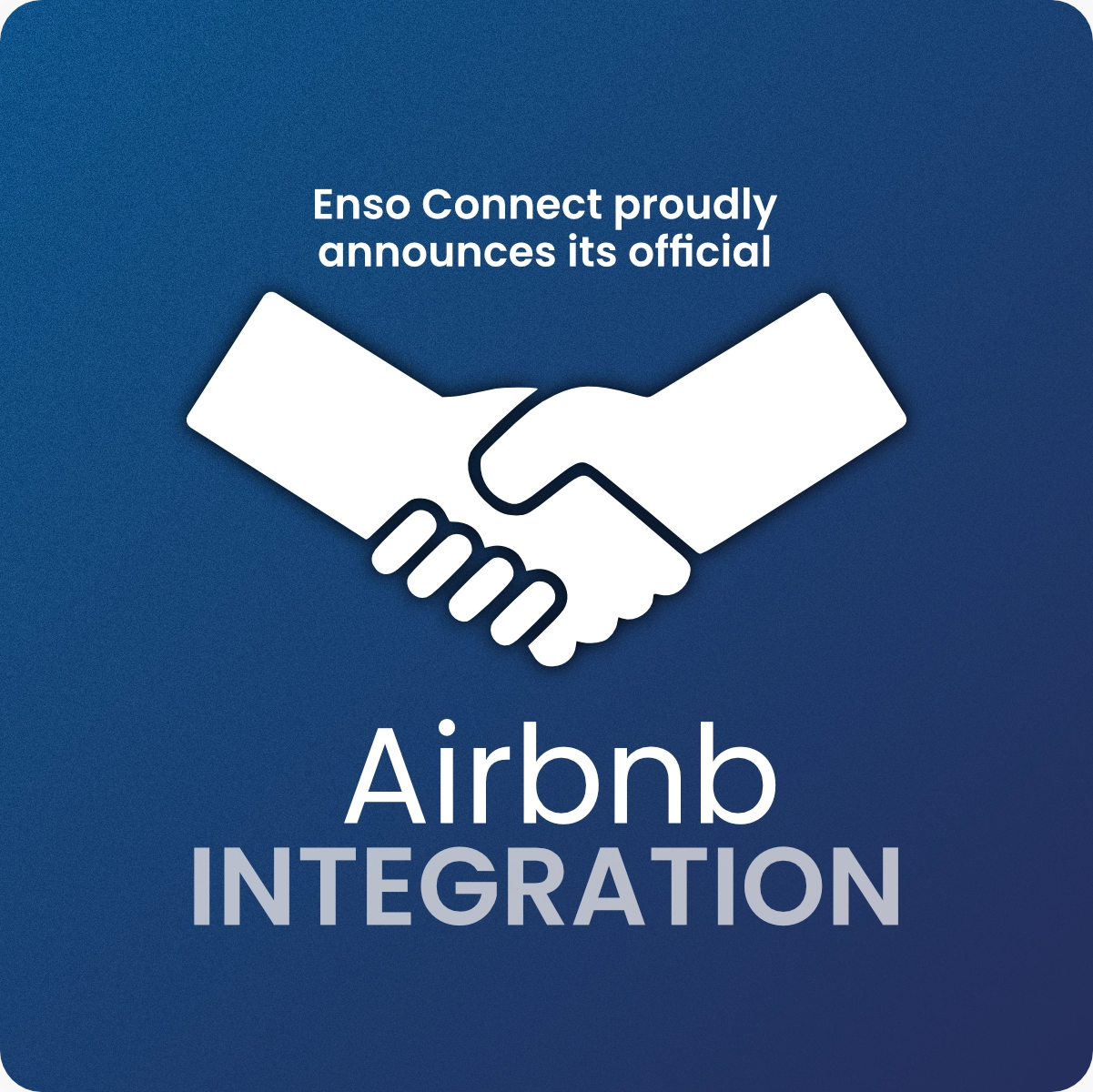 Key Features of The Integration
AI Driven responses
Automatically draft responses for Airbnb guests using AI for quicker guest interactions, from basic inquiries to detailed requests. Reduce response times with just a tap on the AI-generated replies.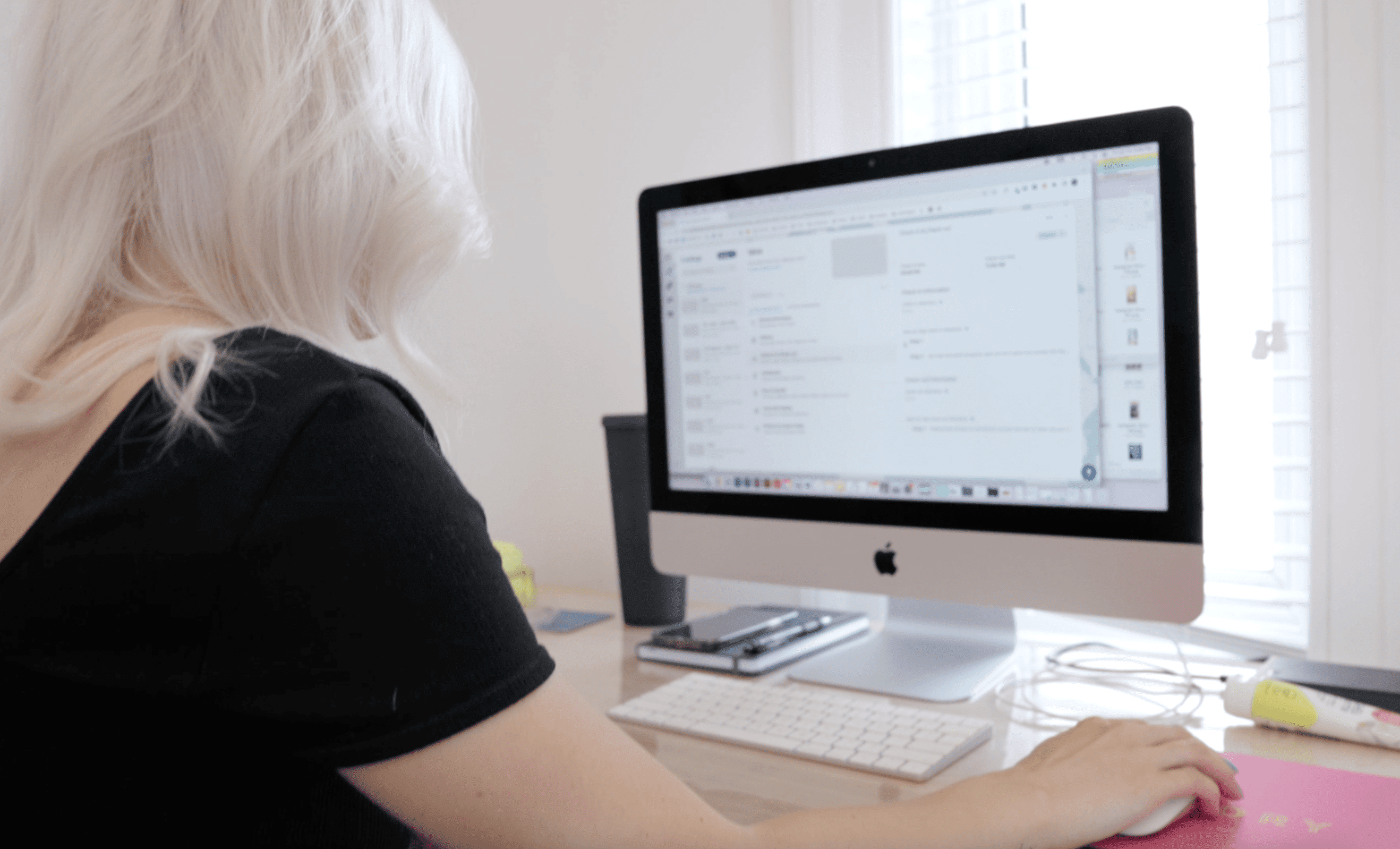 Fully Integrated Unified Inbox
 Link your Airbnb account and Property Management System (PMS) with Enso Connect, consolidating all communications across channels into one hub. From SMS, Emails, WhatsApp, and now – Airbnb, engage and impress your guests from a single platform!
Enhanced Airbnb Inquiry Conversion
Convert Airbnb inquiries into bookings by custom automated follow-ups, engaging guests after their initial interaction.
"This strategic partnership is an important milestone in Enso Connect's journey. It is empowering our commitment to a consistent and reliable digital guest experience in the hospitality industry. We're excited about the possibilities this partnership brings and are confident it will set new benchmarks in hospitality guest experience."
Francois Gouelo, Co-founder and CEO of Enso Connect.
Enso Connect navigates guests through an effortless digital journey. With its "If this then that" capabilities, Enso Connect stands as the Zapier of hospitality, integrating all the tools hospitality professionals love and use. This allows for better management of the operational complexity of a growing hospitality business while maximizing profit per guest.