Engage with the
#EnsoConnect

Community
Ask your questions directly to real Enso Connect users and partners to get firsthand insight and learn about our software.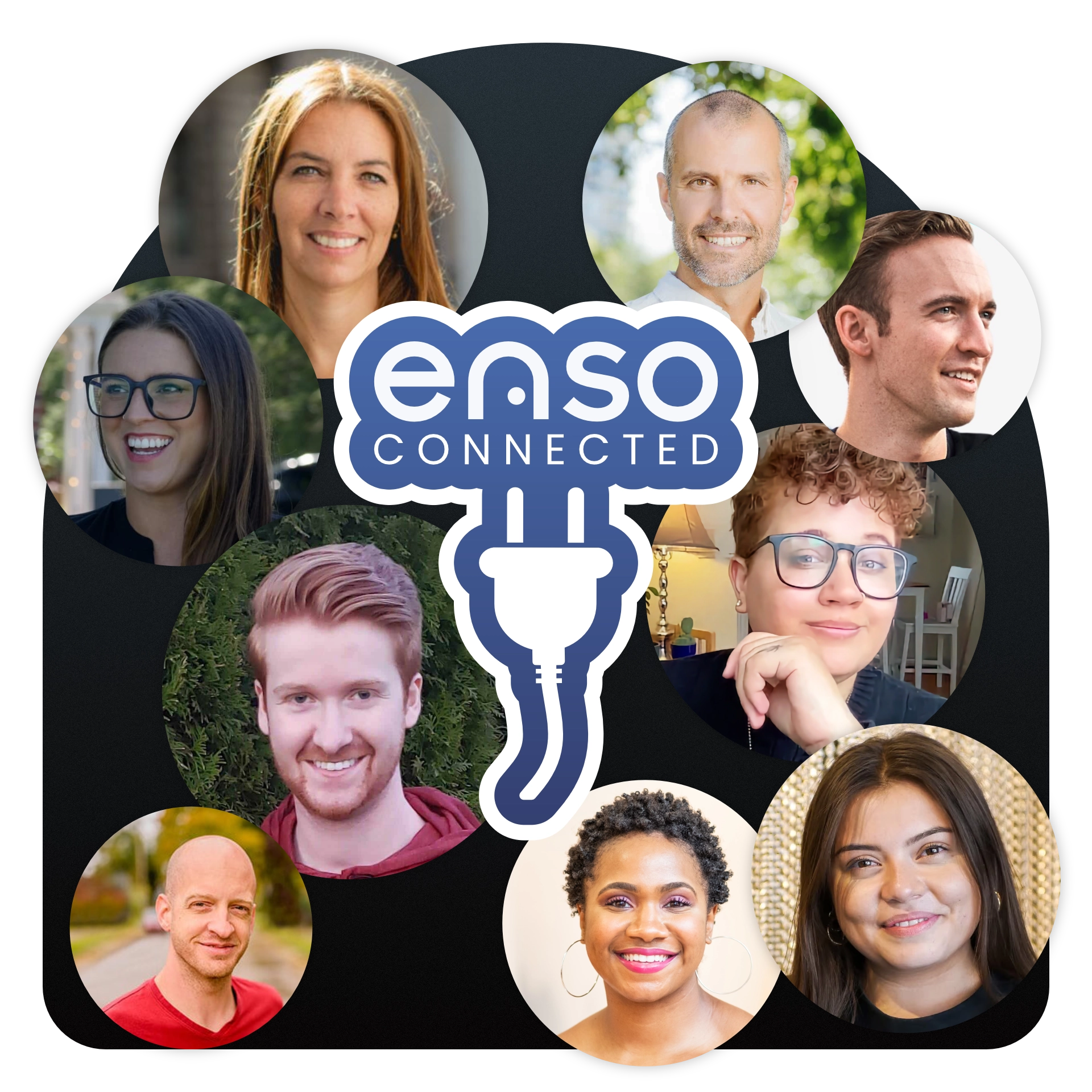 Transparency is at the heart of our values
Search the map below to find real #EnsoConnect power users and partners anywhere around the world.
Fill out the form to start a conversation with a property owner who uses Enso Connect.
You'll be connected to the customer over email. Chat with them to get an honest, authentic review.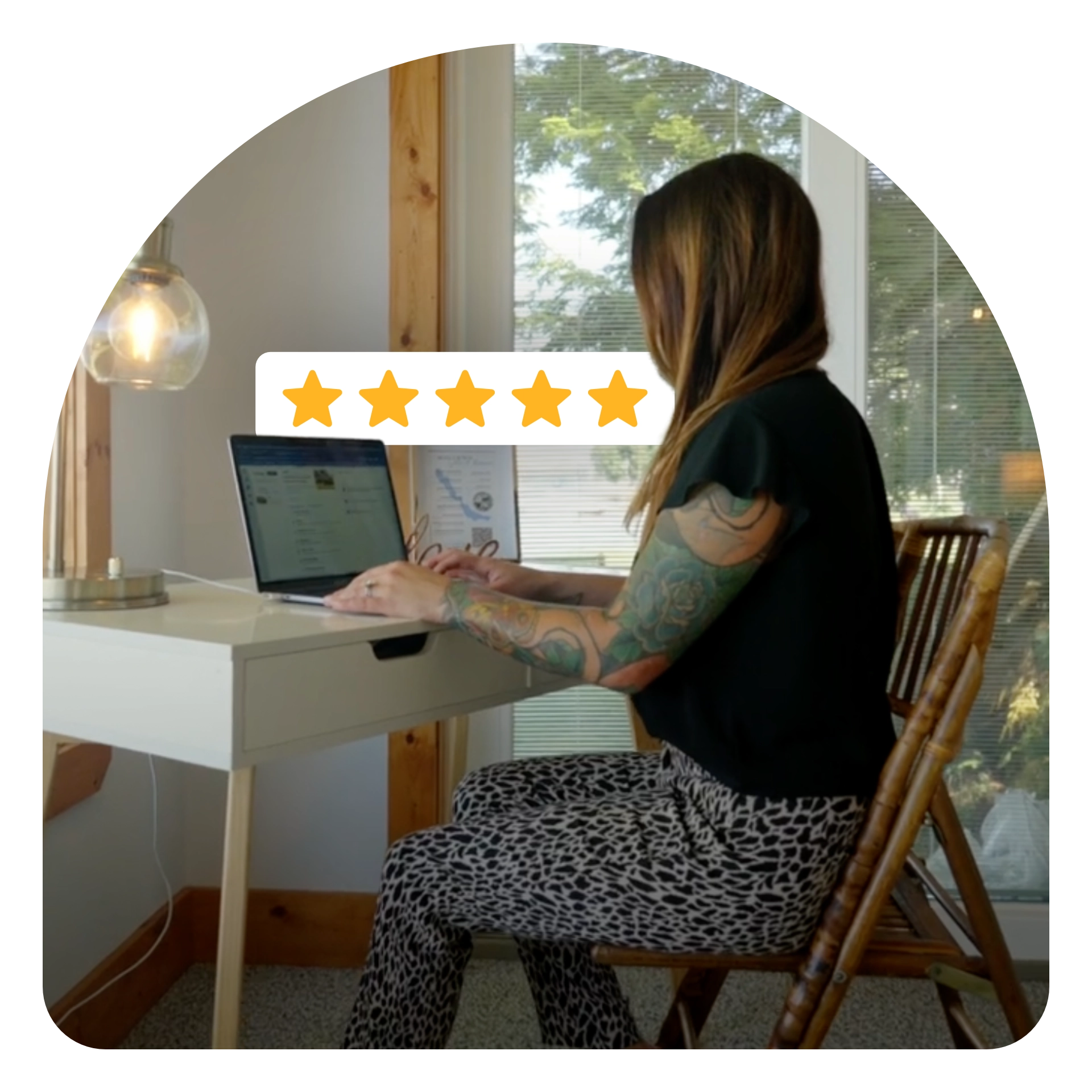 By connecting with a user, you'll get to learn how they leverage Enso Connect to elevate and monetize their guest experience before you decide to choose our software for your needs.