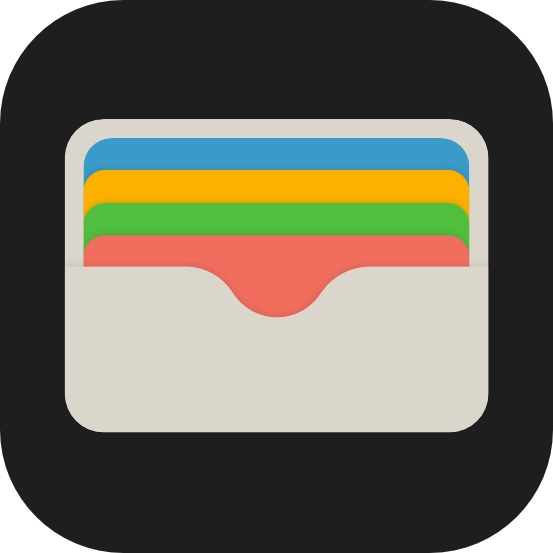 The only Apple Wallet compatible guest experience!
Provide critical information available offline
Leave a great impression of your brand
Add a level of trust and credibility with the Apple brand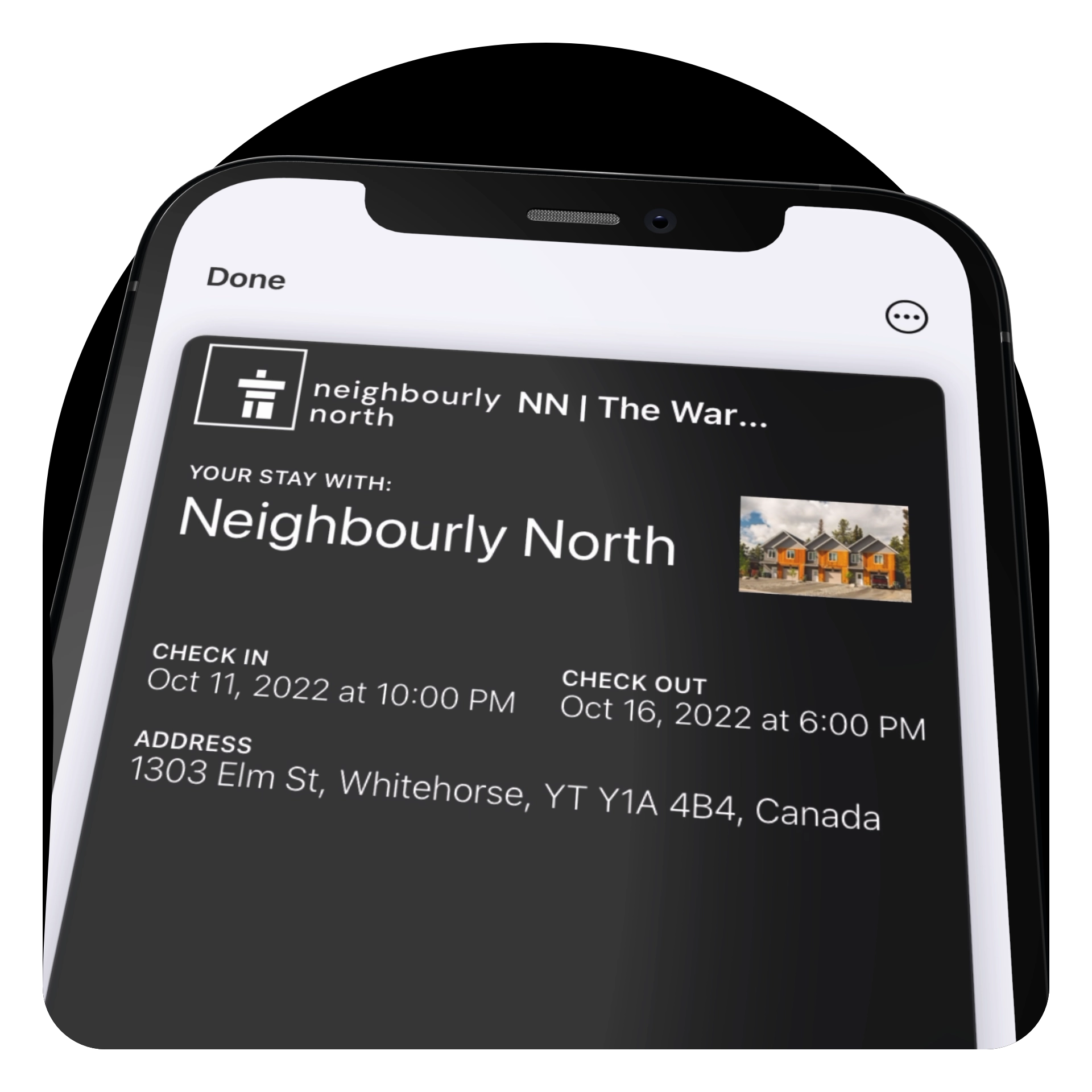 Travelers love having flight passes in their Apple Wallet
Why not have an accommodation card there too?
Innovative hospitality brands use Apple Wallet for better (and more profitable) guest experience.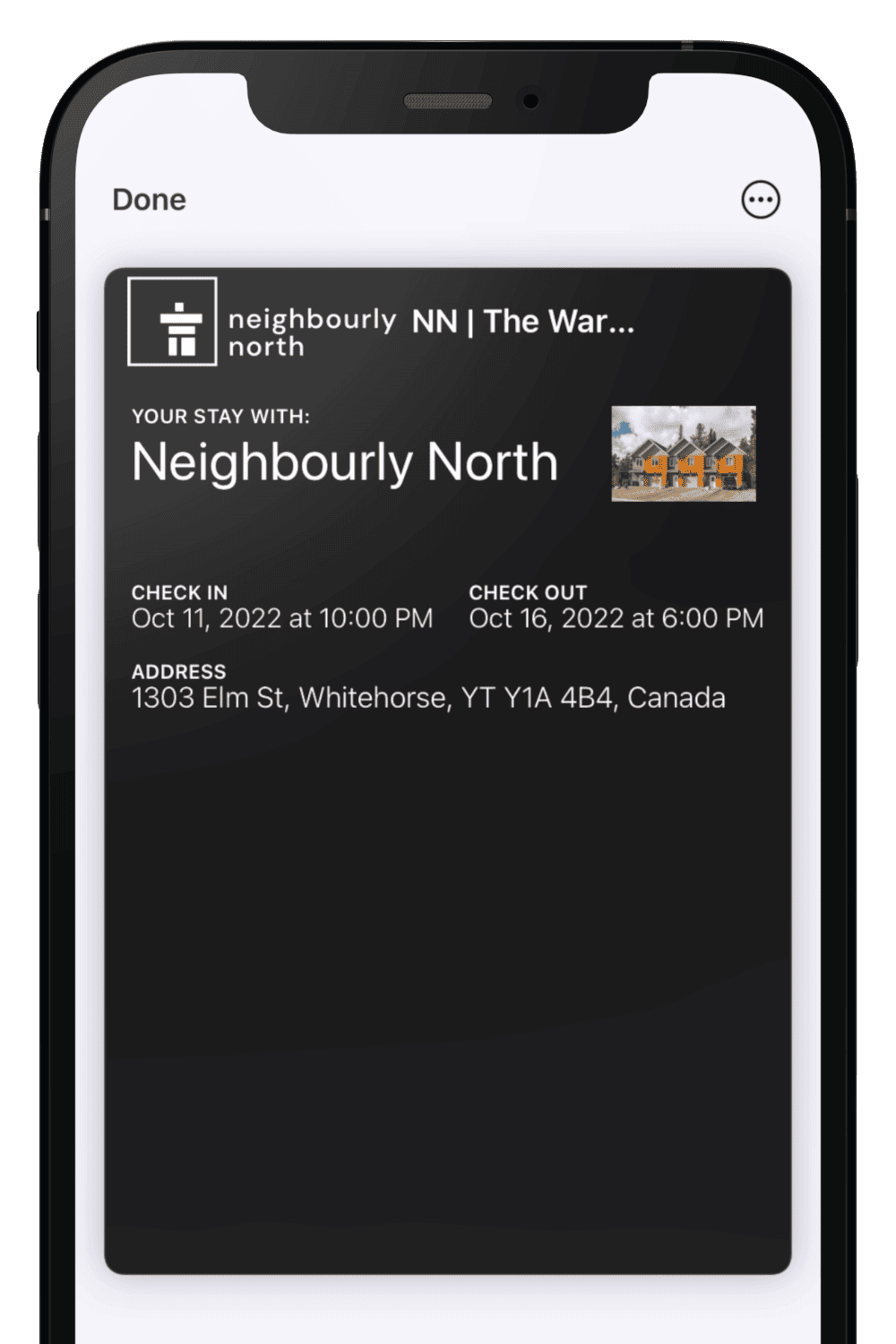 How it works for your guests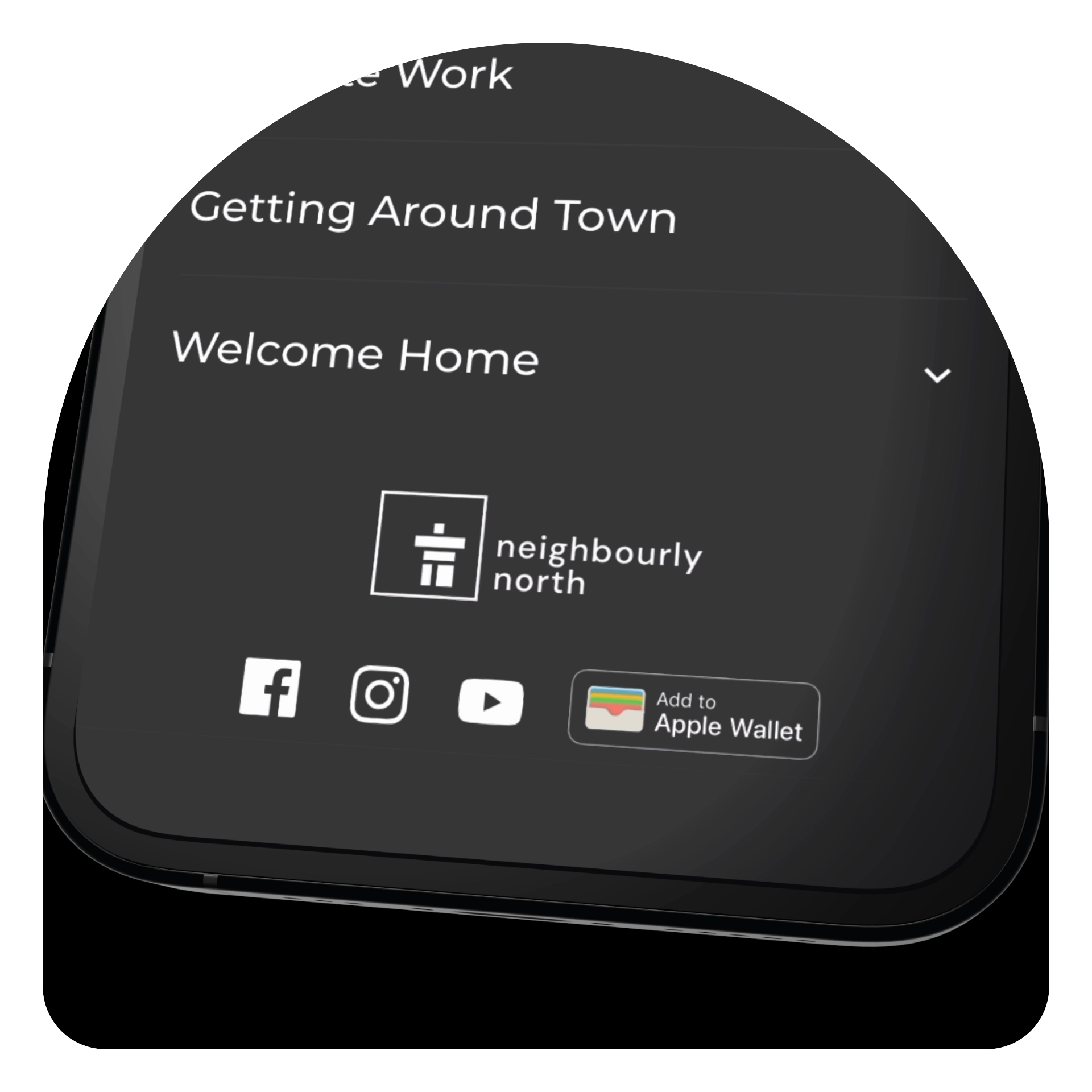 Guests can add the Boarding Pass to their Apple Wallet at any stage of their booking.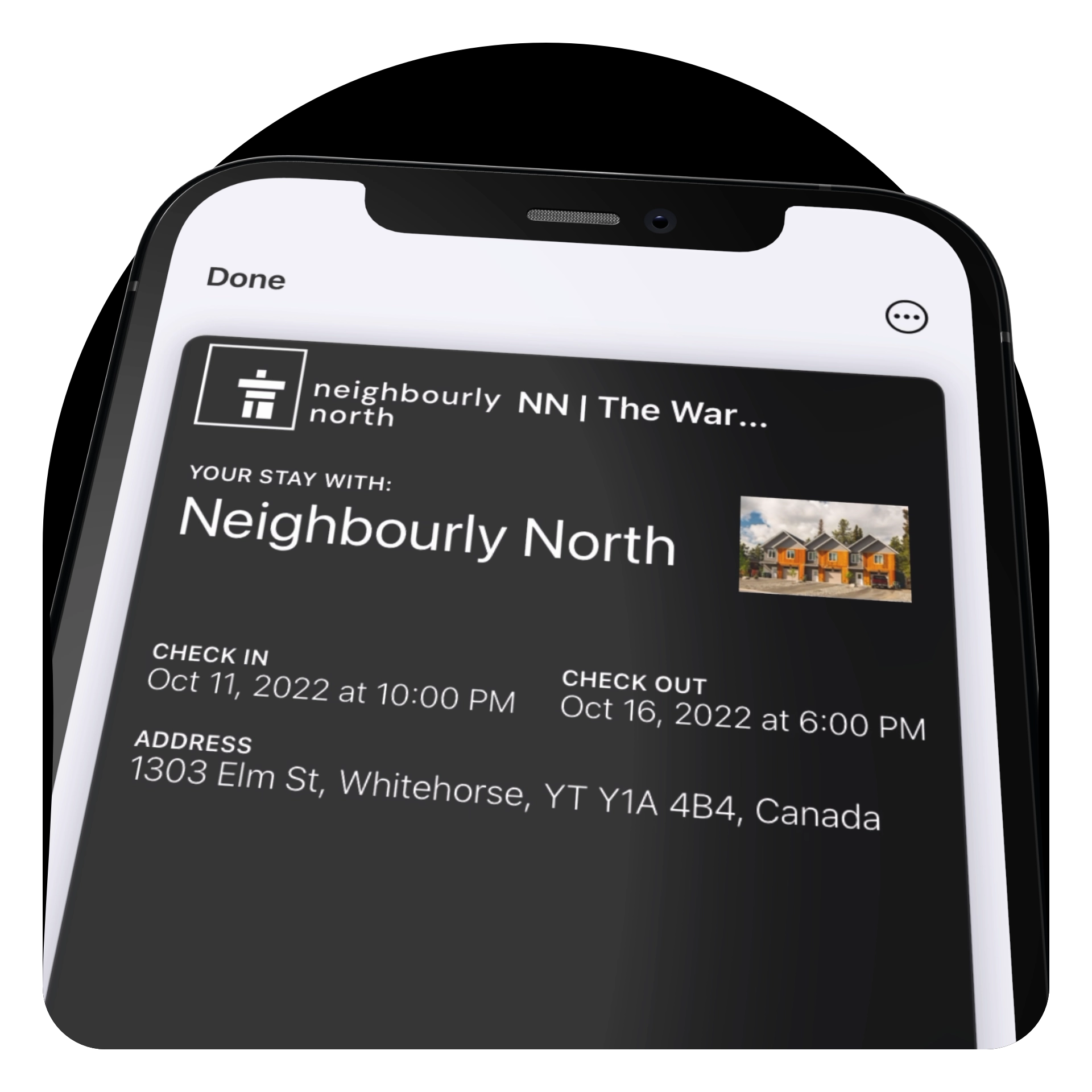 The front contains your brand and key details of the stay.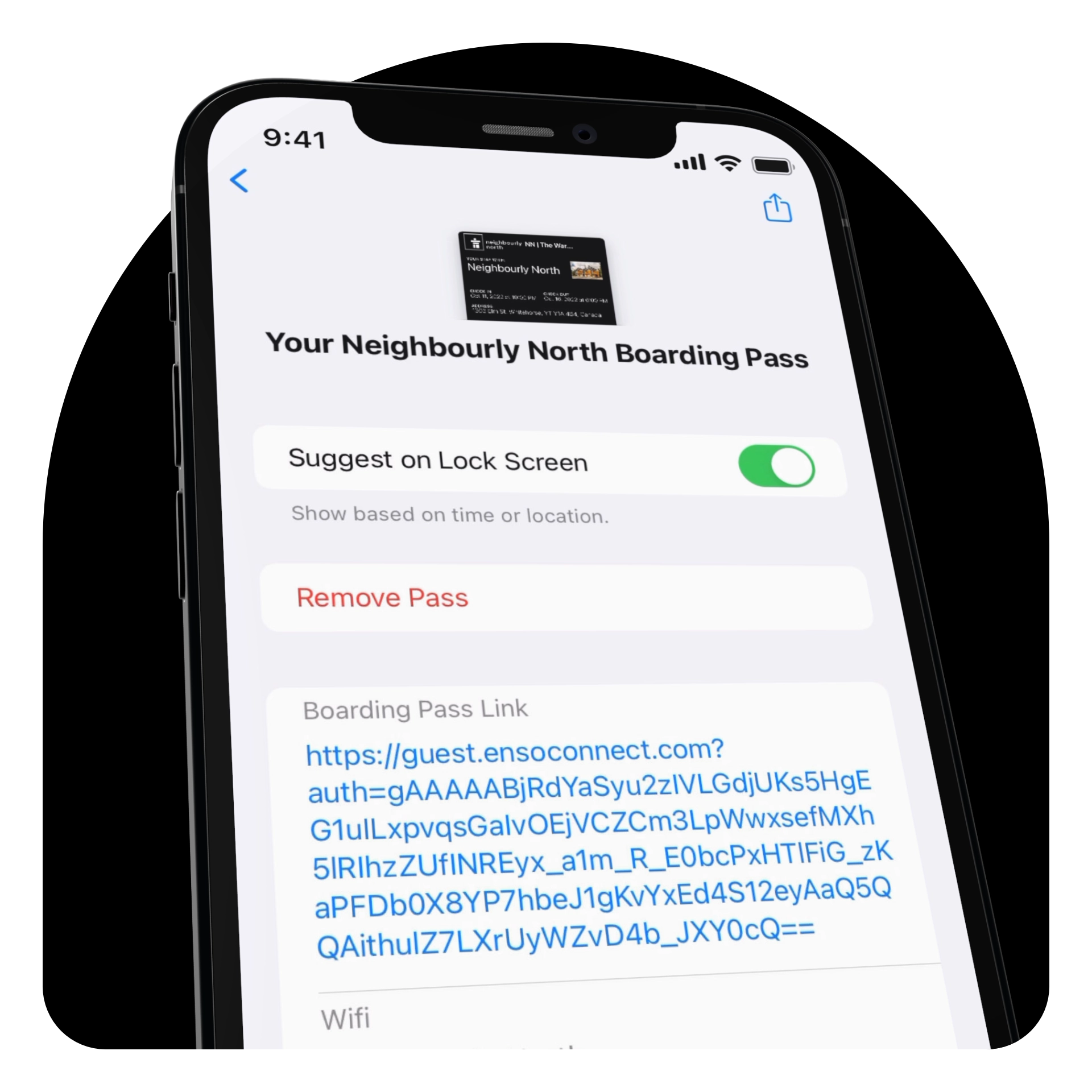 The back links to the full Boarding Pass portal and provides Wifi information.
No more scrolling through emails at check-in
Everything in one place. At their fingertips and Offline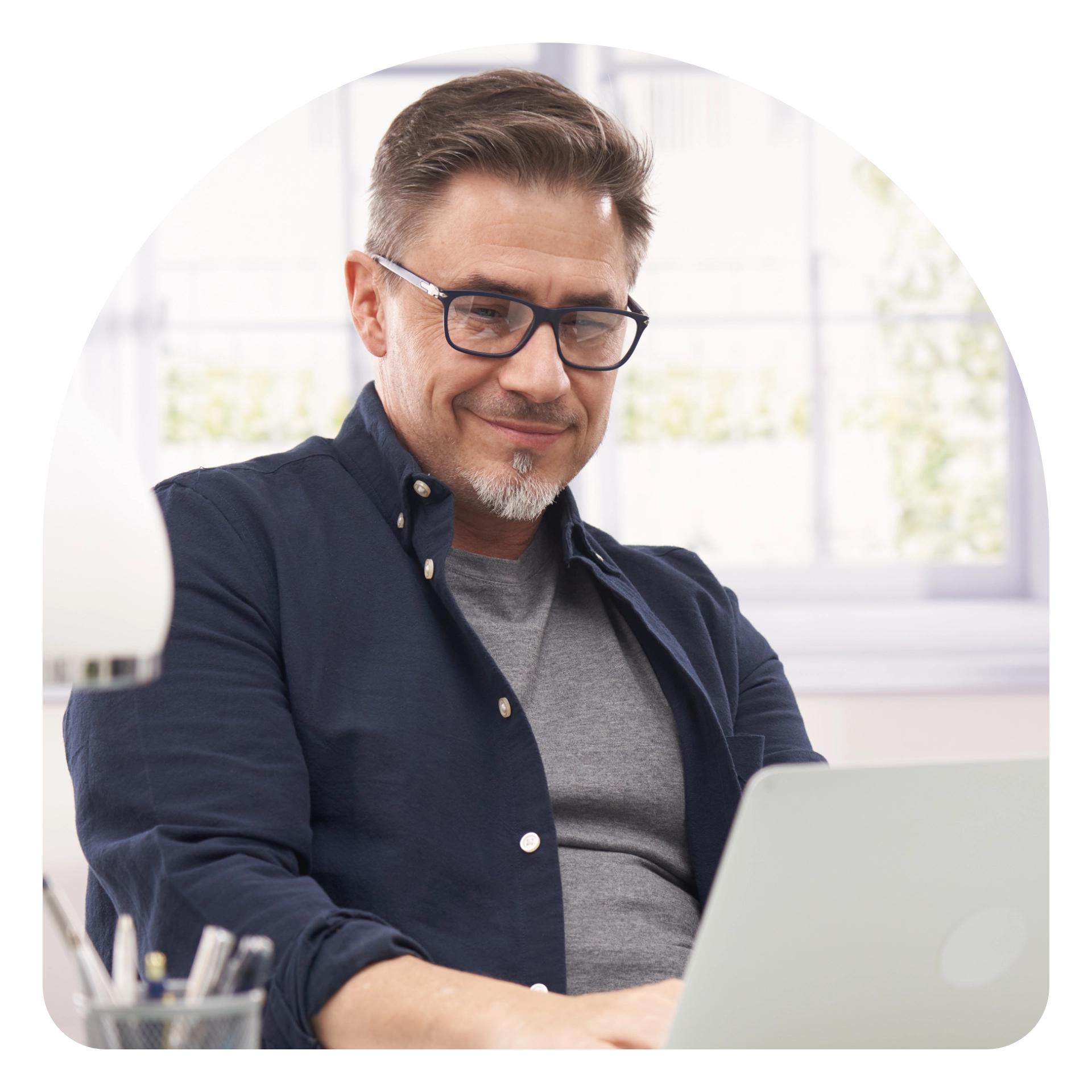 Reduce questions asked
Take your guest experience offline
YOUR brand in every traveler's Apple Wallet
Innovative hospitality brands use Apple Wallet for better (and more profitable) guest experience