Case Study
Roami Case Study
Driving vacation rental business growth with a guest-centric approach and effective communication
Diverse Communication Needs
Need for Comprehensive Approach in Automations
Quality Over Quantity in Growth
Commitment to guest experience
Shift to Professional Software for Operational Excellence
While growing and rebranding, the company faced with the complexity of catering to a diverse guest demographic. From tech-savvy millennials to those less adept with technology, establishing a universally effective communication strategy was a challenge. Additionally, the existing automation processes, while operational, did not offer the comprehensive approach necessary for seamless guest communication. The company were looking to create cohesive guest journey, from booking to checkout, stress-free.
Following their guest-focused approach, Roami actively responds to customer feedback and introduces effective solutions to align with guest desires. The team, dedicated to ensuring a smooth guest experience, is both responsive and adaptable. By integrating advanced software, Roami not only strengthens their team's capabilities but also streamlines interactions for both property managers and guests.
"We needed a One-Stop shop for all guest communication,  like what Enso Connect offers with the Guest Journey. It's about telling the story and the experience. I had looked at a few places, and while some checked off a few boxes, Enso Connect checked off 99% of them."
Ashley Banks, Director of Guest Experience, Roami
A leading name in urban travel and exceptional vacation rental guest experience
Roami is a next-generation hospitality brand that combines the professionalism of hotels and value of vacation rentals. On average, Roami's spaces are six times larger than a typical hotel room, and are purposefully designed for urban, group travel. By managing the entire building, Roami has complete creative control to design a tech-enabled guest experience that inspires human connection.
But what truly sets them apart is their commitment to enhancing the guest experience.
Each of Roami's spaces is purposefully designed to inspire connection and create a transformative vacation. An adventure, where guests create memories that will stay with them long after they leave.
Founded in 2016, Roami was born from CEO Andreas King-Geovanis' belief that travelers should not be forced to choose between two flawed options: cramped and expensive hotel rooms or inconsistent and unpredictable vacation rentals. By managing the entire building – not just a few floors or units – Roami provides a memorable stay without compromise.
In the last three years, Roami grew 800% despite the most devastating crisis in hospitality
Romi was Recognized in the South Florida Business Journal's Fastest Growing Companies 2022 List
The company had over $40M in revenue in 2022 and continues to grow
Roami is totaling its inventory to over 500 units across South Florida and New Orleans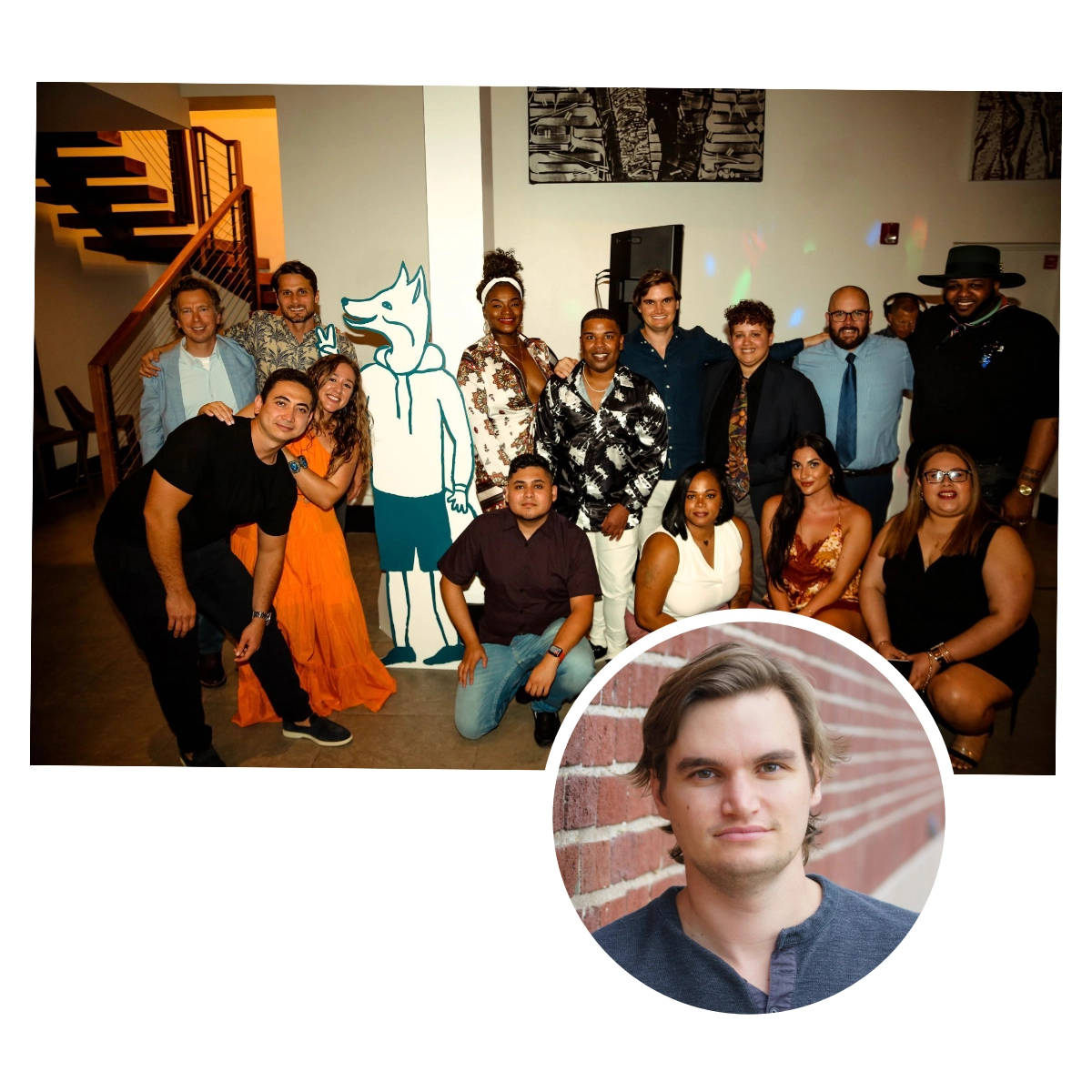 Andreas King-Geovanis
Founder, Roami
Andreas King-Geovanis graduated from the University of Miami with a President's Scholarship and degrees in Economics and Environmental Science. He saw an opportunity in a historically weak job market and depressed housing values, and went into business for himself, purchasing his first property months after graduation. He founded Sextant Stays, now Roami, in 2015 and has been at the forefront of the Miami vacation rental industry. Andreas has traveled to 40+ countries, was previously a nationally ranked fencer, and hopes to run his first marathon next year in Antarctica.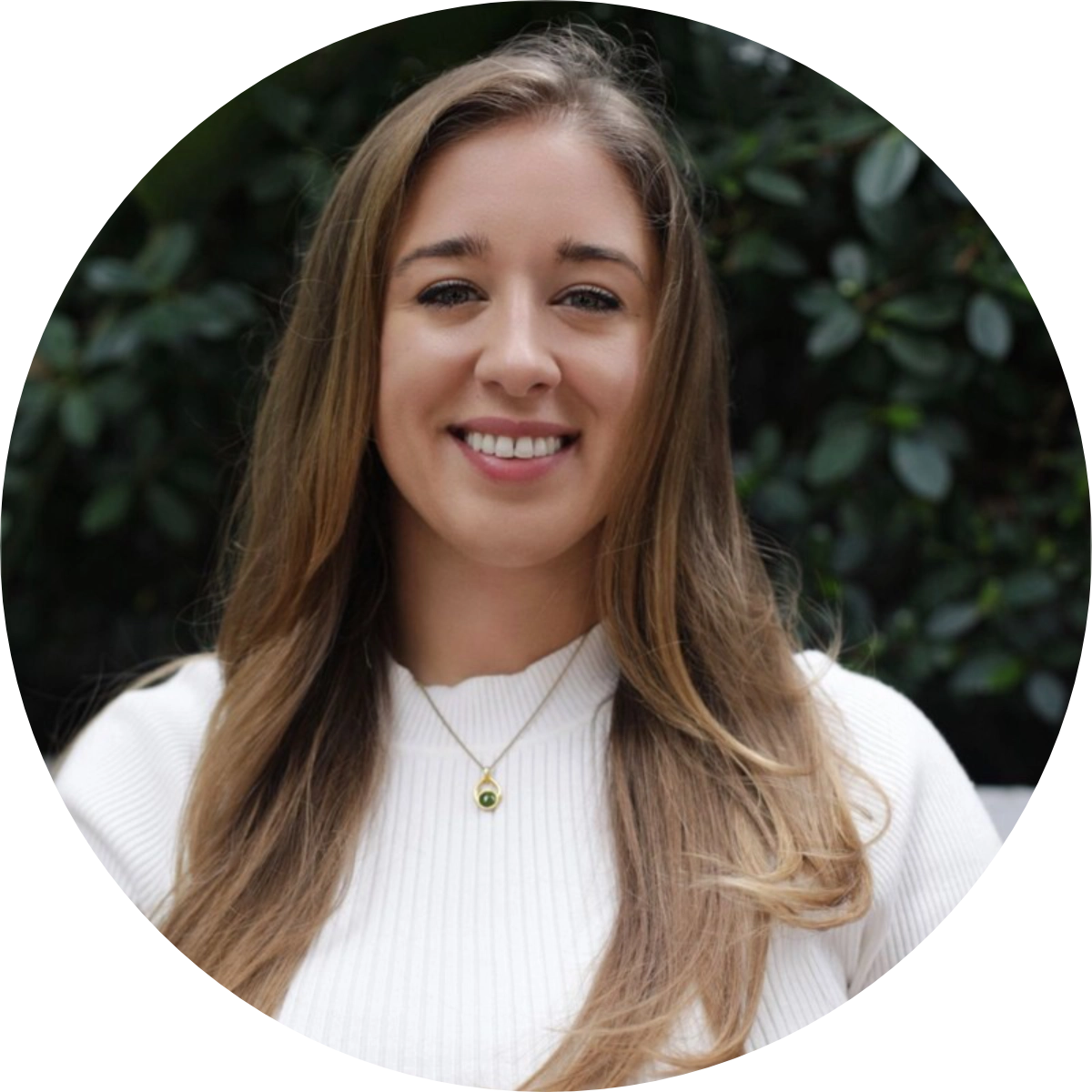 Brandreth Canaley
COO, Roami
Brandreth Canaley is an accomplished hospitality professional and though leader. As the COO of Roami, she has played a pivotal role in the company's growth and success. Under her leadership, Roami has expanded its operations and now boasts over 600 units. Brandreth's expertise and strategic vision have been instrumental in shaping Roami's unique and personalized guest experience.
Brandreth is a Forbes 3ox30 honouree and a co-host of the Good Morning Hospitality podcast.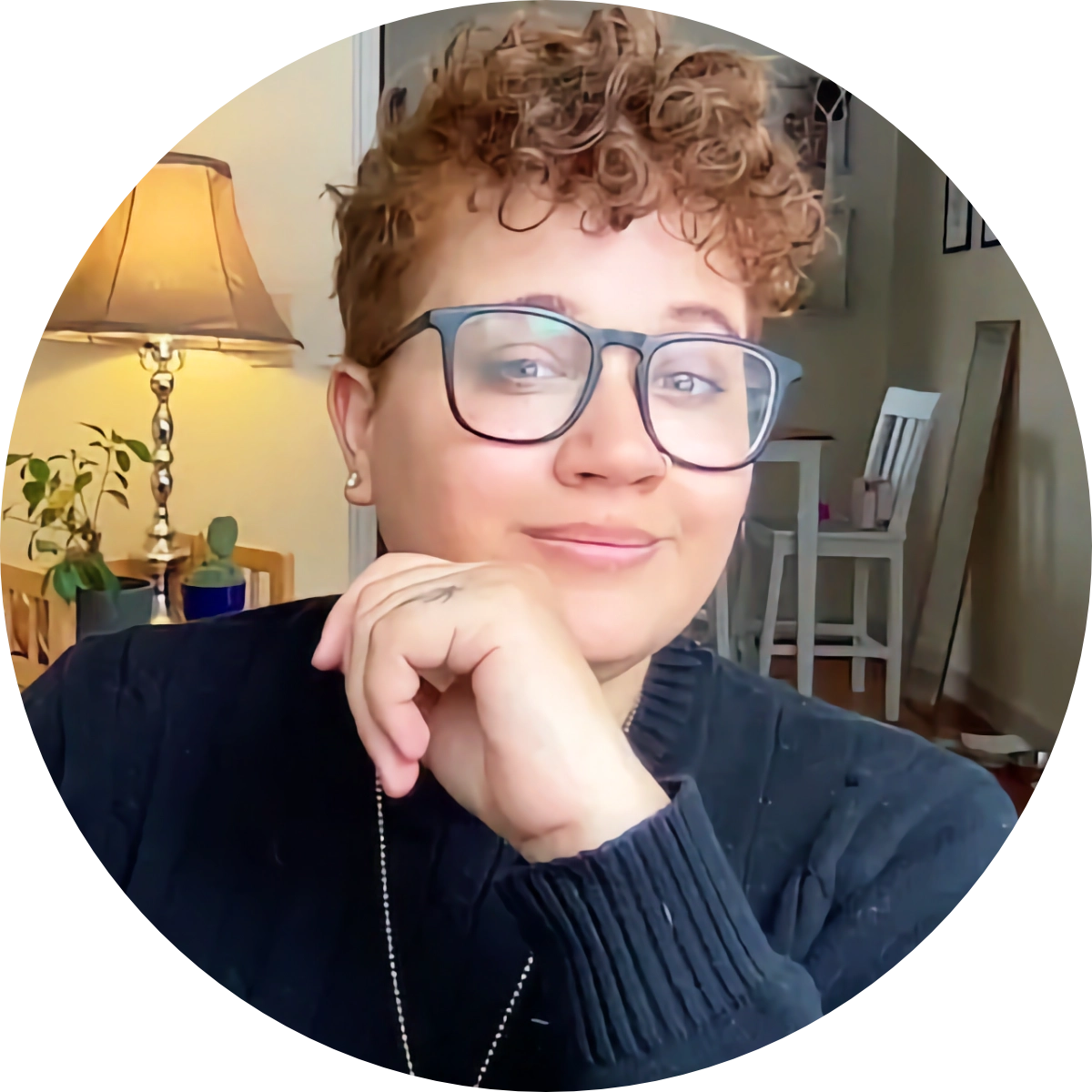 Ashley Banks
Director of Guest Experience, Roami
Ashley Banks champions a seamless and memorable stay for every guest, managing a team of 40 people at Roami. With a deep-rooted background in customer service, Ashley has spearheaded initiatives like the integration of Enso Connect, setting new standards in hospitality. Her dedication to "smart growth" and team collaboration has solidified Roami's position as a leader in the company. Beyond her role, Ashley's personal travels fuel her passion and insights into guest experiences.
Exploring Roami's Success
Behind Roami's Tremendous Growth
Ashley Banks, Roami's Director of Guest experience shared 6 main growth drives for the company:
Effective Communication
Emphasizing the importance of clear and timely communication with guests, tailored to their diverse needs and technological familiarity.
Adaptability
The company's ability to listen to guest feedback and quickly adapt to challenges, ensuring continuous improvement in their offerings.
Technology Integration
Partnering with Enso Connect to implement advanced automations and a unified guest journey, from booking to post-stay reviews.
Quality Over Quantity
While aiming for expansion, Roami prioritizes offering high-quality experiences over merely increasing their property count.
Guest-Centric Approach
A focus on understanding and catering to guest needs, ensuring they have a seamless and memorable experience.
Company Culture
Embracing core values like "team first" and fostering a collaborative environment that drives growth and innovation.
Roami's Vision of Great Guest Experience
Part of the guest experience is when you book, you just want to book, get what you need done, and then be excited for the trip. I'd like to just book it and have confidence that everything's set up. Anything I need to do should be short and quick. When I open the door after a long journey, I want to relax. We send those pre-steps to guests as reminders. For instance, 'you're checking in in a couple of days, here's a link to your boarding pass.' It's about that seamless effort.
I think we're all on the same page. Everyone at the company is making sure we have the best guest experience. If there are any hiccups, we're fast to fix them. We listen to our guests. It's about being adaptable. As long as we keep that focus and continue to take feedback and listen to our reviews, we can grow and adapt with the company as the rest of the market does.
What's next?
"In a year, I'd like us to have probably fewer Google Sheets but keep going on with what we're doing and having more automations, like we're doing with Enso. As a company, we want to continue that smart growth, going into places that guests really want us to be in, and maintaining the fact that we do listen. The goal is to grow and to be better than we were yesterday. We love the culture at the company, and one of our core values is 'team first.' Working together and having that collaboration is really important to us. If we hold on to that, we'll grow, whether it's in a year or five years."