Being a property tech company, we believe it's important to inform property owners of what Property Management Software (PMS) is. If you currently own a rental property, or are close with people that are in the property management sector, you will have undoubtedly heard the term PMS. The real question is, what is it exactly? The overarching purpose of a PMS is to simplify how you — the property owner — interact with your property or your guests.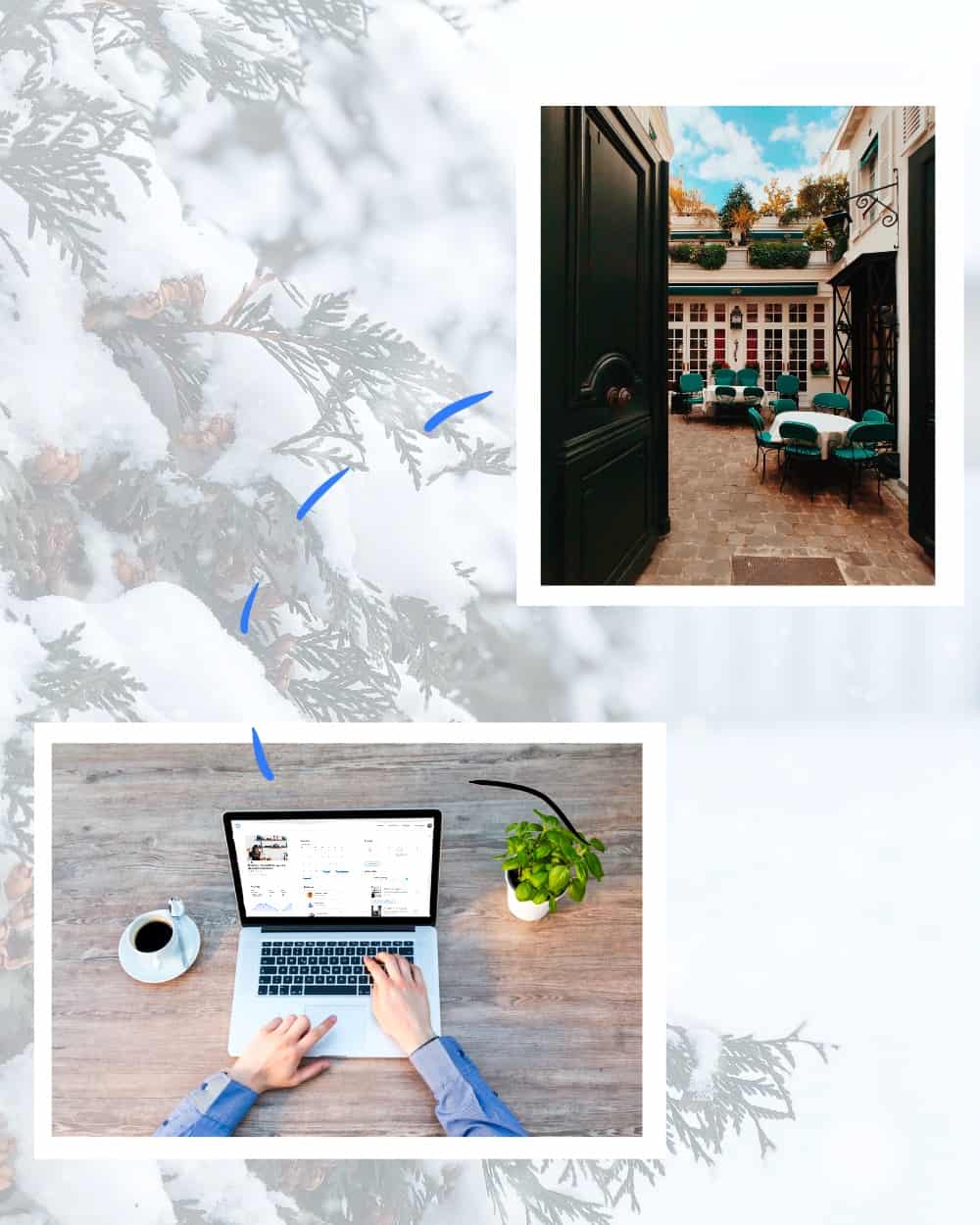 Simplification
When you own a rental property, you will have to communicate with your guests one way or another. This can be incredibly time consuming, and make you easily distracted. Since communication is key to being able to access the property, or discuss potential issues, it may take up a lot of your time. Certain PMSs offer a better outlook on guest communication, that not only save you time, but also the hassle. These offerings are most commonly message templates and scheduled messages so that you won't have to spend time repeating the same message over and over again. Less common are auto responses and an intelligent A.I to respond to guest's questions. This feature can actually answer questions for you (like the WiFi password).
The communication features are just one aspect. With a PMS, you get access to all of your current and future bookings all in one place, so you won't have to worry about which calendar you wrote the booking in.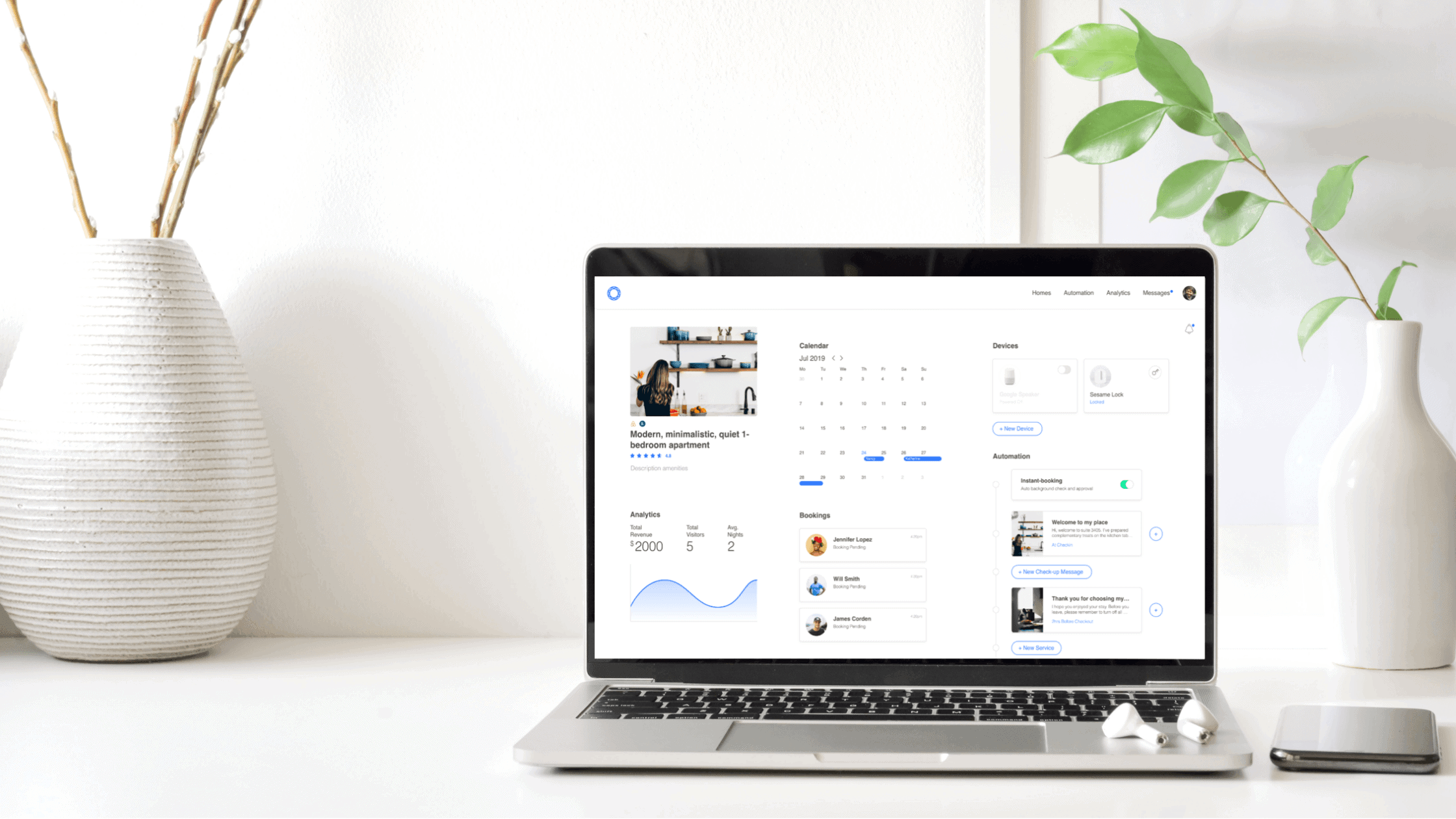 Consolidation
Another feature of a PMS is the ability to communicate with your guests on several messaging platforms. Why is this convenient? Well if one guest prefers messaging on Airbnb directly, and another prefers texting, a PMS aggregates all of those messages into one unified inbox. This way you won't have to switch between apps and lose the conversation.
When posting your rental on multiple Online Travel Agencies (OTAs) such as Airbnb and Vrbo, receiving a booking can prove to be a headache when disabling the blocked off dates. With a PMS, you can manage all of your posted ads and simply disable the ability to book during that time period.
Maximization
When renting out your property, you're always trying to figure out what prices will maximize your income. If you're renting out your beach house during the Labour Day weekend, you'll obviously want to increase the cost per night, as rentals will be in higher demand. Instead of guessing what your property is worth, a PMS can help with the pricing by comparing other properties, giving you the best price to rent your property.
There are many other features that a PMS can offer, so if you are reading this and have any questions, feel free to email us at contact@ensoconnect.com. We are always happy to answer any questions regarding property management.