When it comes to the rental and hospitality business, efficiency is key – specifically, efficiency via automation. While it's generally been the massive hotel and hospitality chains that have relied on this technology for bookings, check ins, and changes, it's not only their sandbox to play in. In fact, automation is exactly what a short term rental host needs to be competitive, valued, and successful. It allows a host to focus on their guests, their business, and their properties, while offering a five-star experience every time, without losing their mind.
It's about saving your sanity, while boosting scalability. But not every short term rental host is buying in.
What is automation?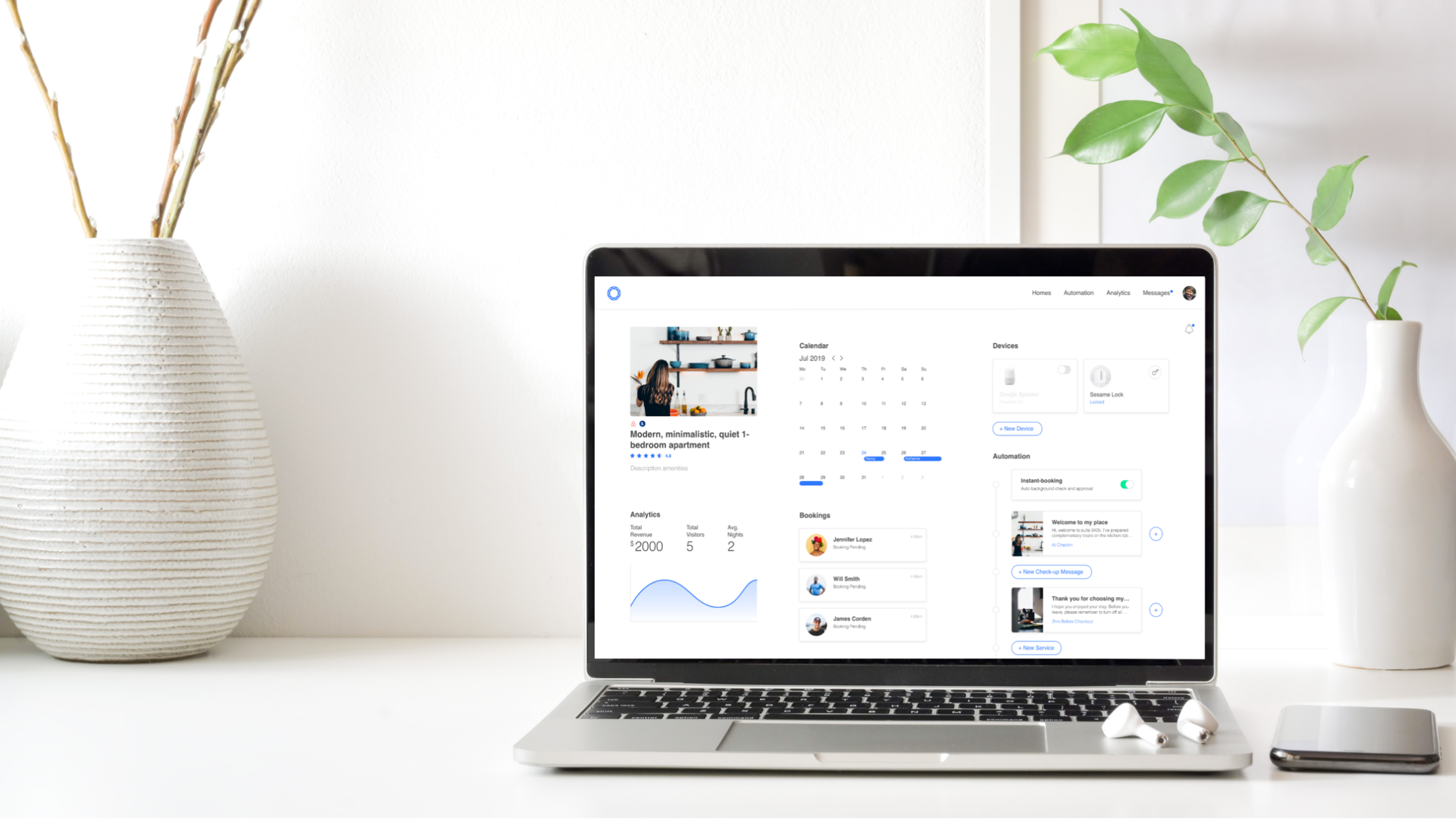 In the short term rental space, the term automation can mean many things. Generally, it's any process that saves a host time on logistics. In practice, it can pertain to:
Changing your pricing dynamically
Offering guest access via smart locks
Sending automated messages to guests
Adjusting availability across all of your booking channels
Automatic notifications to cleaning staff
Using sensors to detect noise/activity
Answering guest questions via an AI chatbot
Managing smart technology such as thermostats, smart plugs and routers
At the moment, there are hosts out there who are potentially leaving revenue by the wayside, by trying to do it all themselves, and not catering to the needs and wants of their guests. This translates to bad reviews, unbooked nights, and an uphill battle of trying to make your rental property profitable. It might sound alarmist, but it's true.
Let's take a deeper dive into what automation really means for your rental:
Dynamic Pricing – Automation would allow a host to dynamically change their listing price to match demand. Used by hotels for decades, this allows a host to remain competitive and earn those extra nights. By keeping things flat, or forgetting to manually change the prices, means you're willingly walking away from additional income if your prices are too low, or too high.
Smart Lock Access – Whether it's through an app or a host-generated keycode, this gets rid of relying on key storage options, frozen lockboxes, missing keys, and other access issues. A host will never have to leave their own property to go let their guests in.
Automated Messages – At all the stages of the rental journey, you can automatically greet your guests, welcome them to your home and offer them tips and tricks on how to enjoy their stay, where to visit locally, and other things. At the end of their stay, you can share check out procedures and remind them to submit a review.
Managing Multiple Channels – As a host, you're probably listed on various STR booking channels. Automating your listing will allow you to update your rental's availability in real-time.
Informing the Cleaning Staff – Ensuring that your rental is clean and sanitized is going to be the new normal moving forward. Through the use of a PMR, you can automatically inform your team when a reservation has concluded, and when the next is to begin, so that they can get in there and do what they need to do.
Noise sensors – The last thing a host needs is to get constant calls/emails from neighbours that their guests are too loud. A noise sensor will let the guests know that they're exceeding a certain level of noise and if it persists, then the host will be informed.
Automated chatbots/concierge – Guests will always have questions and odds are, you'll be answering the same questions over and over again. But having an AI chatbot to answer the common questions, this will allow for a host to focus on other things.
Smart Technology and Utilities – using smart thermostats, plugs and routers (as well as other wifi-enabled devices) allows a host to offer the best possible experience, from a remote location. And, after a guest has left, hosts can adjust the heat, manage power consumption, and other features, to cut down on overhead and basic home carrying costs.
So why are some hosts still avoiding automation?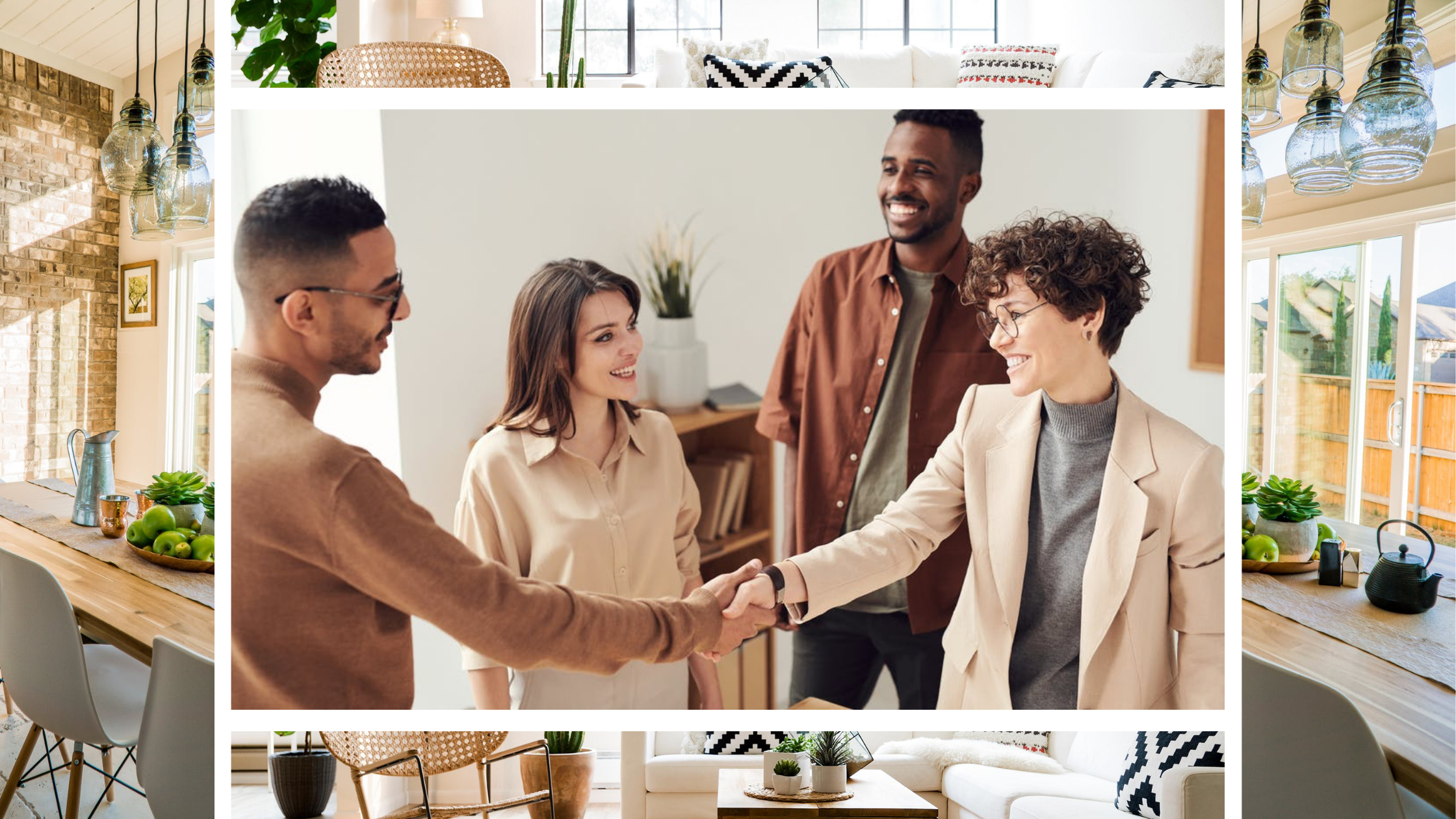 Given everything that we've outlined above, it seems like automating your rental property is a win-win for everyone. And yet, many hosts are resistant at first, and it's completely understandable. When you ask the average host why they've decided to get into the short term rental business, plenty of them will tell you it's about income primarily. But that's just the practical reality of owning a property – it needs to be paid for, and someone has to pay for it.
What differentiates a host from renting their vacation home and functioning as a landlord with regular monthly rental income, versus partnering with an Airbnb, is the experience. Guests book through these types of sites for a personal and familiar experience. They're not treated like a number, but as a person looking for an amazing vacation, in a space that feels homey. Hence, hosts feel as if they need to provide a personal touch with the comforts of home. And essentially, that is true.
There's a good amount of hosts that know that guests appreciate being able to talk to their host and ask for local tips to get the most from their travels. Some guests even like to meet their hosts in person, if possible. Keeping that in mind then, the fear is that by turning to automated emails, smart tech and the like, hosts feel like they're taking that personalized experience away and turning their vacation rental into just another faceless and anonymous hotel experience.
But there's absolutely no reason why automation has to come at the expense of personality.
Keep your personality, while being efficient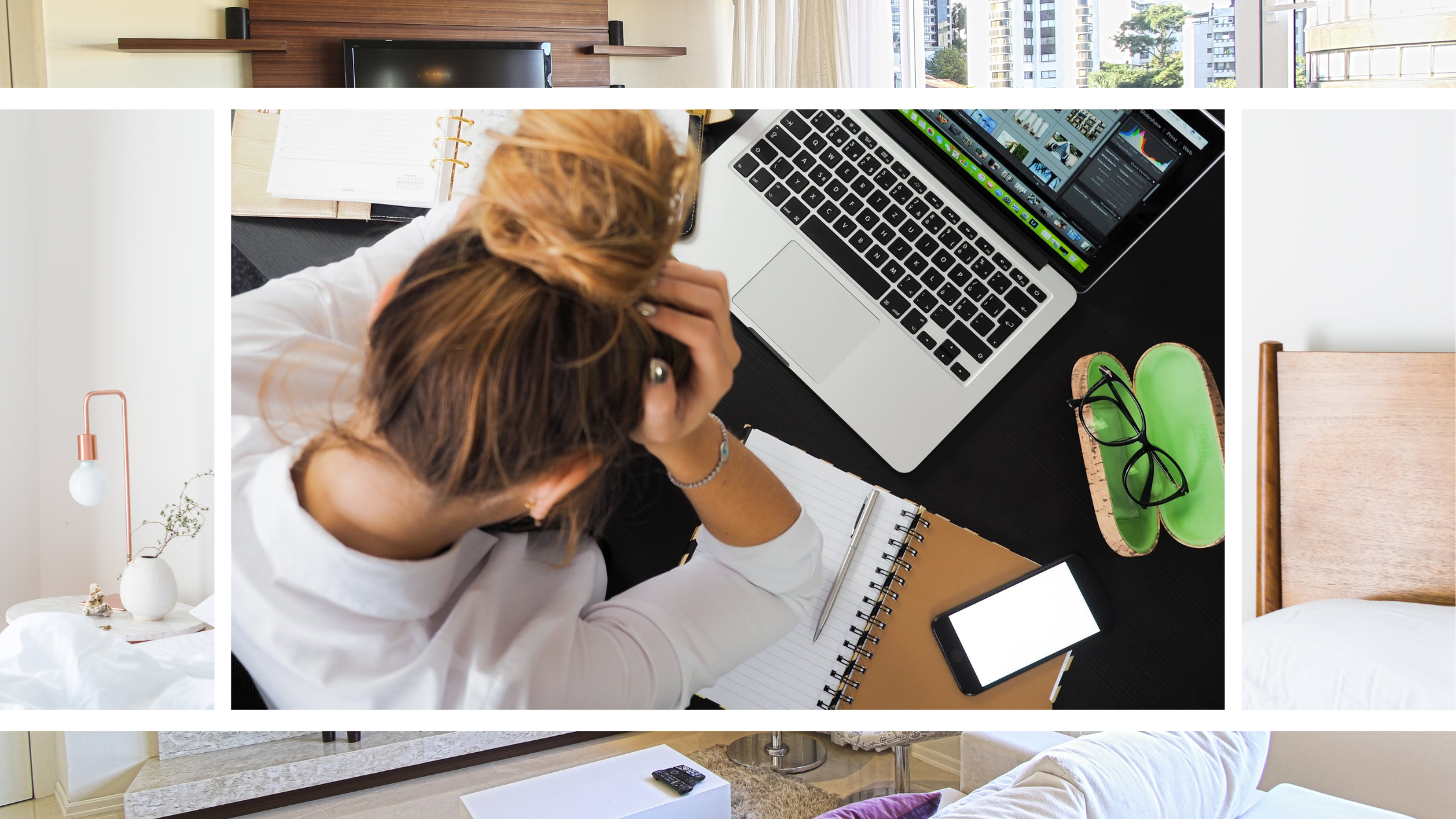 There's an all too common story of the typical Airbnb host who thinks they can do it all manually. They have a busy personal life, and a set of properties they're managing, and at some point, it becomes too difficult and the joy is sucked out of running their business. Eventually, messages start getting missed, keys get misplaced, cleaning schedules get mixed up, and pricing errors cost both you and the guest money. Then, the ultimate mis-step; a bad review and rating, which impacts your future bookings.
It doesn't take much to let things get out of hand. It could be as simple as a host turning off their phone for a few hours for something personal like watching a movie with a friend, only to find multitudes of missed messages and a bad review that they're a negligent host. That ends up being a costly movie. Automation can solve this.
Depending on the systems and technology they put into place and the PMS (Property Management Service) they're using, it only takes a few hours and a handful of mouse clicks to revitalize and improve the rental business. All of a sudden, they don't need to send their guests a confirmation message; it's already been written one in their own voice, and the software sends it automatically. They don't need to write constant reviews that say the same thing; it's already been written and is sent, with a reminder for your guests to review their host. Sending a note to vendors and cleaners to update them on reservations – done the second that a new reservation has come in. And everyone thinks that it's the host that's replying automatically and staying on top of things.
This is also why adding in an AI-enabled concierge is a brilliant idea. The automated messaging allows a host to program answers to common questions. And again, this can be done in their own voice. If there's a question that isn't programmed, only then, will a host get pinged for an answer.
No substitute for the personal touch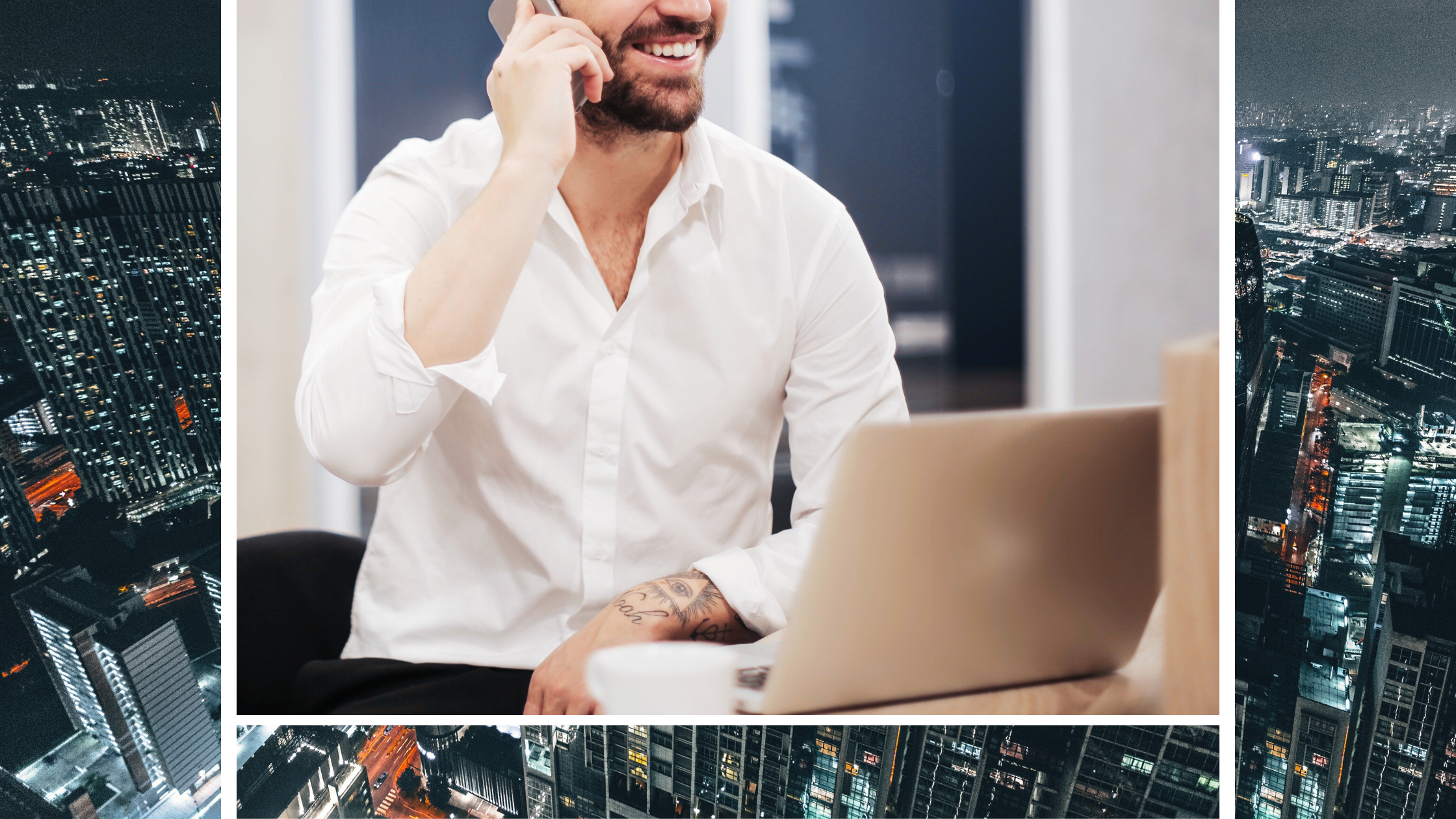 That said, however, there's no excuse to just "set it and forget it" in the rental business. Automation is the future, and it saves time, but a host still needs to be on top of things. Relying on automation in short-term rentals requires balance. While trying to do it all tends to cause things to drop and impacts your bottom line, doing absolutely as little as possible can do the same. There's the tendency to lean too hard into automation, allowing for the automated messages and chatbots to take the lion's share of guest communications, and letting the software quietly manage vendors, dynamic pricing, and the like. But, as mentioned above, guests want personalization and care. And also, technology only does what it's programmed to do.
This means monitoring which processes are perfect to automate, and which still need the human touch. For example, keeping an eye on your messaging – constantly improving the verbiage, adding in colloquial and friendly language, and jumping in from time to time with a personal, follow up answer that isn't from an automated form, that may address a guest's question or concern more thoroughly.
In the end, the hope is that the guest never catches on that they're not talking directly to the host 100% of the time, and the host, in turn, has the leeway to focus on offering the best possible experience and growing their business. In the end, automation offers the guest a happy host and a relaxing vacation experience. That translates to positive reviews, recommendations and repeat visits.
Check out our post on No-Code Automation for Vacation Rentals!