Join The
#EnsoConnect

Community
Share insights into configuring your unique guest experience, and help fellow hospitality professionals in digitizing their operations.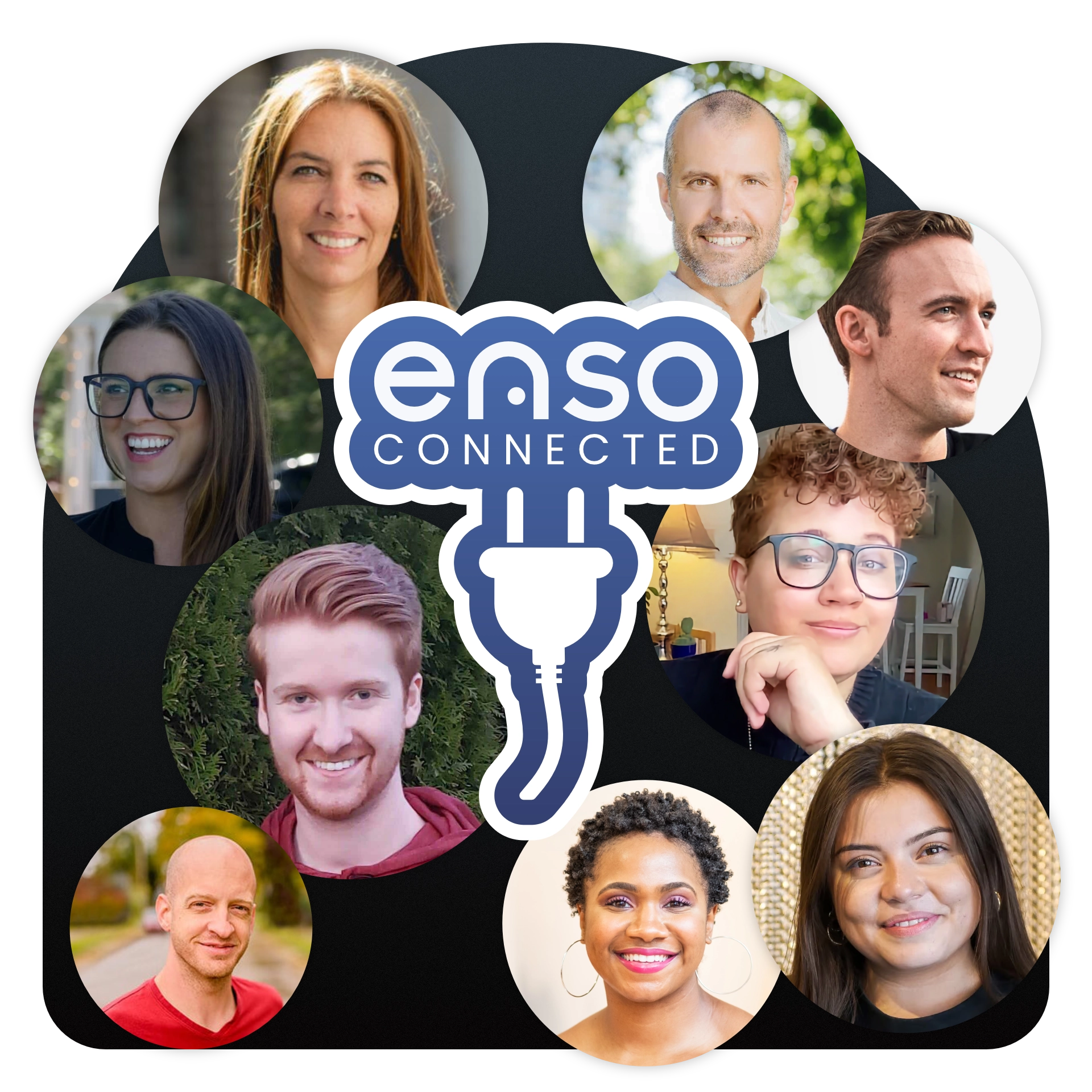 Share your journey using or partnering with our software. Tell others how it has helped your business and any tips you've discovered.
You'll be listed on our website where people can reach out to you by email to learn more about your experience using our software.
Answer questions from other hospitality professionals who are curious about using Enso Connect to manage their guest experience.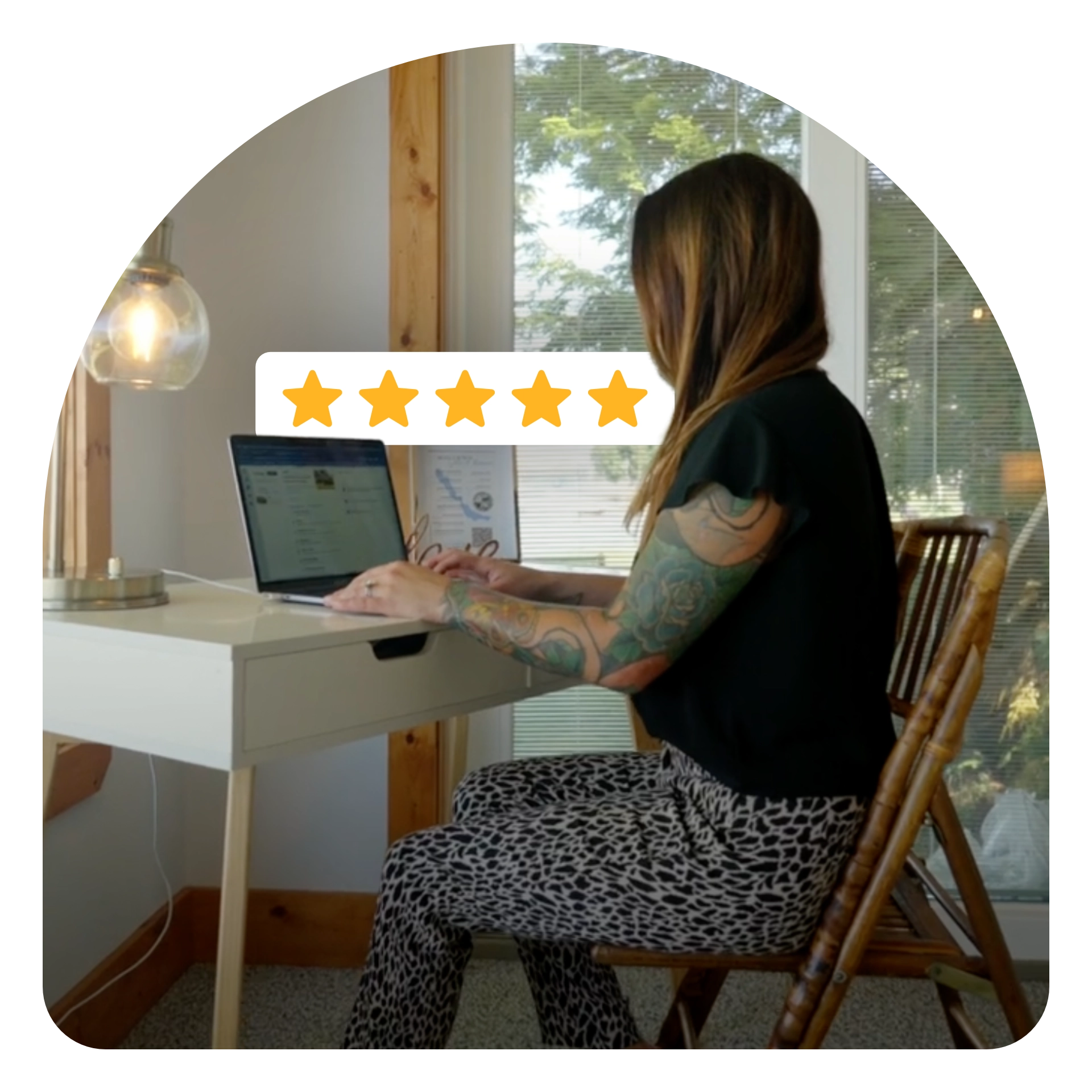 Your opinion makes a difference
Hospitality operators use feedback from peers just like you to decide if we have what they need. By sharing your insights as an operator or partner, you help them make an informed decision about using Enso Connect to digitize and monetize their guest experience.