Running a hotel, resort, or even a boutique bed and breakfast offers no shortage of challenges, surprises, and unexpected events. On top of the regular day-to-day running of the venue, there's marketing the business, actively seeking more bookings, and balancing the revenue and expenses, and managing staff. It's hard to stay on top of all of these things, especially in a time of changing demands and expectations, not to mention the year we've just gone through. Managers today are facing some unprecedented changes in technology, availability of short term rentals, and customer behaviours, which will require some creativity and innovation moving forward.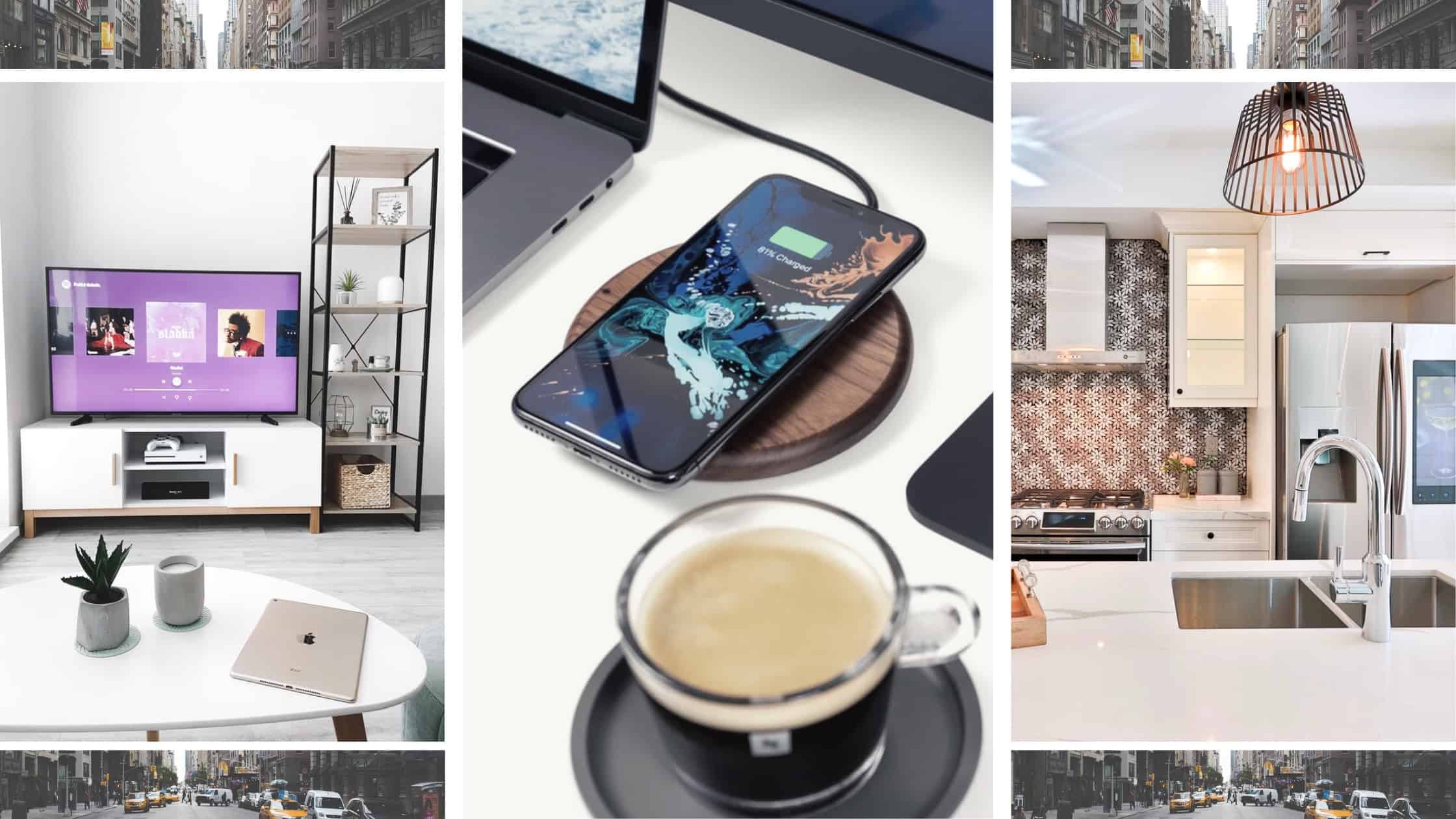 Customer expectations are changing
Amenities
As we've mentioned in previous posts, Millennials are rapidly taking over the travel industry, and with that, some adjustments are needed for venues to stay competitive. For one, we're living in a time of instant gratification and convenience. This is an era where apps and mobile phones can offer us products such as rides and food delivery with the push of a button, paperless entry, and a whole lot of convenience, personalization and efficiency. As well, due to recent events, there's a need to take things as contactless as possible.
Therefore, a hotel/resort/etc, needs to offer more to stay competitive. Everyone expects the outdated "amenities" of complementary toiletries, TVs, hairdryers, safes, irons, and laundry service. This is expected, and realistically, the majority of guests aren't even using these as much as expected anymore. Hotels need to take it up to an unprecedented level. This means added benefits such as free high speed WiFi, entertainment systems, swift check in/check out services, device charging ports, and the ability to use their smartphone for everything.In fact, according to a study conducted at Cornell University, guests actually want amenities that reflect the feeling of home such as an in-room coffee maker, apartment-style accommodations and kitchen facilities.
Personalization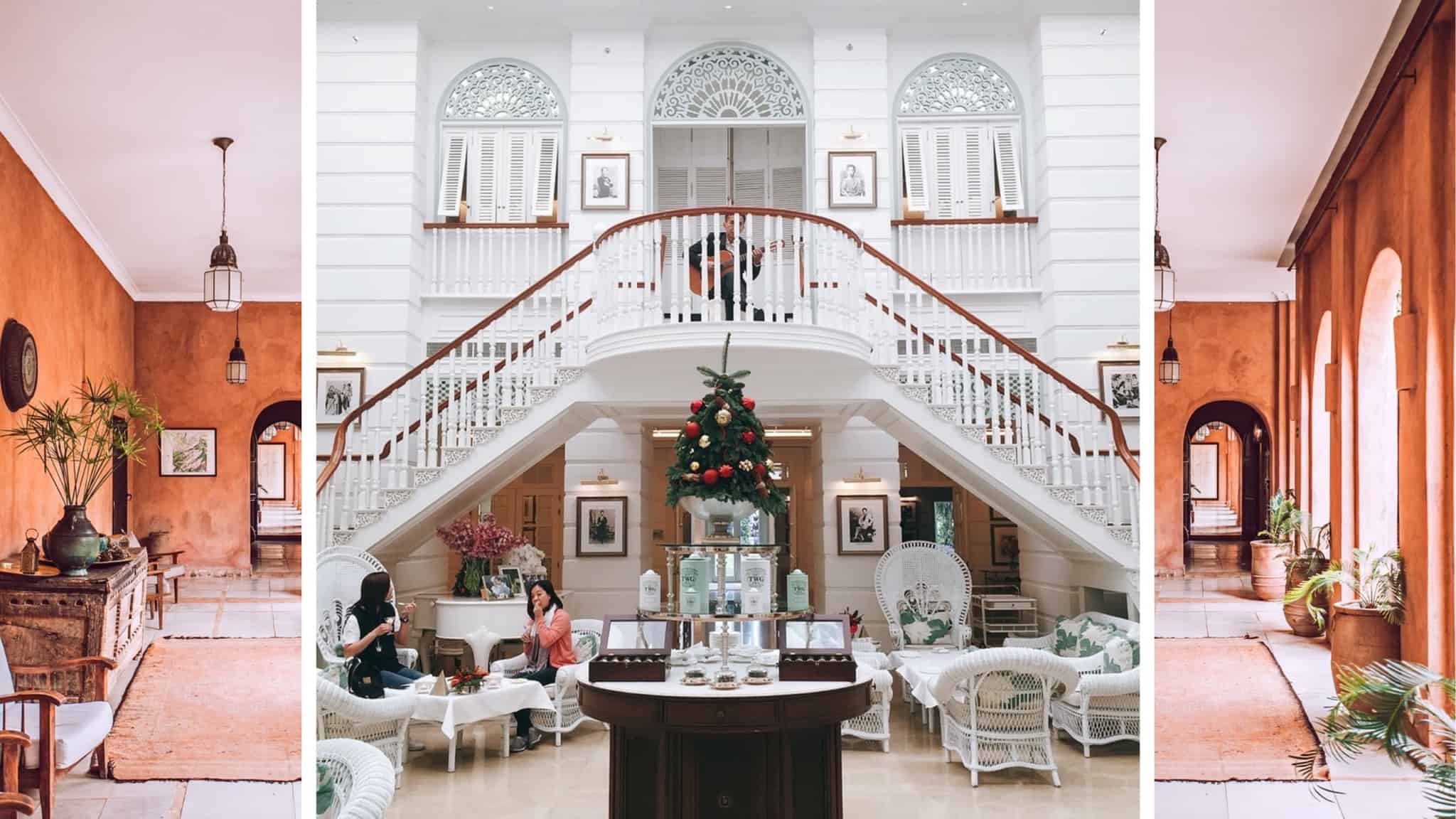 Guests also want a personalized experience. On one hand, hotels have access to a lot of data about their guests and booking habits, and they should leverage it to personalize their stay. Depending on if they have a favourite chain, or are a part of a particular loyalty program, there are habits and preferences that can be tapped into, to help a guest's stay stand out.
Finally, personalization also goes another way; they want their experience to be unique. Guests who are staying at your property want a stay that feels authentic to their destination. Yes, it's easy and efficient to design and outfit every Hilton property globally the same way, or have every Riu or Club Med look the same. From a branding perspective, it totally makes sense. But if you can't tell what city or country you're in from inside your hotel, then someone's missing an opportunity to add personality and character to a guest's stay. A lodging should reflect the spirit of the city or neighbourhood, and tap into local experiences, home-grown cuisine and take their design cues from the local artisans and architecture. This is what guests are looking for.
Keep Up With the Latest Technology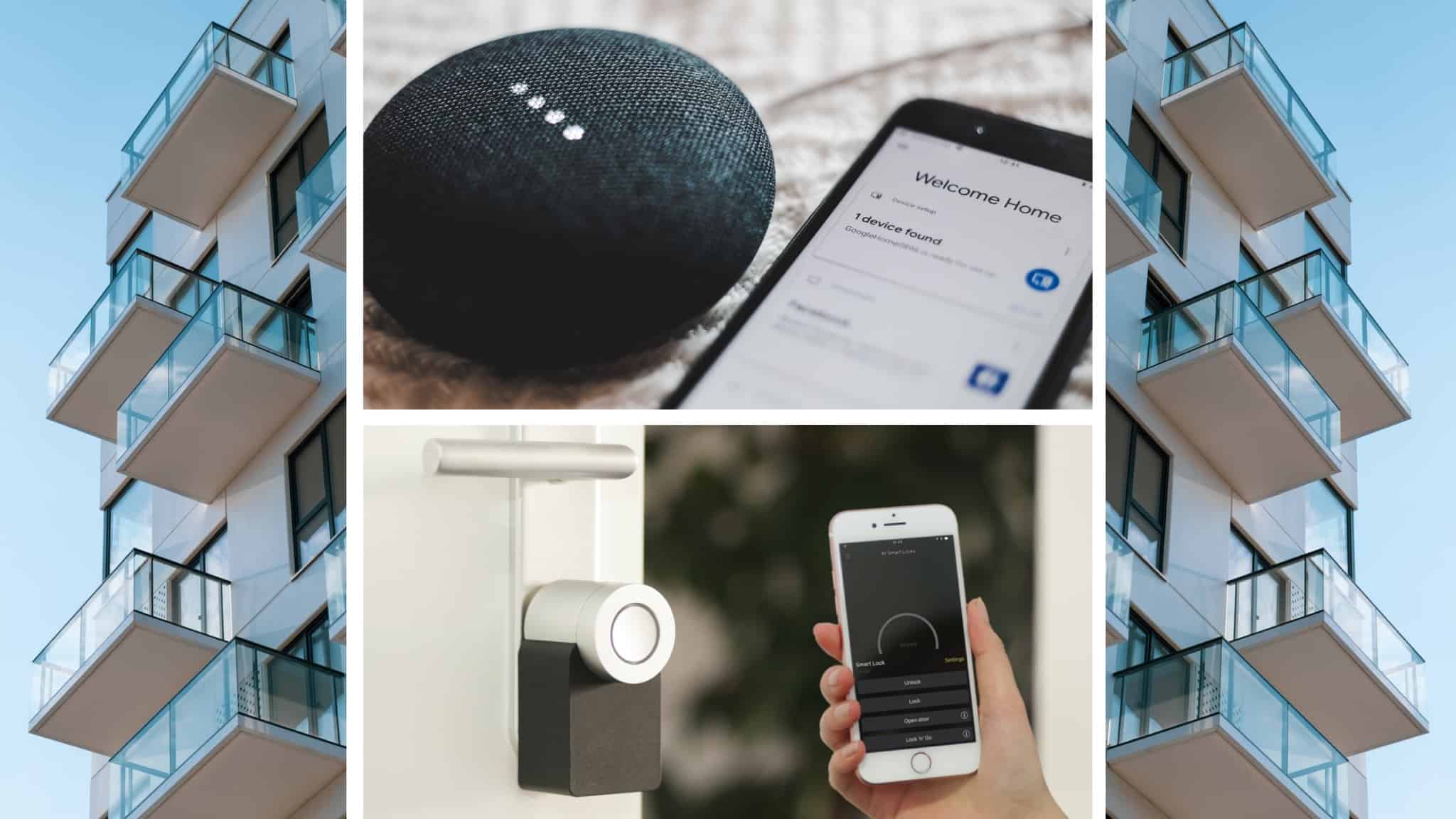 These days, hotel and resort guests are more tech savvy. While intuitively, one would assume that a hotel/resort stay would mean a period of rest, relaxation and disconnection — it is a vacation after all — the truth is actually the opposite. They want the same, if not more, tech and connection options than at home. As indicated above under "must-have" amenities, there are a plethora of technology upgrades that are the bare minimum that a guest is looking for.
While that does come with a lot of incremental cost for a hotel/resort chain, there is also a way to leverage technology to find efficiencies and help the bottom line. For example, the automation of regular day-to-day activities and processes, can offer both the hotel and guest a streamlined experience. For example, on the guest side, remote check-in/check-out, smart locks controlled by a mobile phone, and the ability to control the room's entertainment options via a smartphone.
On the host side, the above technology options can cut down on staffing needs, while the implementation of a Property Management System (PMS) can help manage bookings, automate cleanings, consolidate guest profiles and communications, as well as manage other minutiae of hotel management such as staffing. There are plenty of different PMS services available, each offering similar features, thus managers should do the due diligence in figuring out which one would suit their venue best, and implementing it.
Reputation management and visibility
Online Reputation
Today, if you're not on the internet and have good things said about you, then you might as well not exist. Guests always take a look at a hotel's brand reputation and reviews before deciding to book a room. Hence, hotels need to be mindful of what guests are sharing online. While this isn't a new phenomenon, as reviews and reputations have traditionally never been a make-or-break moment for chains, it's become more evident now that social media has become what it is. With third party feedback sites and a generation of guests that aren't shy with their opinion, transparency is not the exception, but the rule. Hotels can no longer hide weaknesses and limitations from guests. The travellers of today make informed decisions not only from marketing/advertising campaigns, but also through the testimonials from other travellers.
To appropriately manage this, hotels need to monitor their reviews and offer reviews themselves, as well as stay on top of what guests are saying on other platforms. Investing in a PMS with a review management system, such as what Enso Connect provides, will help hotels monitor, manage and respond to online reviews in a timely manner. If there is a valid issue with a guest's stay, hotels can immediately offer assistance, address the problem and seek to rectify it. This proactive behaviour can do wonders for a hotel's reputation and desirability to travellers.
Social Media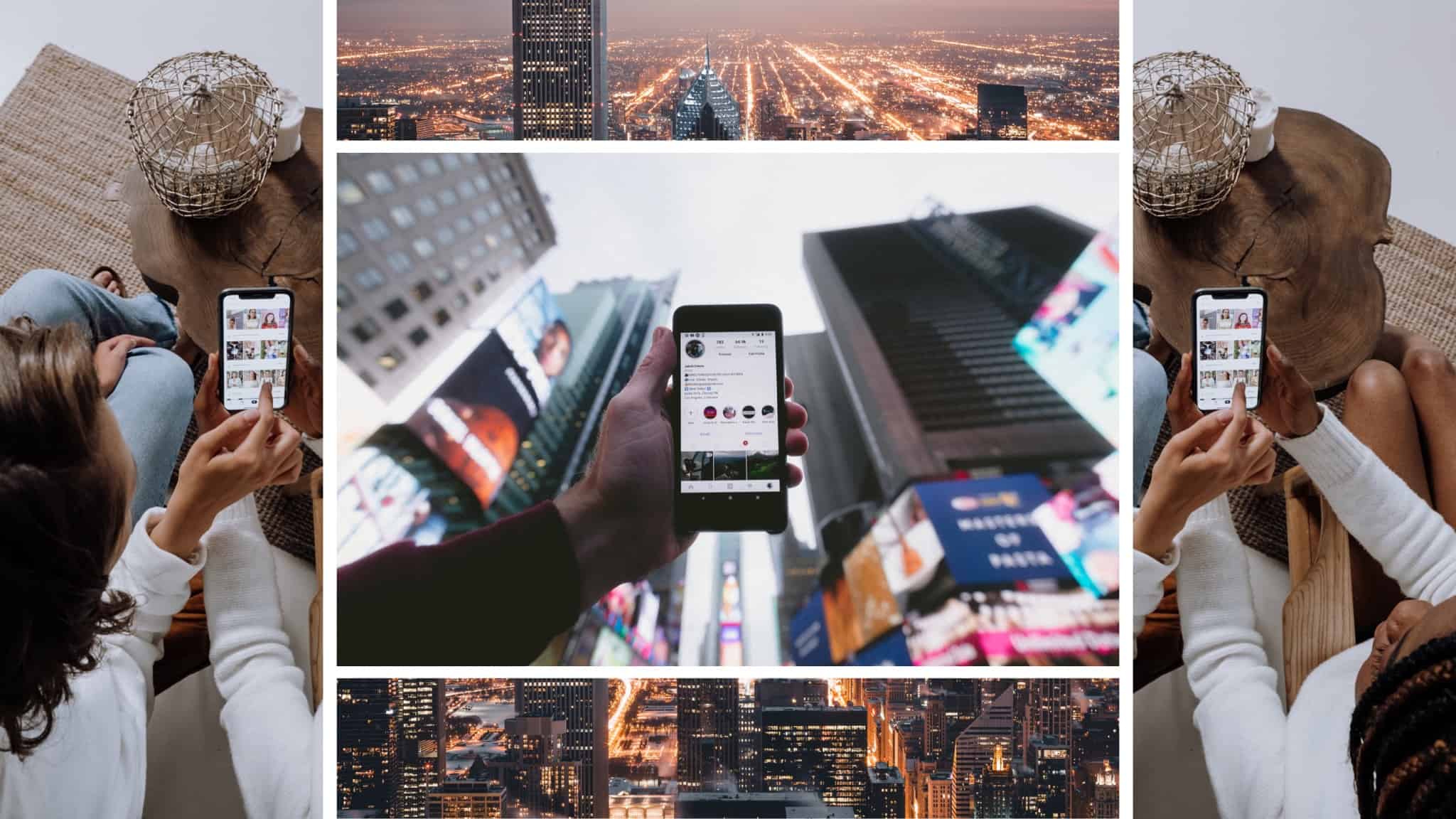 The concept of travel has been fundamentally changed by the introduction of social media, which impacts the customer journey in every stage. During the planning phase, social media posts offer inspiration, more so than any guide book or blog post can. In fact, over 83% of millennials admitted that they'd be more inclined to book a hotel if someone they followed had shared a positive experience and post about it. Then, they'd most likely book the hotel directly via that social media post. Conversely, over 49% said that if they couldn't find a link through social media, or if a booking site took too long, they'd abandon the reservation attempt completely.
This only goes to show that managing your hotel/resort on social media transcends simply posting on your channels and maintaining a vocal and positive presence. It's also about making your place social media friendly as well. This means making it easy for your guests to showcase your hotel with Instagram-worthy photo opportunities, high-speed WiFi throughout, and leveraging guest accounts, testimonials and reposts on your own channels.
Finding the Tools for your Property to Succeed
The best way for a hotel and resort to move forward with ease, is to lean into technology and find a partner that helps automate their tasks, facilitate timely communications and check-ins with guests, and offers travellers all the best technology comforts from home. Guest's needs are evolving and hotel/resort chains can evolve with them to offer an unparalleled service, and tailoring their vacation needs to their personal preferences. At Enso Connect, we have the technology and the hospitality acumen to help chains manage their business, with minimal effort.