Hospitality Events
Learn about upcoming hospitality events for professional short-term rental managers and hoteliers
5 reasons you should attend professional hospitality events
[in-person or virtually]
Industry events are an excellent opportunity to meet and connect with other professionals in the hospitality field. You can make new contacts, exchange ideas, and possibly find new partners or clients.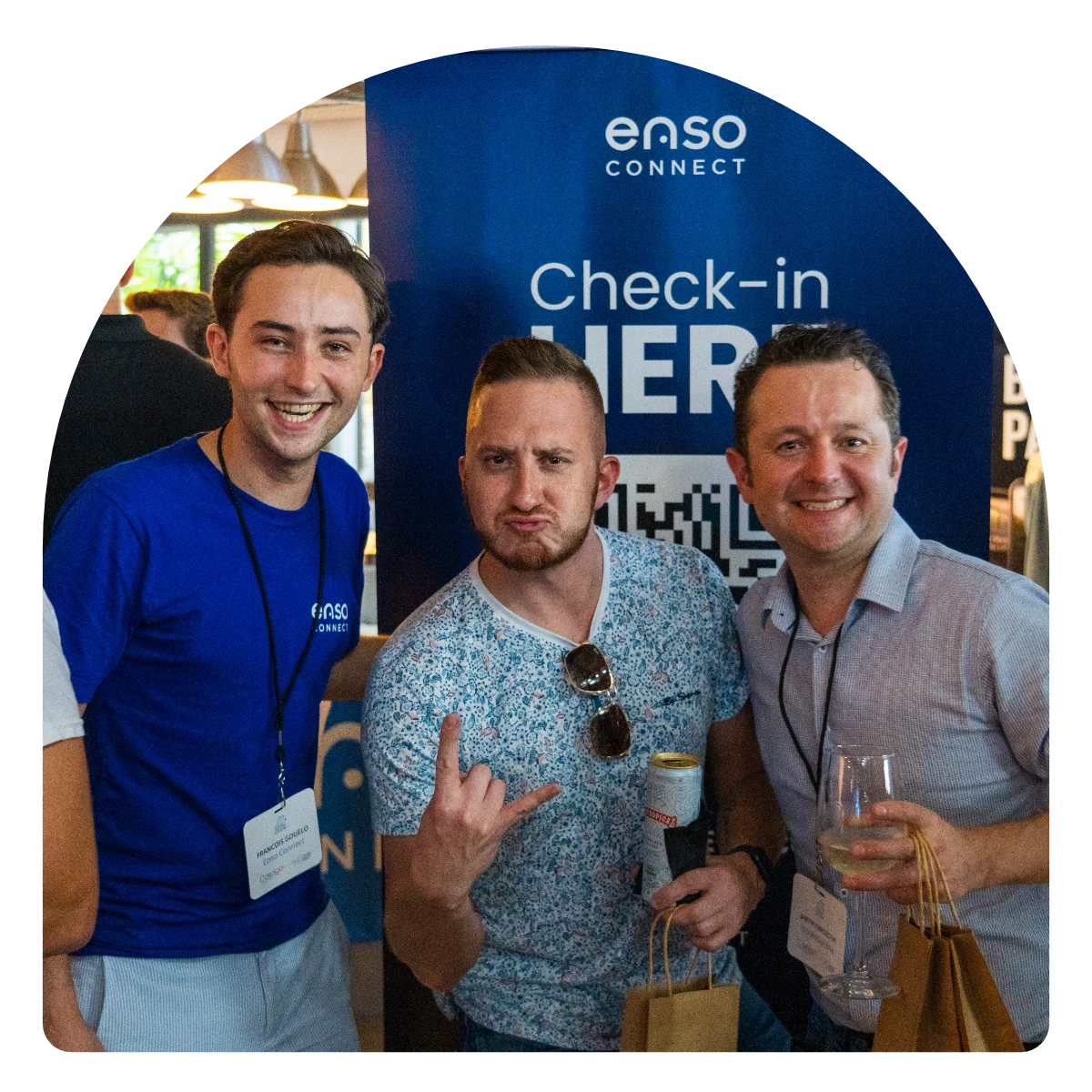 Most short-term rental and hotelier conferences offer educational sessions and workshops, where you can learn about the latest trends, best practices, and new technologies in hospitality. Attending these sessions can help you stay current and ahead of the competition.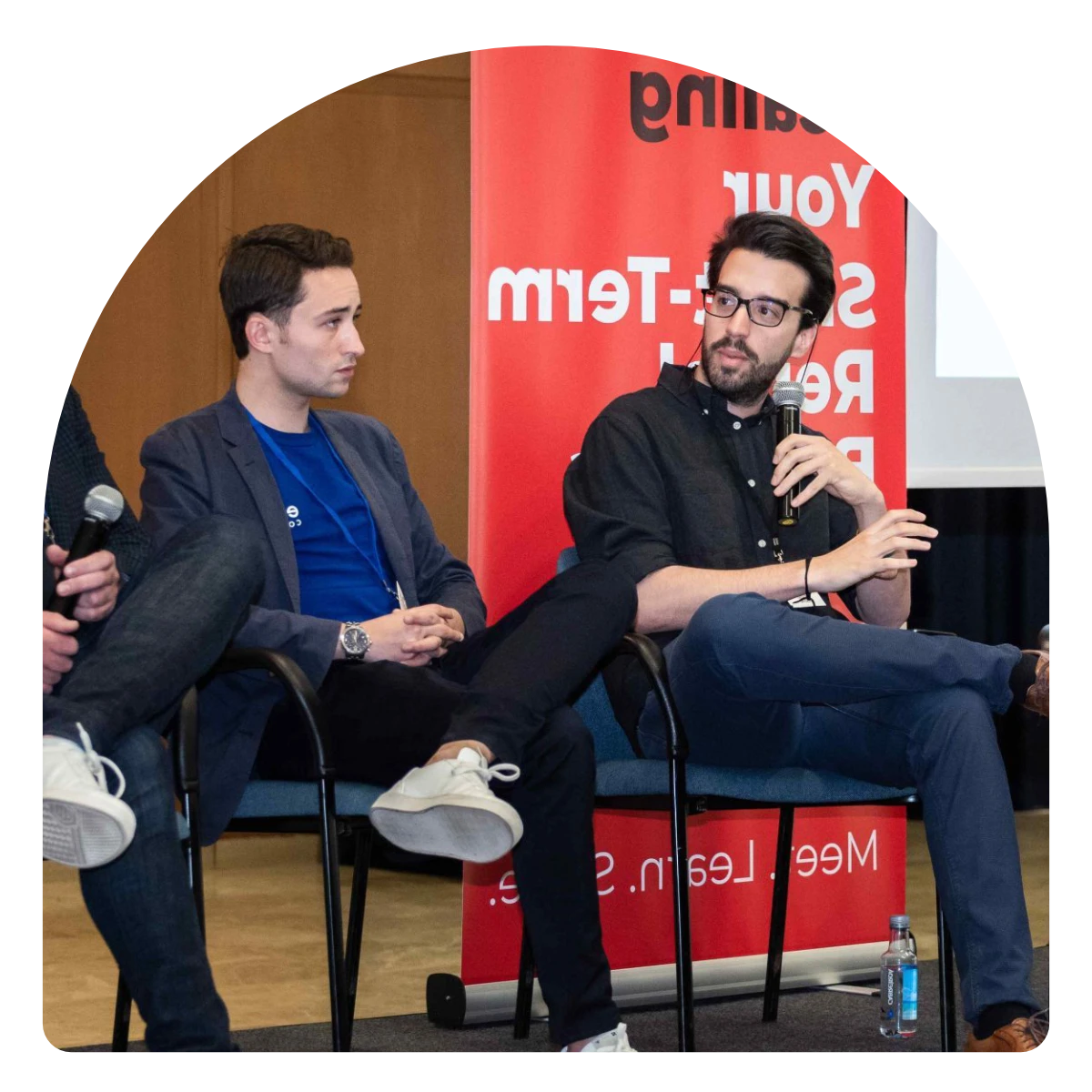 Many hospitality events feature keynote speakers who are experts in their field or have inspiring success stories. Hearing from these speakers can be motivating and provide you with valuable insights and perspectives.
Attending industry events can also be a way to increase your brand exposure. You can showcase your products or services, participate in sponsorships or exhibits, and interact with potential customers or partners.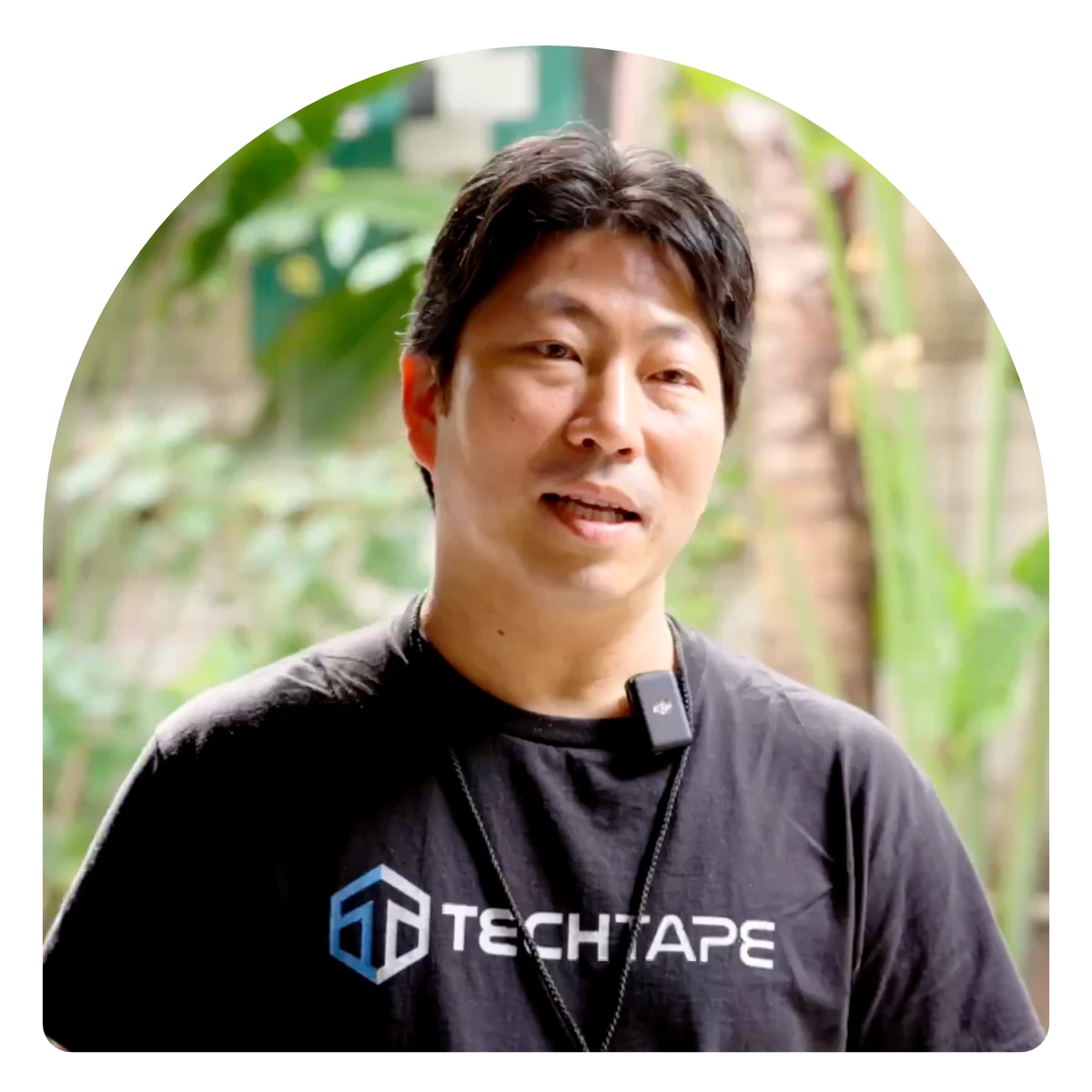 5. Invest in personal growth
Finally, attending industry conferences and events can also be a way to invest in your own personal growth. By exposing yourself to new ideas, meeting new people, and learning new skills, you can broaden your horizons, expand your knowledge, and increase your confidence and self-esteem.