Are you attending
Vacation Rental World Summit

in Barcelona?

Book an in-person meeting in Booth #12
Who is attending?
Enso Connect is coming to Barcelona and we cordially invite you to take advantage of this opportunity to meet our team in person, witness our latest offerings, ask any questions you may have, and network with us!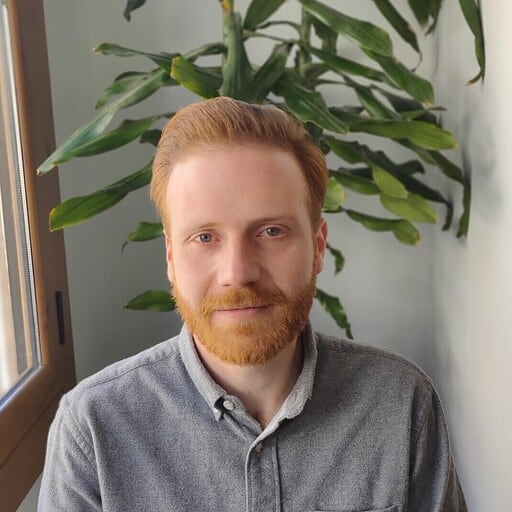 Nicolas Galantini
Head of Sales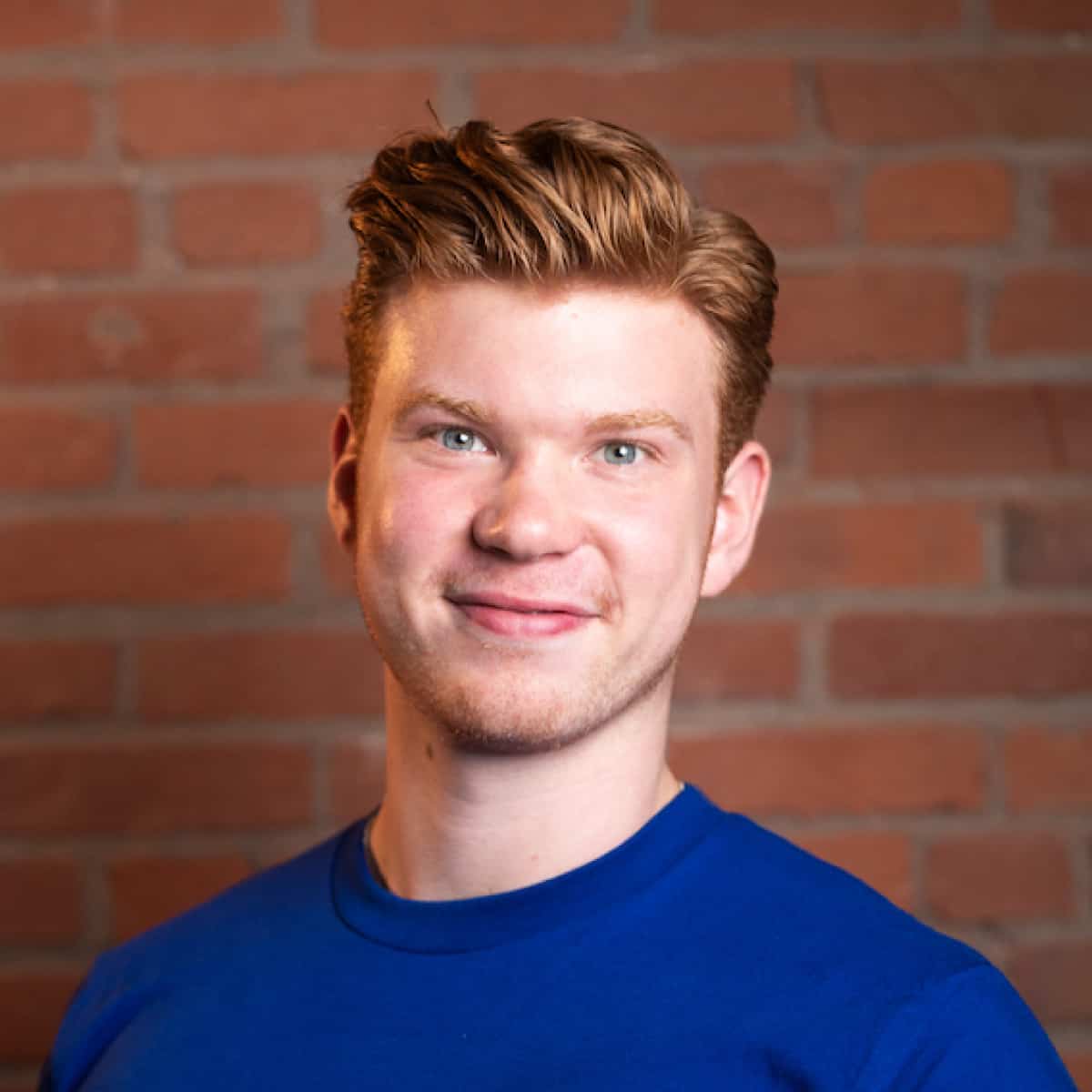 Oskar Dunklee
Sr Client Success and Onboarding Team Lead
During the meeting at Vacation Rental World Summit you will
Experience the power of the Enso Connect software
Discuss your challenges and opportunities
Discover if we're a good fit for you
No commitment
Demo experience with Enso Connect
"Francois gave me a true understanding of the processes in my company and what the needs really were. When he was showing me Enso's software, it felt like a checklist of our struggles and ways to solve them with the tech. It made me aware of what I needed and I immediately made the decision to onboard with Enso.
If I would've adopted this software platform sooner, I would've been able to grow quicker"

Mark Biesack

founder of Powerhouse Properties [920]
Enso Connect at Vacation Rental World Summit
Learn about Enso Connect and Minut Partnership
Visit us at booth #12 along our partners Minut.
Explore the Enso Connect + Minut integration benefits and grab our special offer.
Meet Our Sales and Client Team
Our Senior Client Success and Onboarding Team Lead, Oskar Dunklee, will be in Barcelona! It's a great chance to learn about our client relations and onboarding process for newcomers, and for our existing users to connect face-to-face. Schedule an in-person meeting with him here.
Uniting global vacation rental professionals
The Vacation Rental World Summit (VRWS), hosted by Antonio Bortolotti, is a renowned event that unites global vacation rental professionals. Known for its unique venue choices and diverse attendees, the summit emphasizes both location and content, offering a rich platform for networking and learning. With its international scope, attendees engage in multilingual discussions, reflecting the industry's global nature. Addressing various hospitality trends and challenges, like growing guest expectations, economic downturns, rising costs, etc, VRWS continuously evolves based on feedback, solidifying its reputation as a pivotal event in the vacation rental industry.
Meet us at other upcoming events